12 Days of Christmas - 'Our Way Forward'
Of course Christmas is one of the most romantic times of the year, so it was only natural that for the second day of Christmas, our theme is 'Two Lovers' - who else but Ted and Doris!
In today's article we explore David Renshaw's beautiful new original 'Our Way Forward' - where his beloved Northern Romance couple face a brand new year with excitement....
A Good Old-Fashioned Northern Romantic
'Born and bred' in Northern England, Renshaw began his career as a graphic designer and picture framer, before – inspired by the teachings of his father – he turned to art full-time. His first successes came in Europe where his epic landscapes struck a chord with the soaring scenery of countries such as Austria and Switzerland. Domestic success beckoned when he began to experiment with adding figures to the compositions to enhance the sense of scale. Becoming more and more affectionate towards these two mischievous characters, Renshaw soon began placing 'Ted and Doris' in ever more adventurous circumstances… Renshaw's 'Northern Romance' had arrived!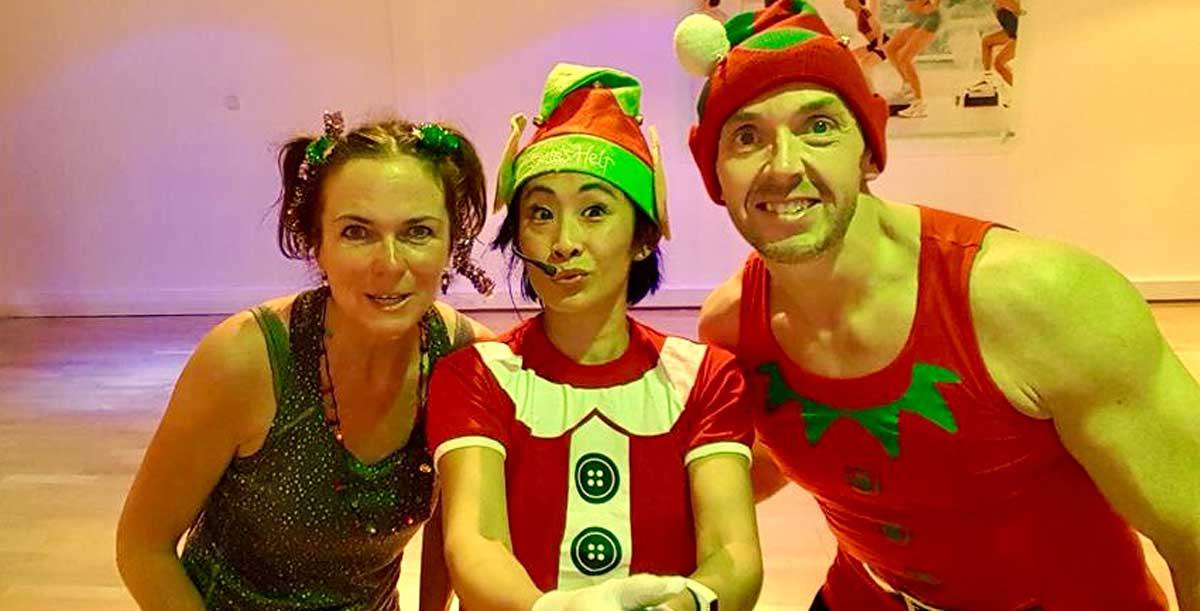 "I find myself fascinated with how people can overcome incredibly difficult circumstances…. With the relationship element it feels like there's a strength there they wouldn't have otherwise…"
Two celebrated styles of Renshaw's 'Northern Romance' series are his 'skies of blue' and 'monochrome' collections. The former being characterised by bright optimistic colours, sunshine and spectacular scenery: the latter famed for their minimalist compositions and desaturated colours evoking a cosy, intimate atmosphere. This work is Renshaw's stunning merging of the two styles. As Doris and Ted look on, the bright blue sky slowly breaks through the dark, wintery ambience. A celebration of the ever-changing Turneresque dynamicism of the English sky and a gentle statement on the power of simple romance and homespun love to ride-out all weather: bright and dark.
"I put dark backgrounds in to underline the effort: life isn't always 'plain sailing' but ultimately the overriding sentiment is positivity, love and happiness."
Merry Christmas from Wyecliffe!
---
Also in News
For the first day of Christmas we're focusing on a painting we think encapsulates all the fun of a winter holiday.... 'Lookout Cottage in Winter' by Anne Blundell. Join us for a quintessentially British Christmas celebration!
The final weekend before Christmas: the perfect time to go out and grab those final presents (or in my case.... First presents!).Today's '12-Days of Christmas' article explores one of our most incredible and unique works: the glorious 3D sculpture 'Chic' by visionary Jeffrey Bisaillon.
Today's topic is 'Four Bars of Gold' - where we take a look at Lhouette's 'Hong Kong' Dollar series. Their distinctive brand of lo-fi/high-culture dichotomy has won plaudits worldwide...