New Art, New Possibilities
It's been an inspiring October with many of our most celebrated artists utilising bold new techniques.
We're very excited to comission large-scale portraits byBankok artist Vichit. These stately, monumental canvases make a powerful focal point for any space.
Vichit uses the human face as a canvas to interpret the inner workings of the mind. Seeking to expose what may be on the mind of his subject, their appearances are interrupted by symbols of meaning; clouds, text and smoke are cast across the facial landscapes.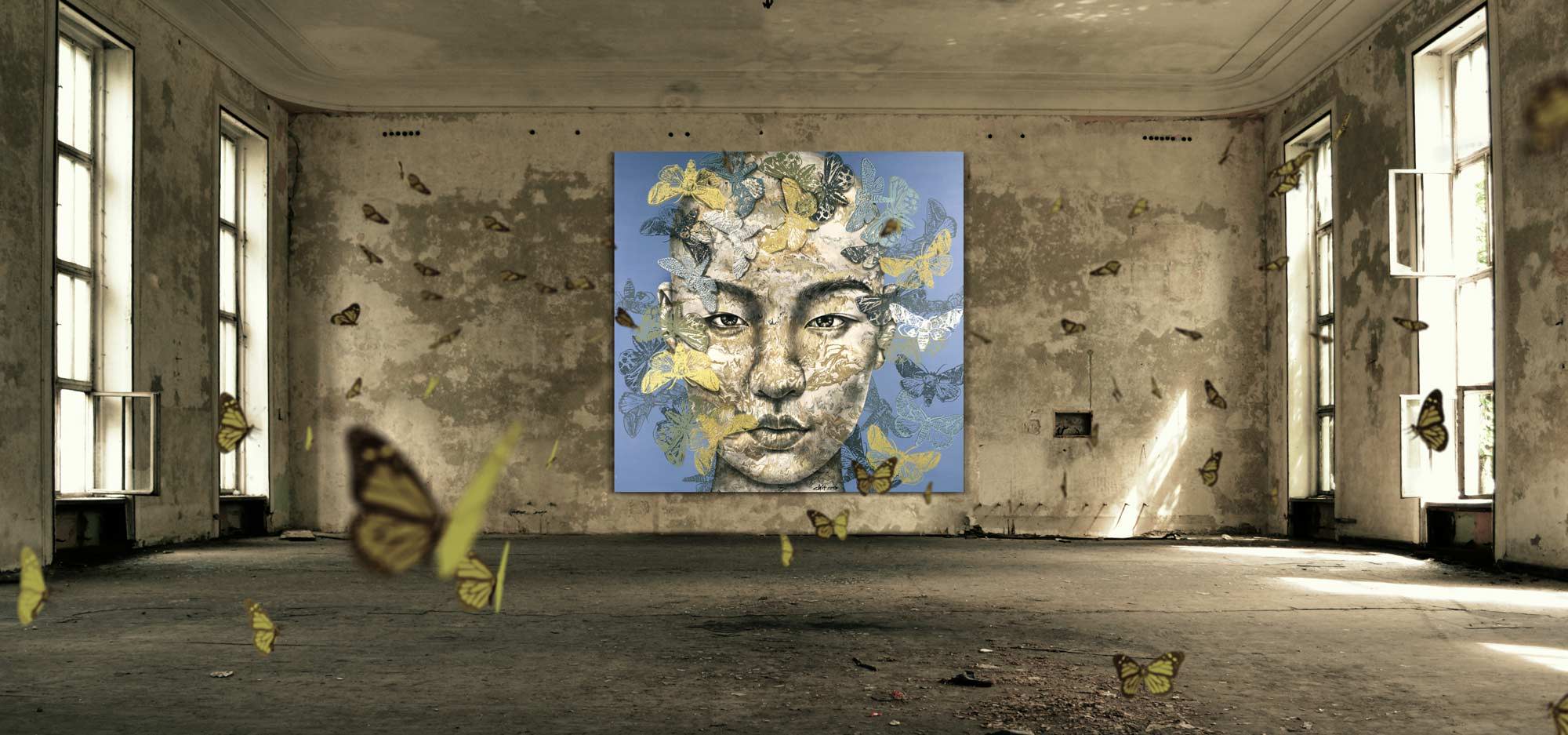 Working alongside interior designcompanies; we commissioned Prima Ballerina sketches from artistLaura Beckfor a timeless, elegant atmosphere.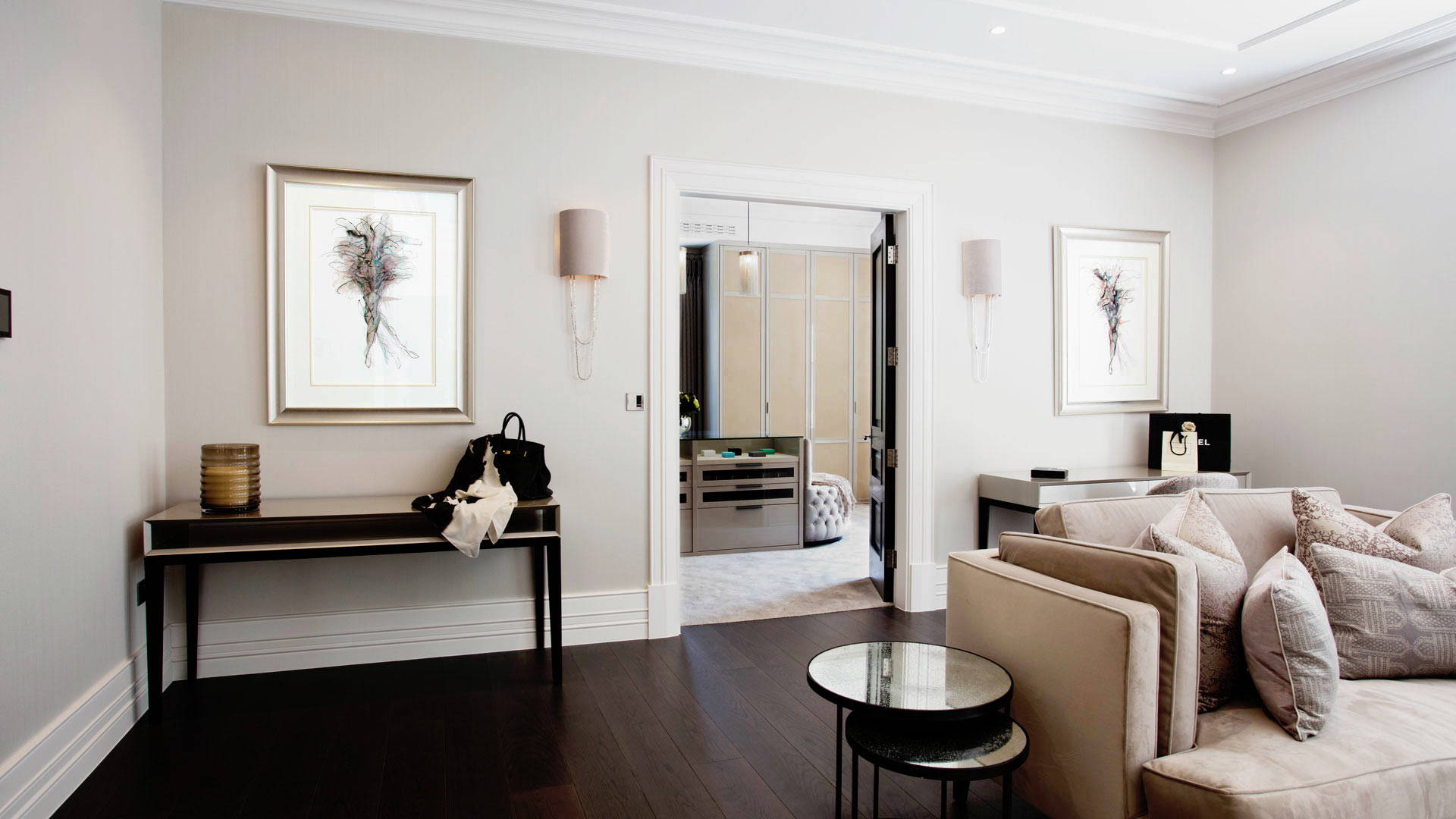 Robin Eckardt's bespoke designer artwork has added the definitive finish to luxury homes, yachts and hotels worldwide. Her latest commissions add metals and luminescent pigments to her large-scale canvases for dazzling refraction and glow effects - illuminating interiors in the dark as well as responding to light.
'Butterfly Artist'Michael Olsen creates fully 3D wall sculptures - dazzling clusters of individual butterfly models in custom colours. For his latest commission, he has applied his highly popular modus operandi in unexpected ways - a nod to Klein Blue and Op Art.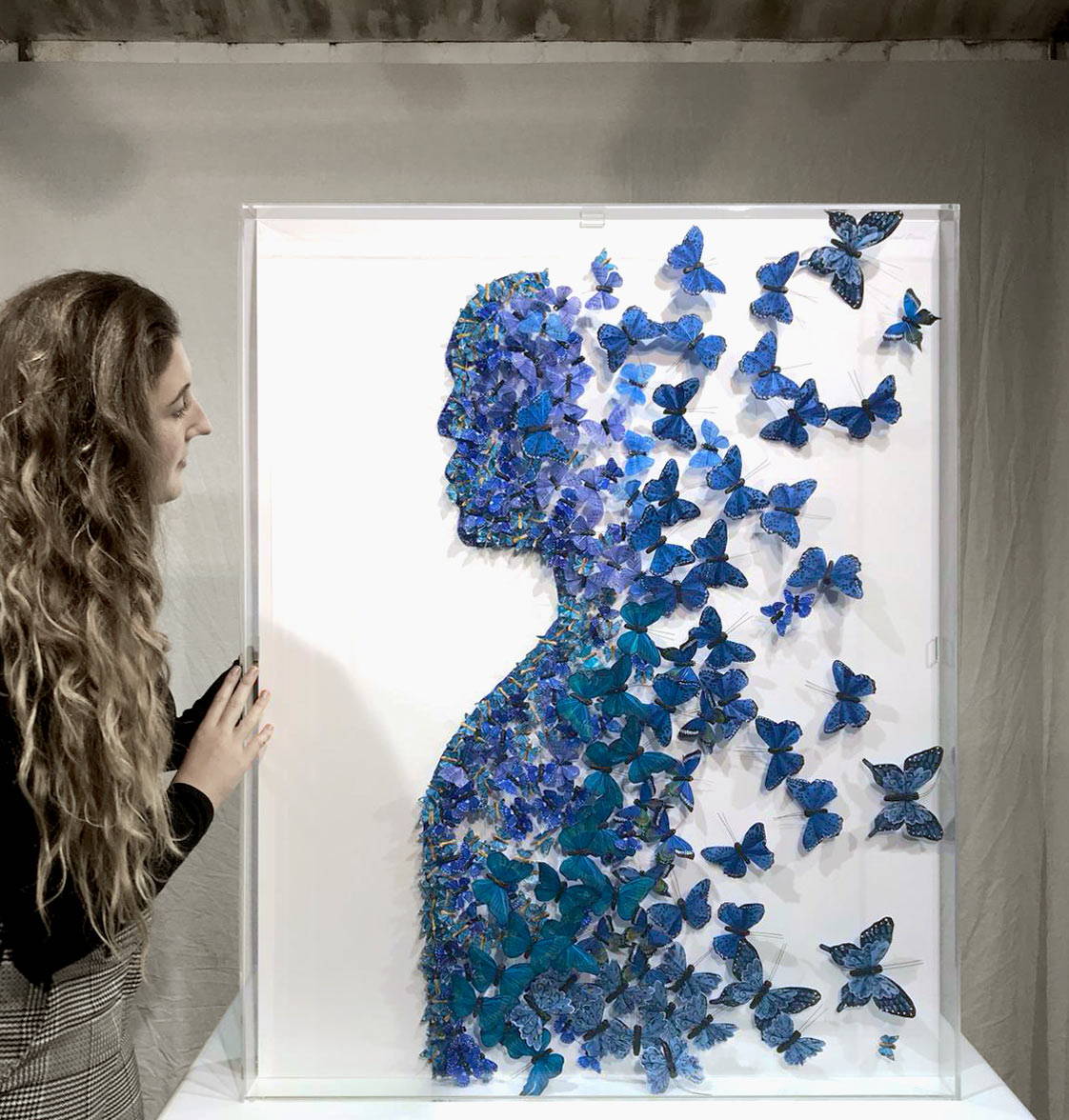 'Taylor Made' to Your Specifications
The urban maximalist artistLhouette has seen his postmodern juxtapositions exhibited in the internationally renowned 45 Park Lane at The Dorchester. His latest original 'Taylor Made' is inspired by his research trips to Bulgaria's infamous thrift shops... Where Western consumerism and Eastern-European antiquity collide in unexpected and inspiring ways.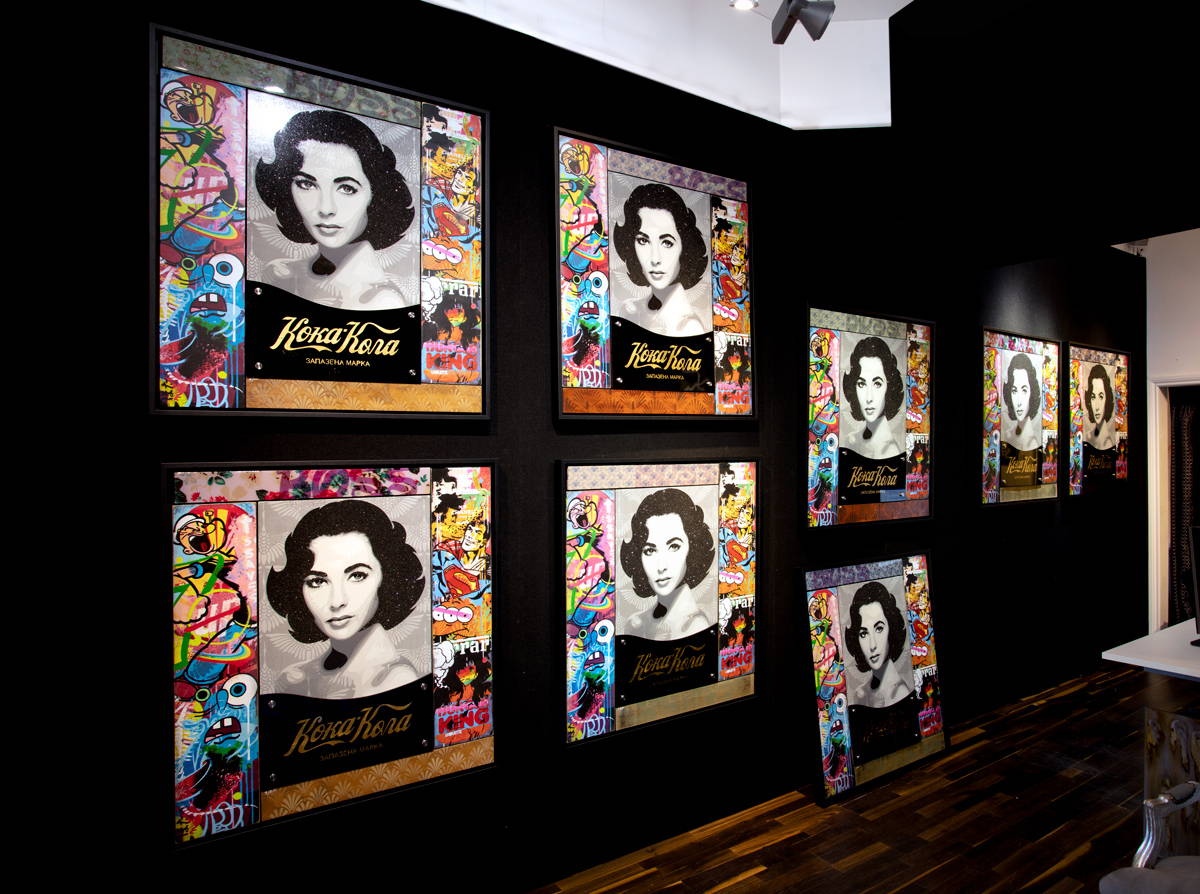 A Custom Interiors Service
Art is an essential element of the interior design process. Therefore, we engage with developers, designers, architects and artists at any stage of the project.
We'd love to work with you, providing art that intrinsically works with the structure and aesthetics of your project: a symbiosis that we call 'art from the ground up'.