Exclusive New Kerry Darlington Event Images
Following Kerry Darlington's triumphant appearance at Wyecliffe's unprecedented event: we're proud to release her brand new collection of jaw-dropping originals and editions...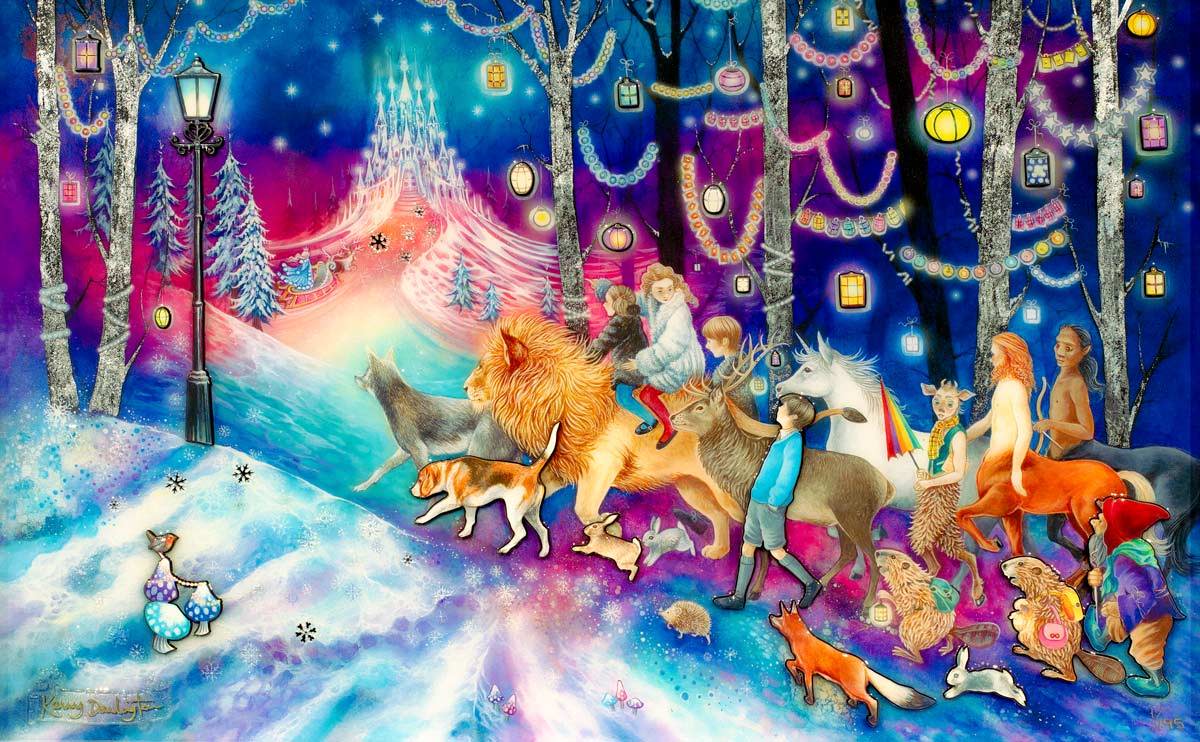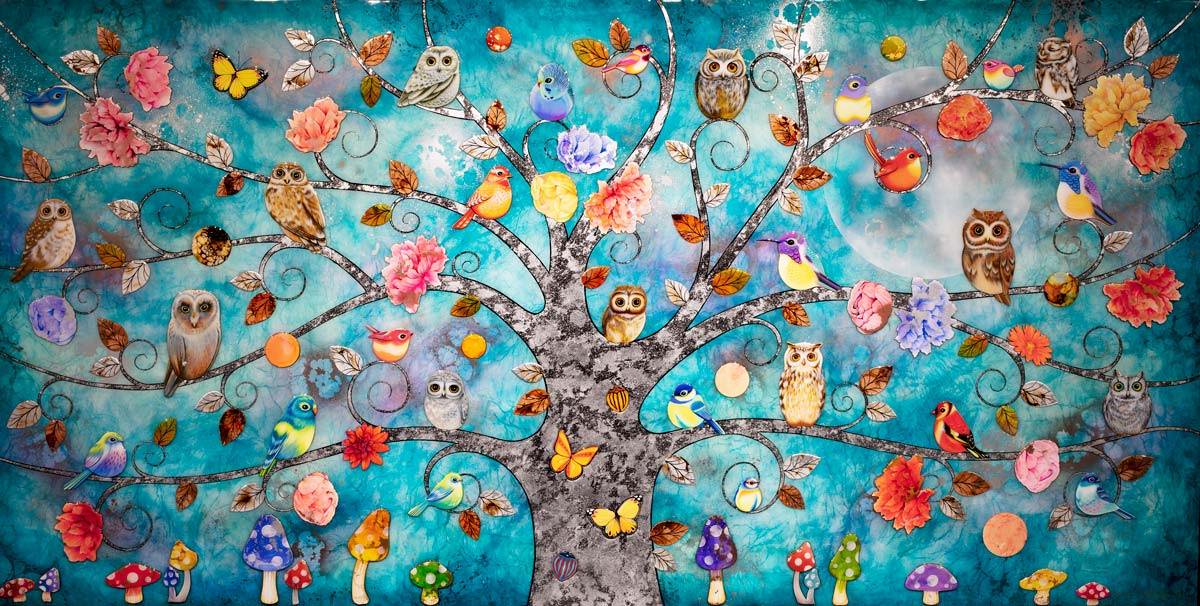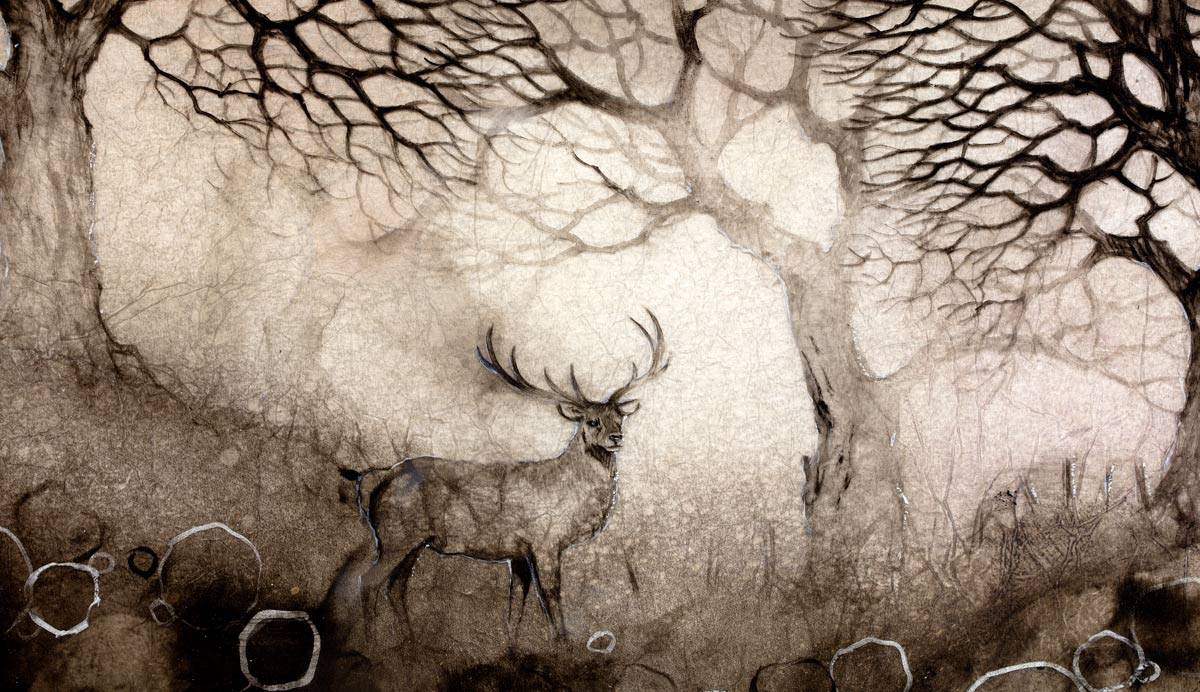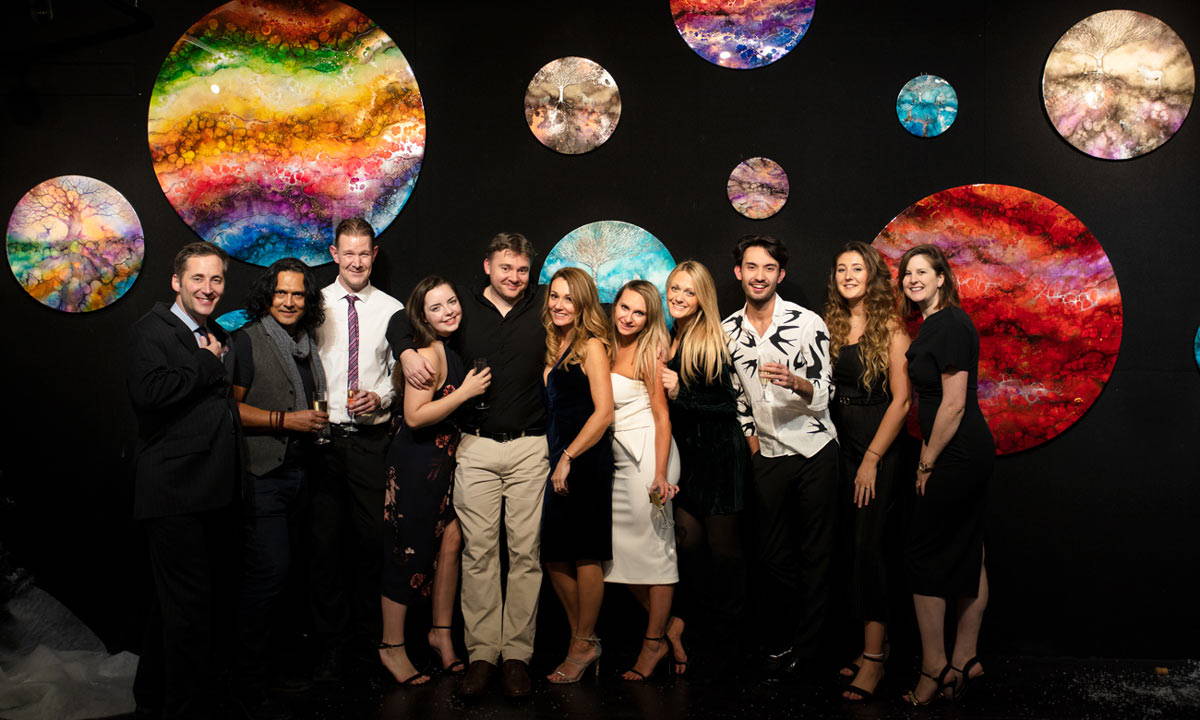 ---
Also in News
Wyecliffe is proud to present a world-class talent: David Goode and his astonishing, infinitely imaginative and painstakingly intricate sculptures. Utilsing the Lost Wax method and years of experience at the top of his craft, including a legendary residence at Madame Tussauds.
The UK's most beloved artist is sought after the world over for her depictions of stories cherished for generations: Peter Pan, the Wizard of Oz, The Magic Faraway Tree and Alice in Wonderland. However, another collection prized by Kerry collectors is perhaps here most personal: her own mythical world – Nature's Faeries.
With his thrillingly pure abstract originals and idiosyncratic style: it'll come as no surprise that Allan Storer has had a rich and colourful life - in our exclusive interview we discover the career and influences that have shaped this most distinctive of artists.