Exclusive New Kerry Darlington Event Images
Following Kerry Darlington's triumphant appearance at Wyecliffe's unprecedented event: we're proud to release her brand new collection of jaw-dropping originals and editions...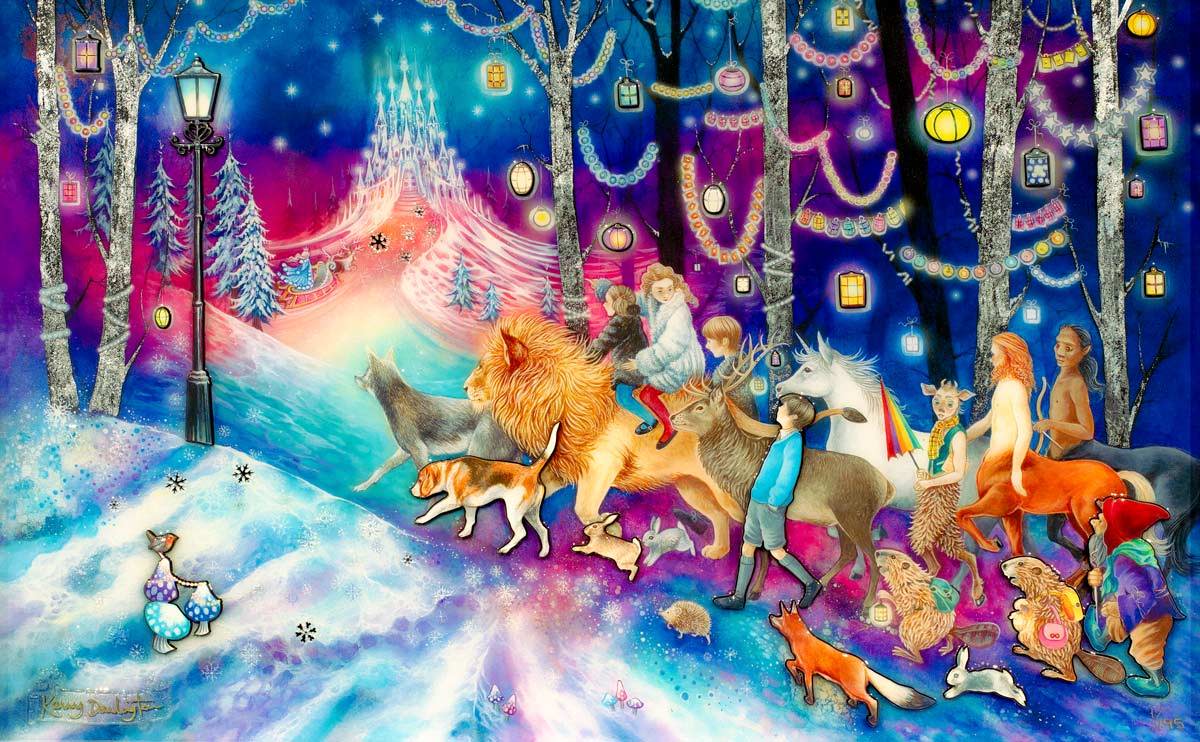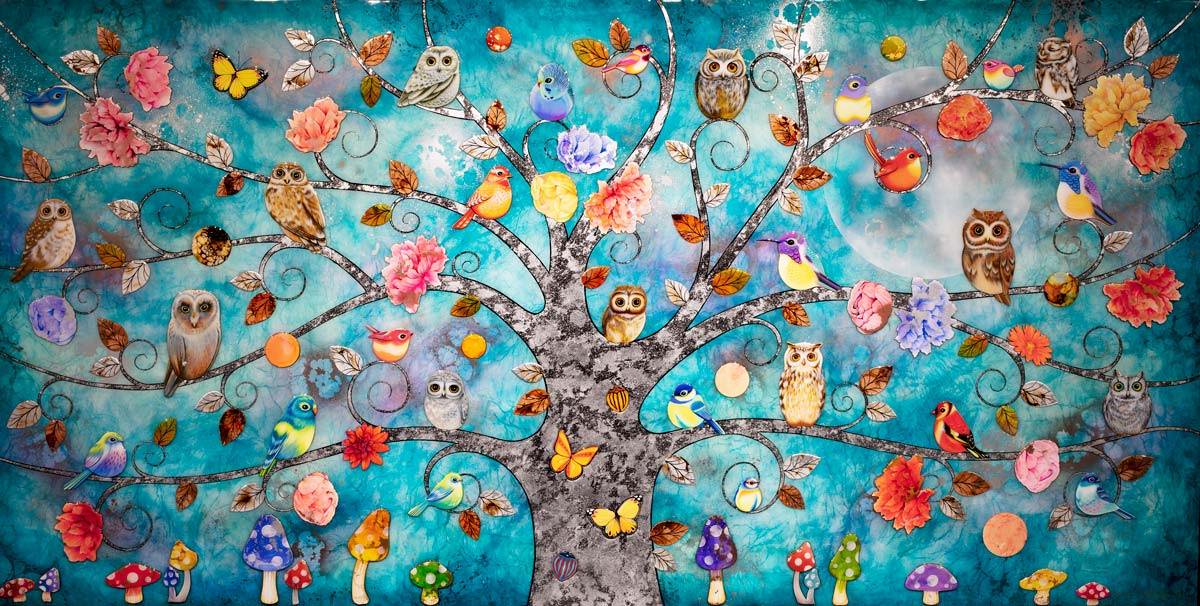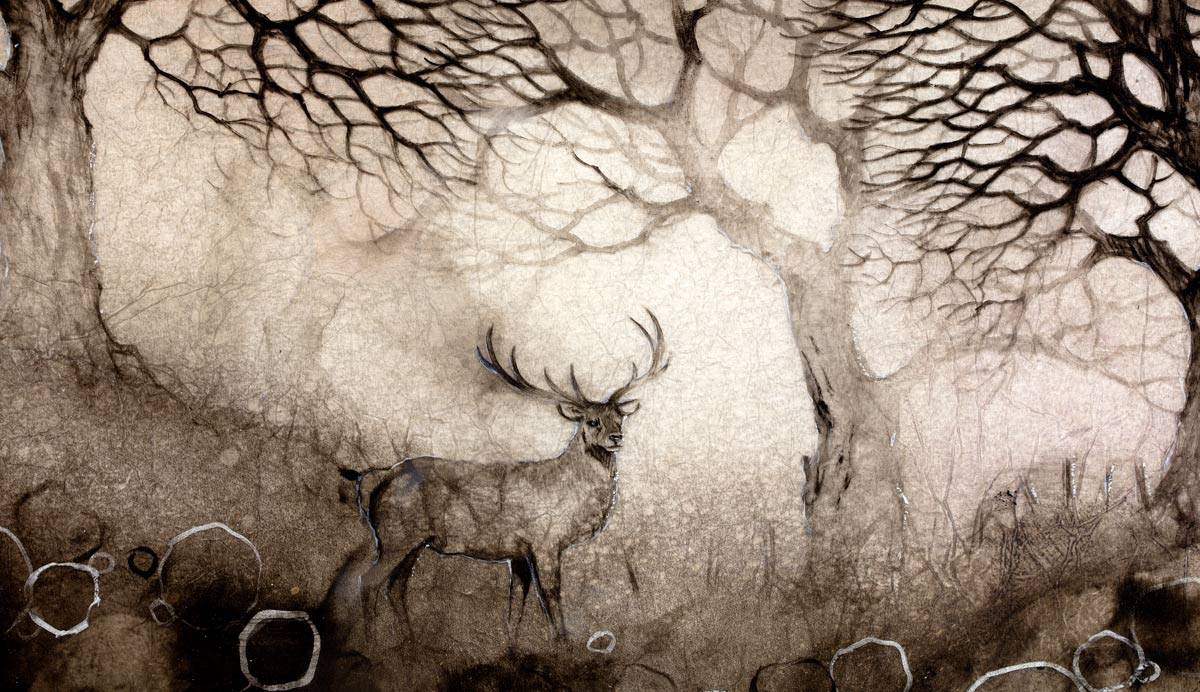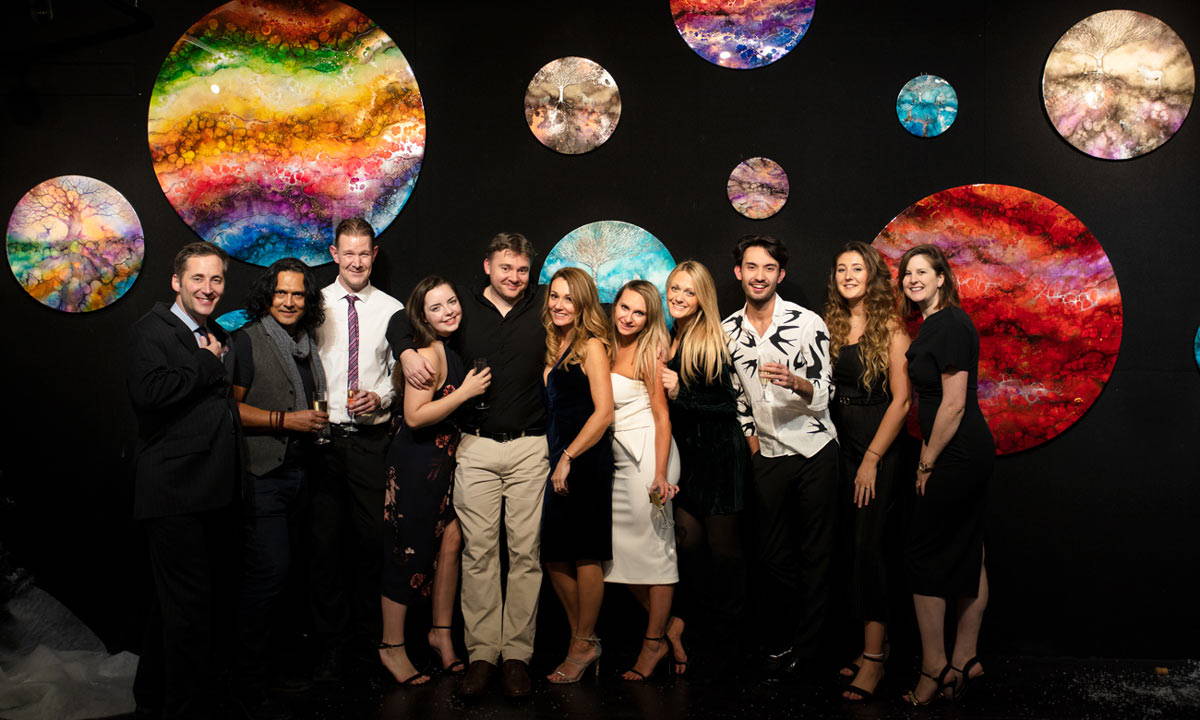 ---
Also in News
Immerse yourself in holographic illusion in Becky Smith's intriguing new collection 'New Perspectives'. A collision of art and science, this progressive young artist presents unique visions of the universe.
Sleeping Beauty is the first circular portrait edition by Kerry Darlington. Drawing inspiration from the classic tale by the Brothers Grimm following from the success of last years piece in the Folklore collection Goldilocks.
With the holiday season fast approaching, take advantage of all the art Wyecliffe has to offer and gift your family and friends with something extra special this Christmas.