Exclusive New Kerry Darlington Event Images
Following Kerry Darlington's triumphant appearance at Wyecliffe's unprecedented event: we're proud to release her brand new collection of jaw-dropping originals and editions...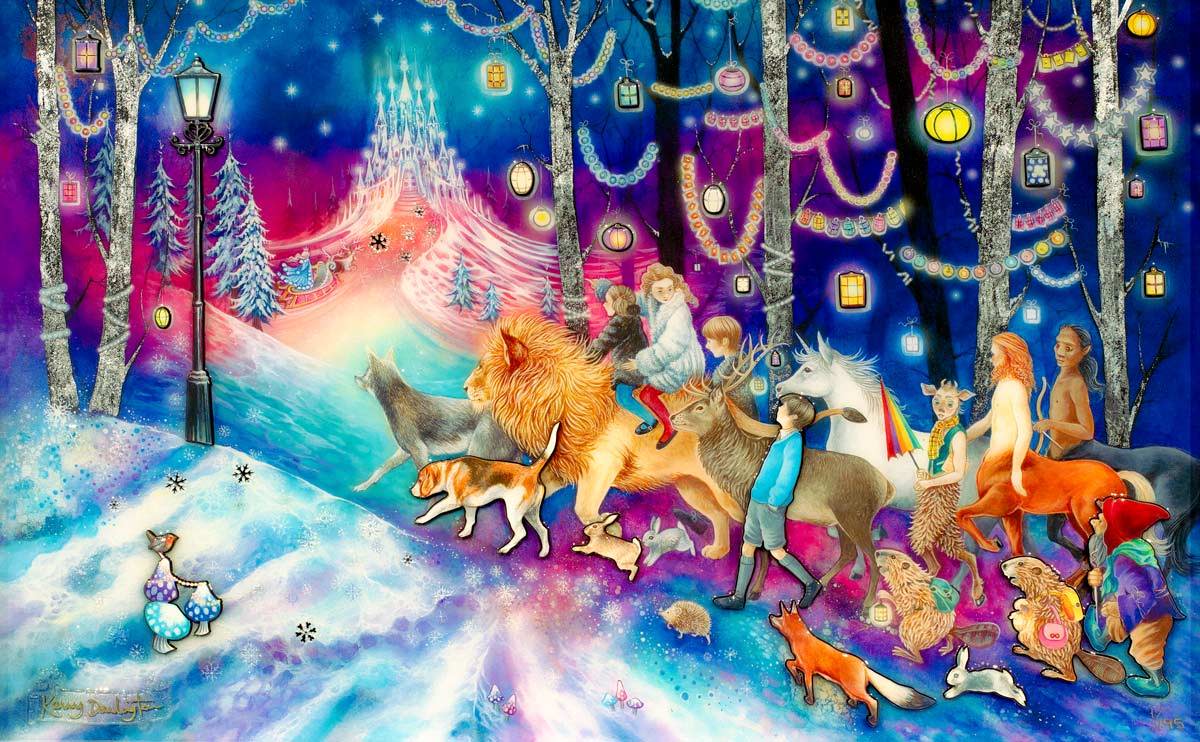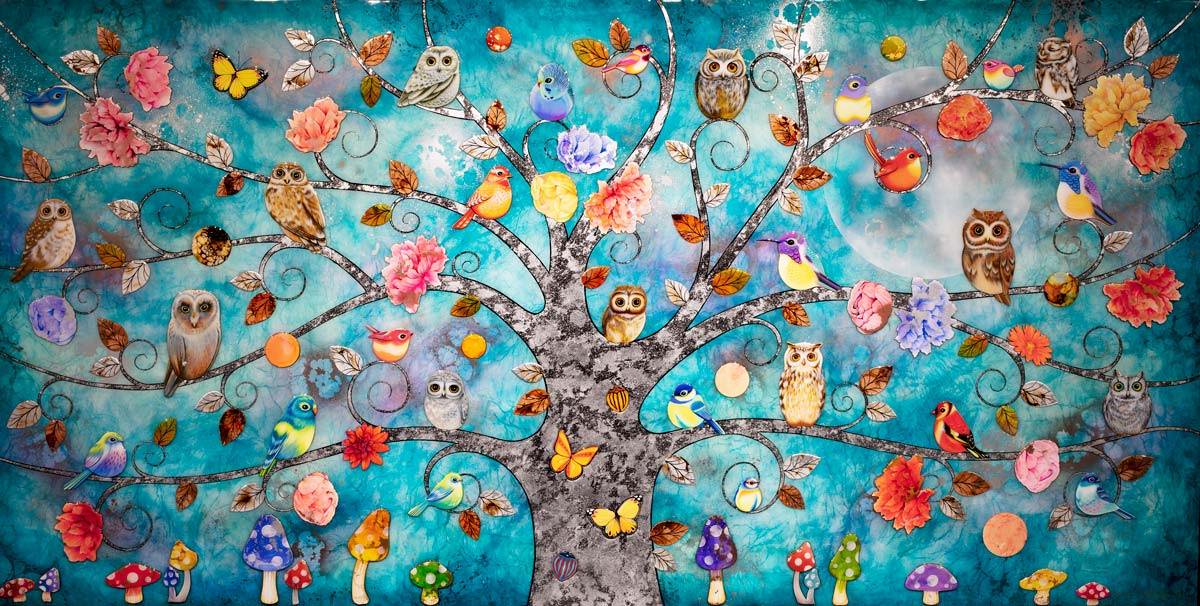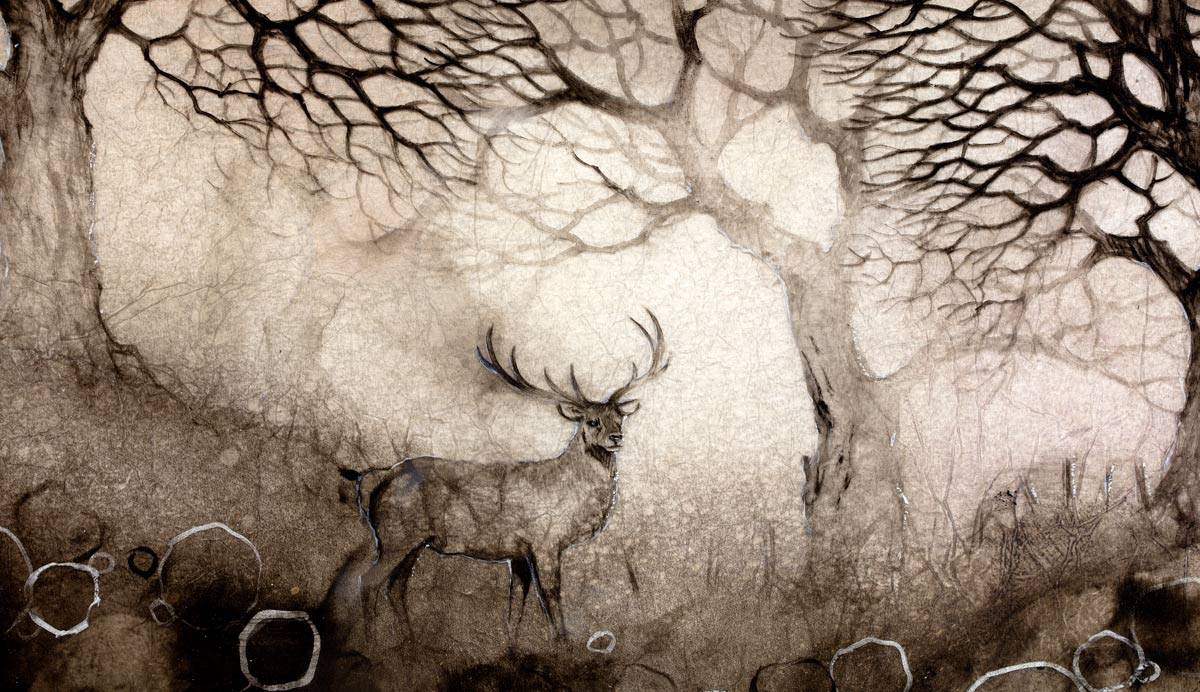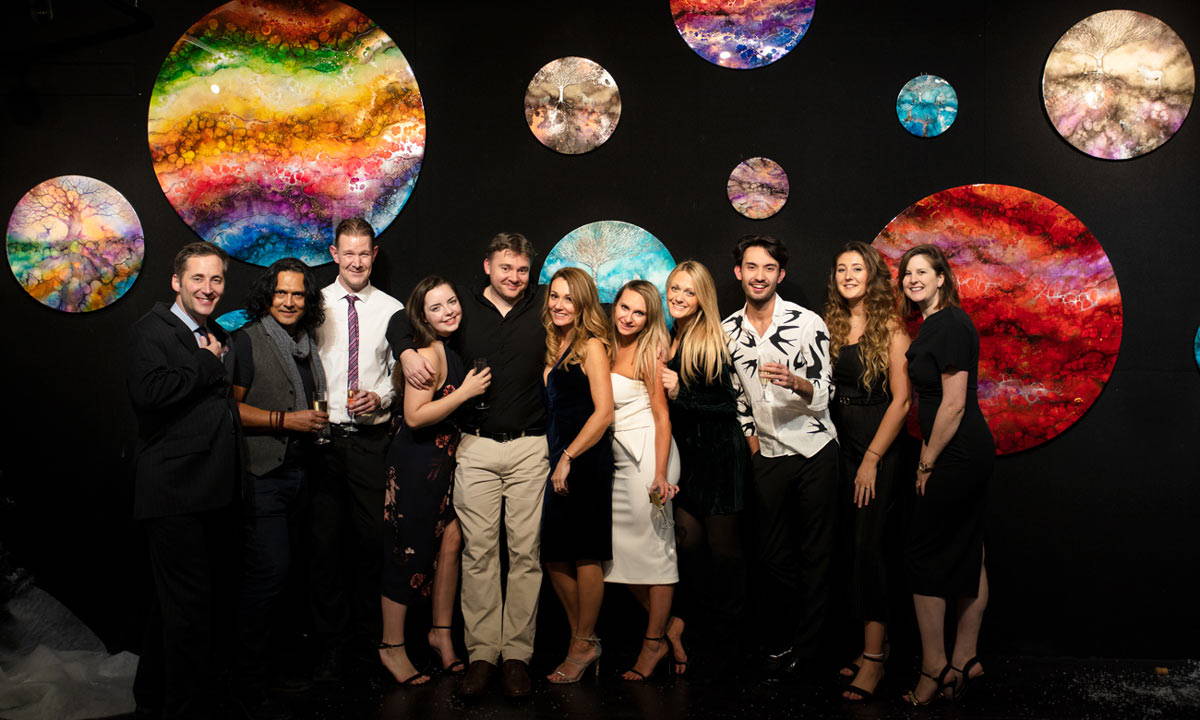 ---
Also in News
Goldilocks and The Three Bears is Kerry Darlington's most recent composition from her acclaimed, Folklore Collection, up to one year in the making, this piece is one of her most studious pieces to date.
Lhouette's trademark fusion of gritty urban street art and Warhol-esque pop culture iconography is seen here in his latest work Attachment Issues.
Our new, classic blue collection inspired by the latest, Pantone Colour of the year 2020.