Exclusive New Kerry Darlington Event Images
Following Kerry Darlington's triumphant appearance at Wyecliffe's unprecedented event: we're proud to release her brand new collection of jaw-dropping originals and editions...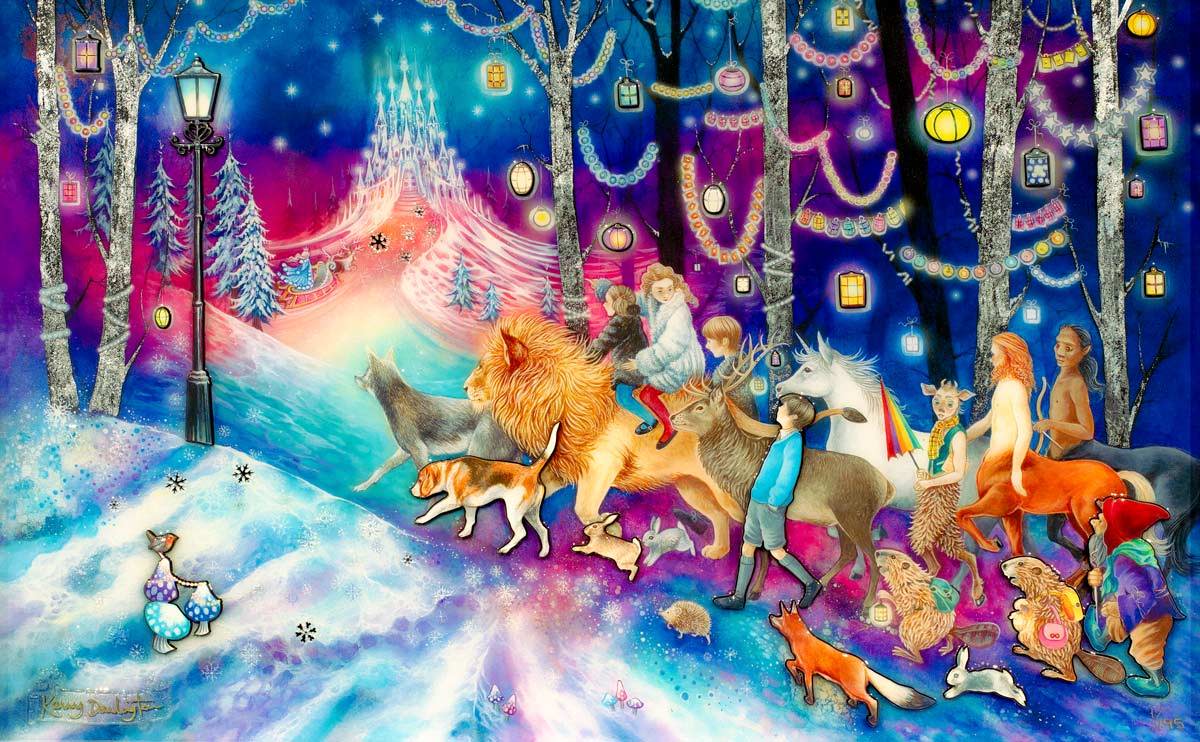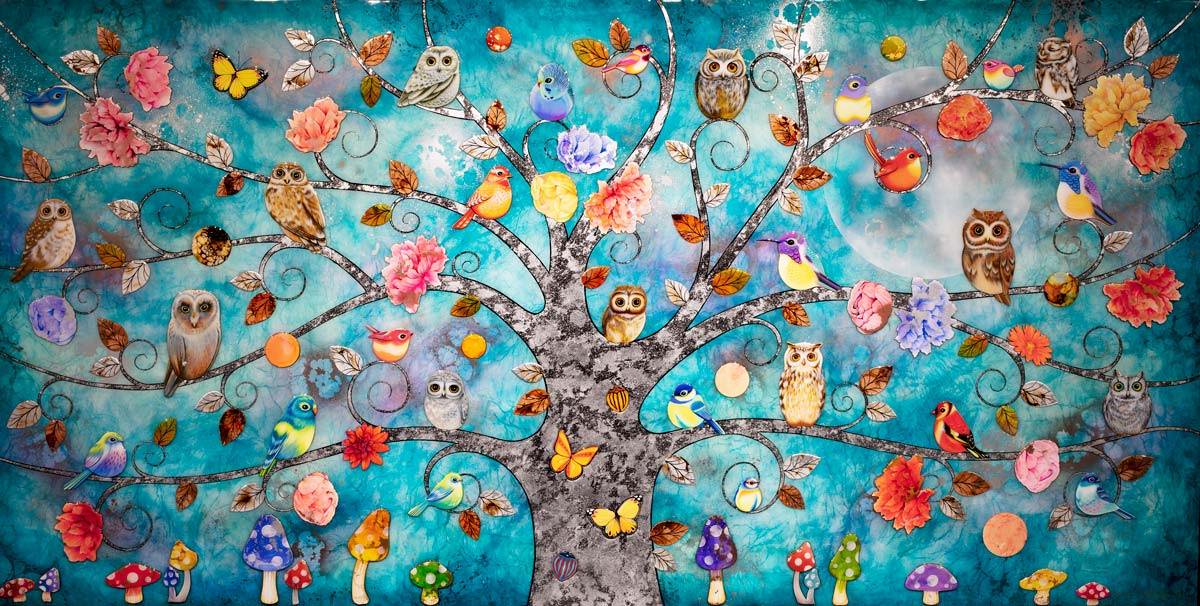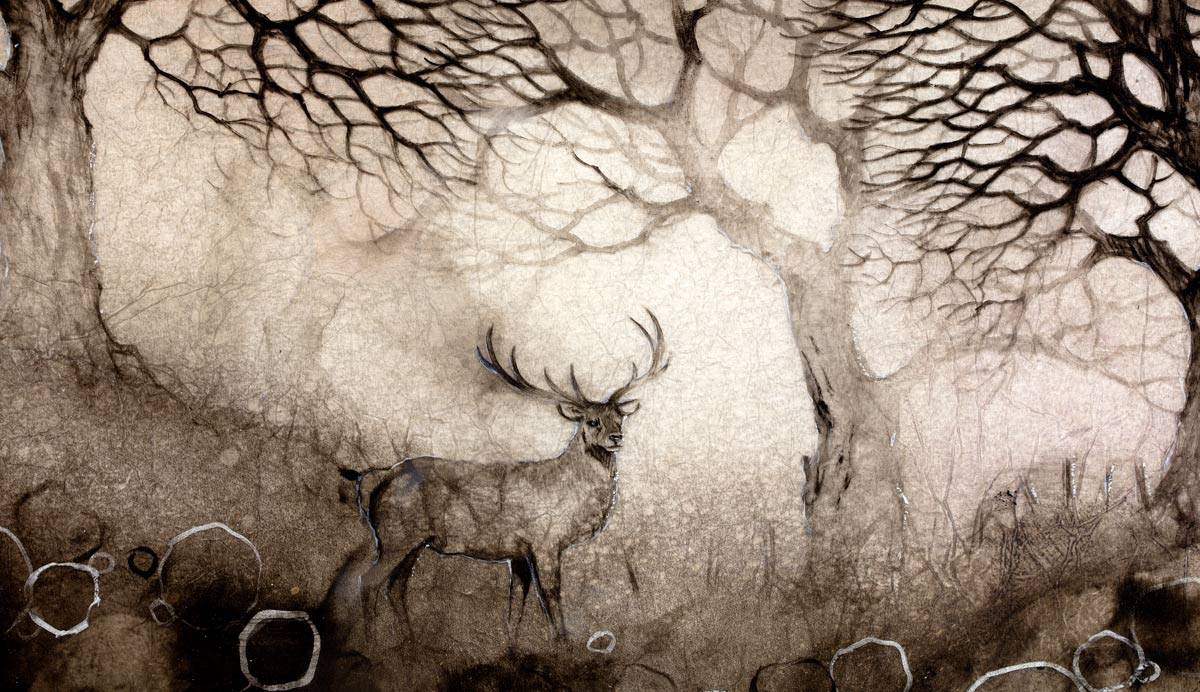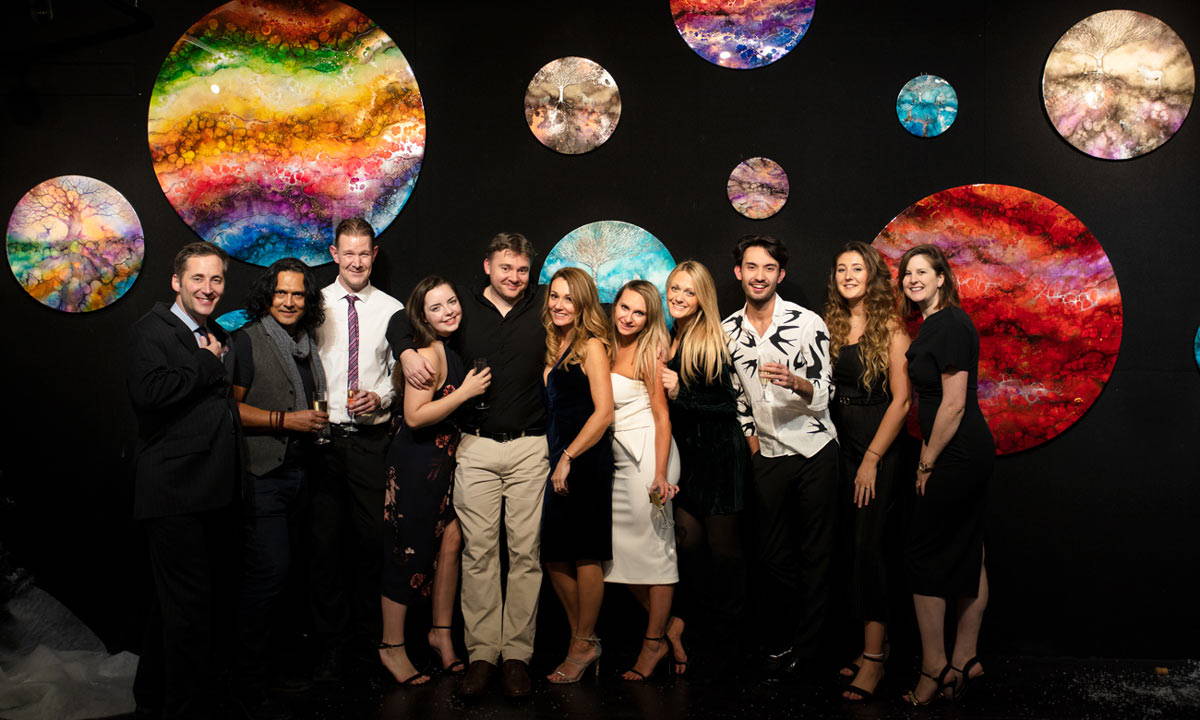 ---
Also in News
Earlier in the year we interviewed artist Simon Wright to get a better glimpse into his creative process. Finding out first-hand how he creates his incredible cityscapes.
The perfect blend of pop culture and eye-catching urban styling, this deluxe work is set to be a must-have for the dedicated Lhouette collector
Richard King is a leading British landscape painter, known for his spectacular original oil on glass compositions.