Exclusive New Kerry Darlington Event Images
Following Kerry Darlington's triumphant appearance at Wyecliffe's unprecedented event: we're proud to release her brand new collection of jaw-dropping originals and editions...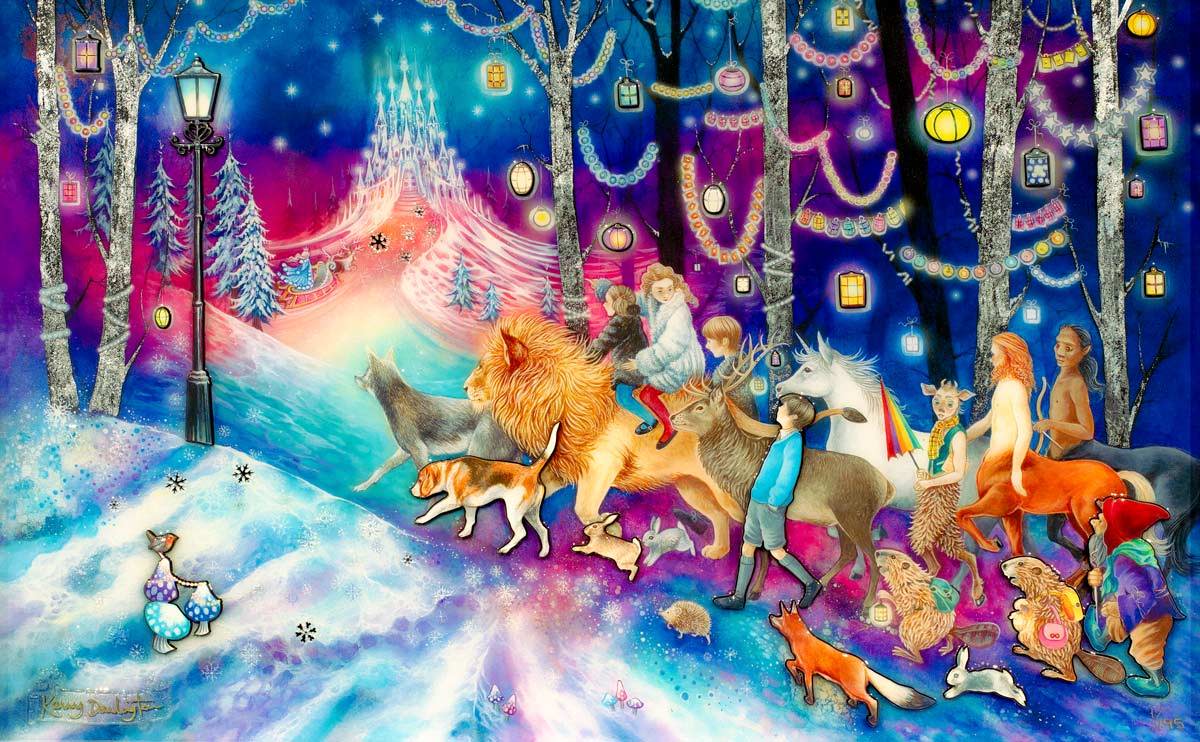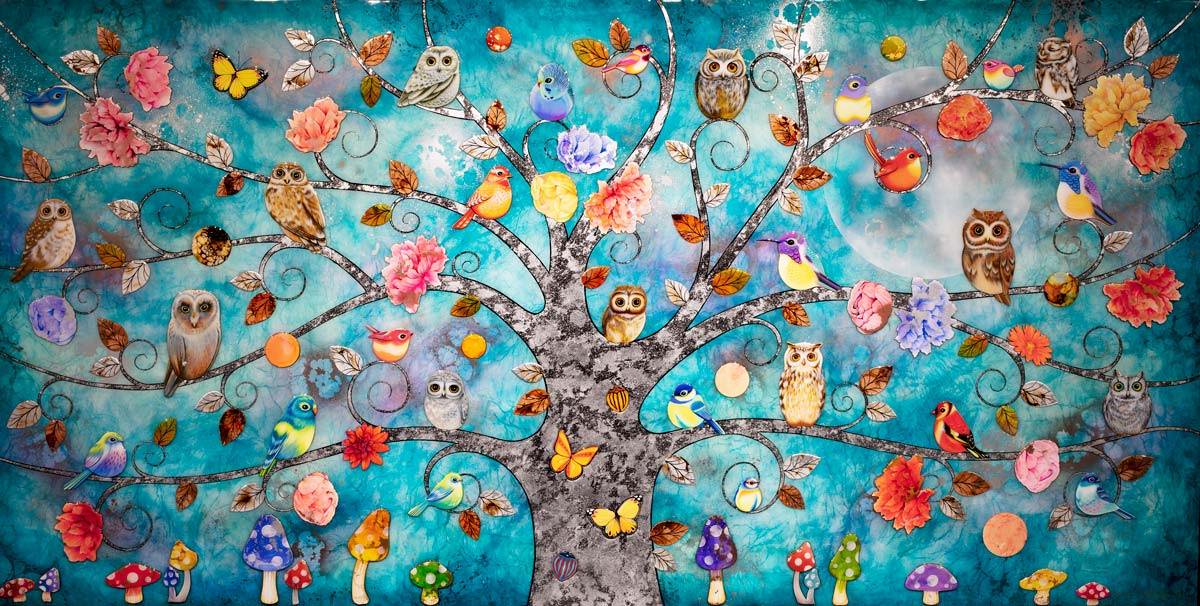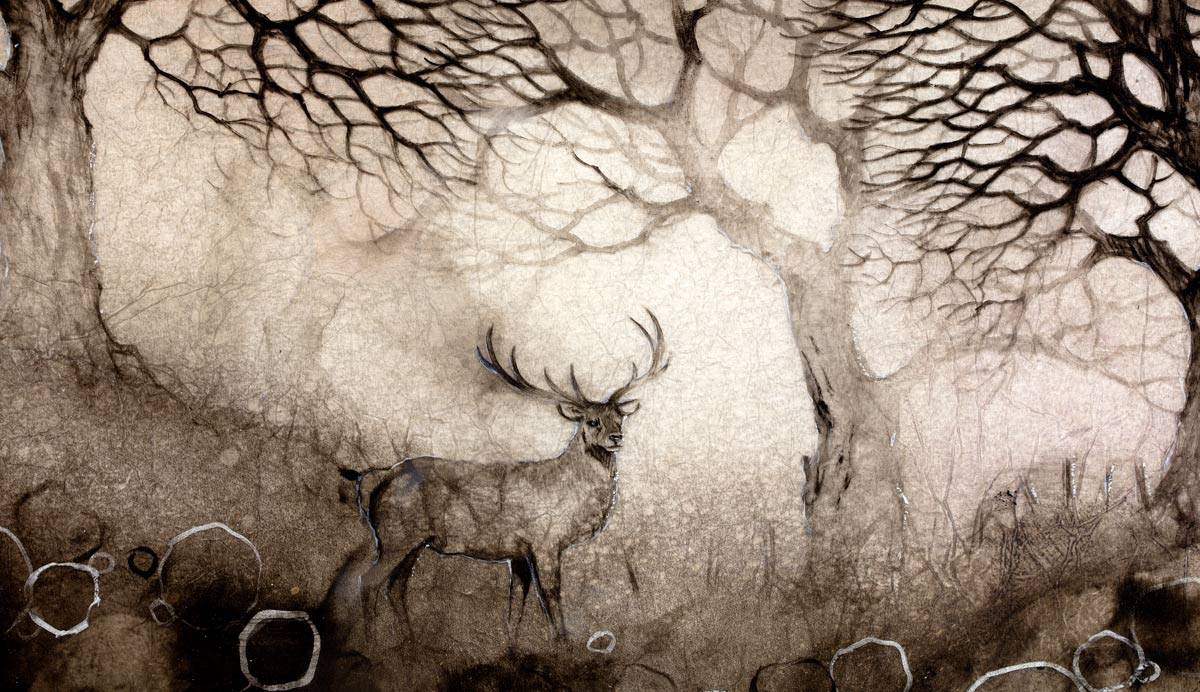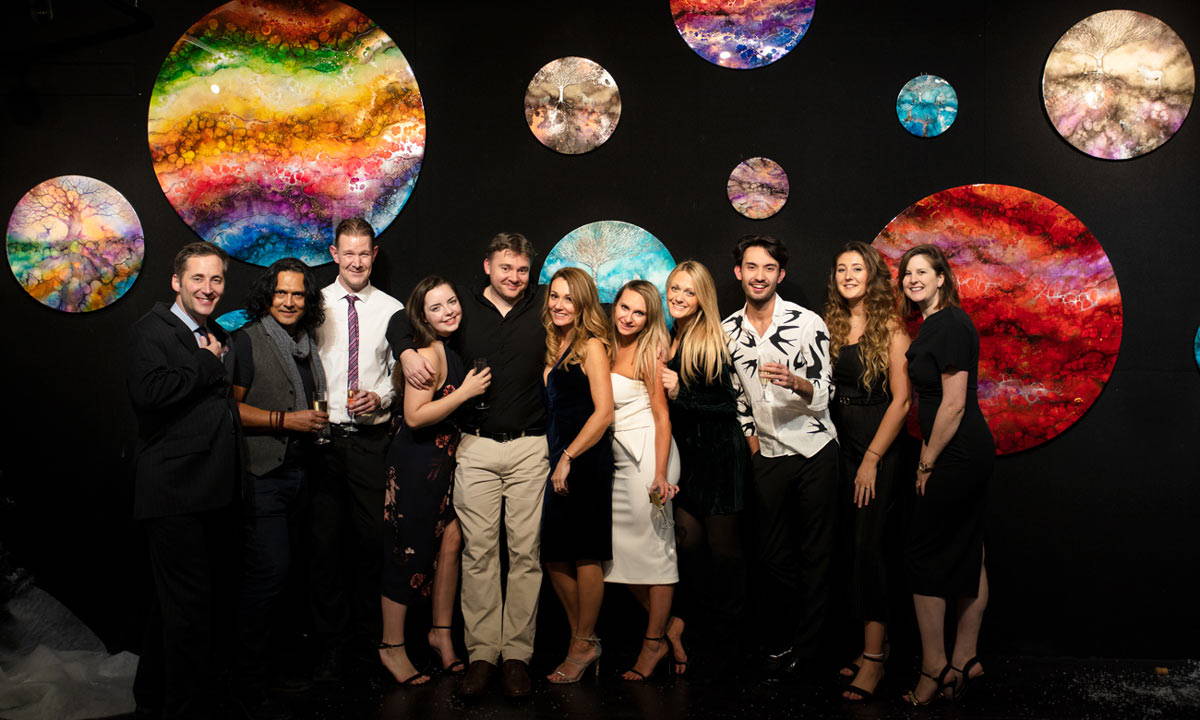 ---
Also in News
Exciting new adventures in hue, texture and materials. We talk to the acclaimed artist Harriet Hoult as she reveals candid insights into her bold and powerful technique.
For the first day of Christmas we're focusing on a painting we think encapsulates all the fun of a winter holiday.... 'Lookout Cottage in Winter' by Anne Blundell. Join us for a quintessentially British Christmas celebration!
Of course Christmas is one of the most romantic times of the year, so it was only natural that for the second day of Christmas, our theme is 'Two  Lovers' - who else but Ted and Doris! In today's article we explore David Renshaw's beautiful new original 'Our Way Forward' - where his beloved Northern Romance couple face a brand new year with excitement....