Exclusive New Kerry Darlington Event Images
Following Kerry Darlington's triumphant appearance at Wyecliffe's unprecedented event: we're proud to release her brand new collection of jaw-dropping originals and editions...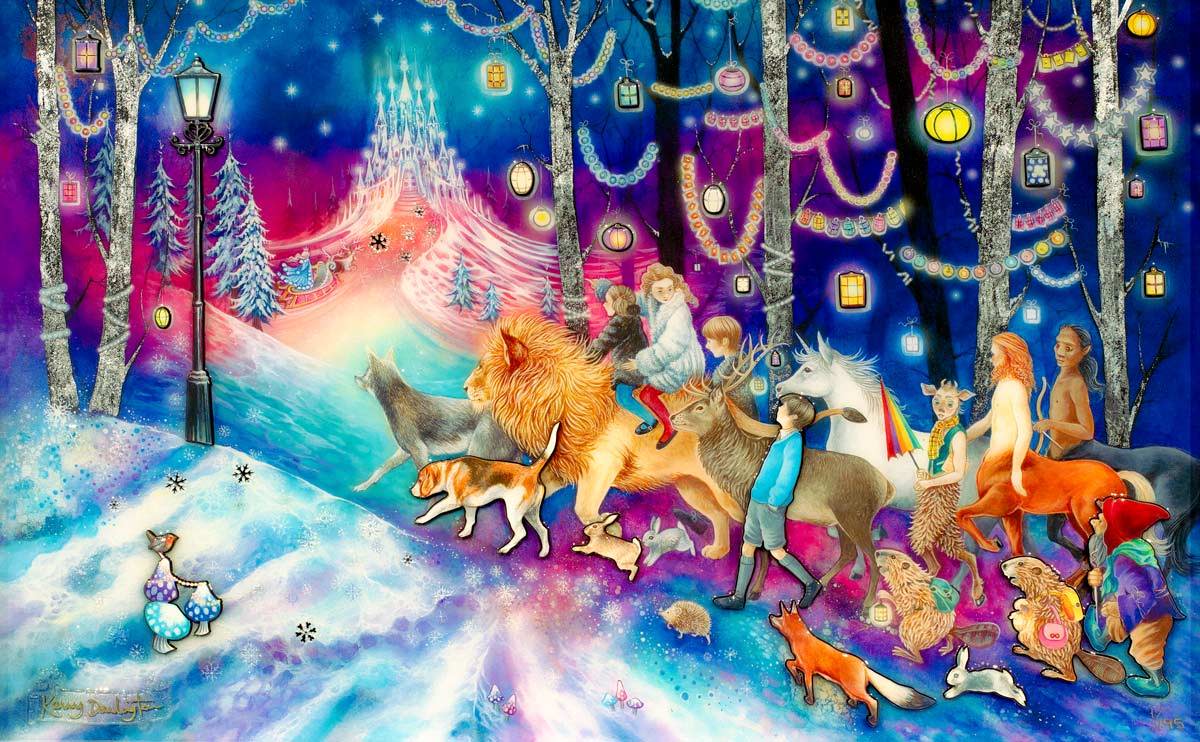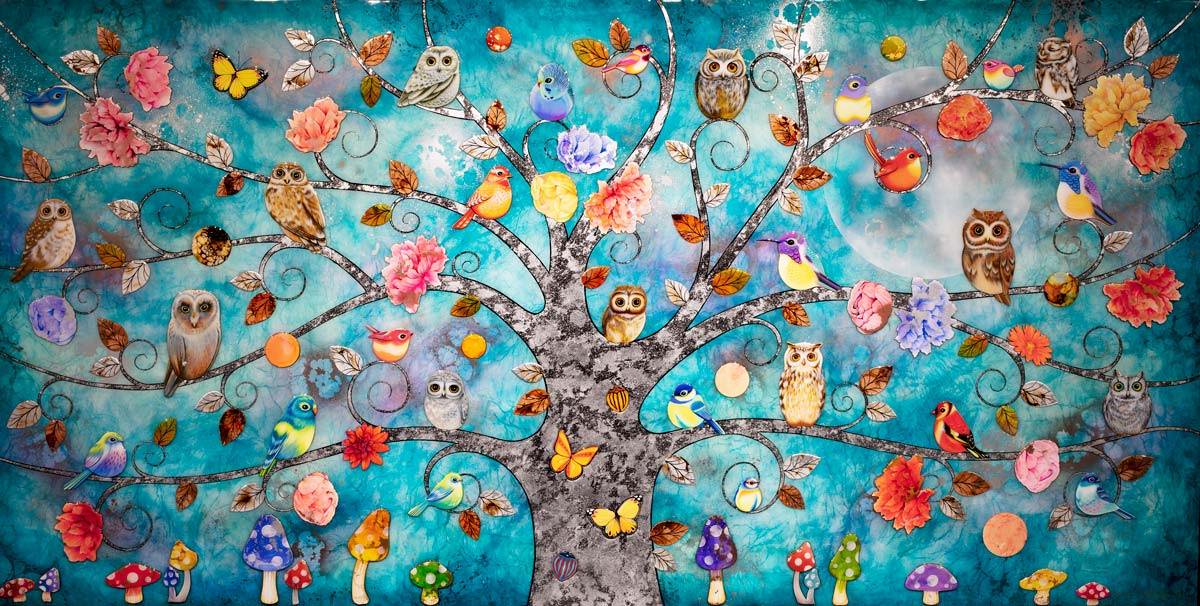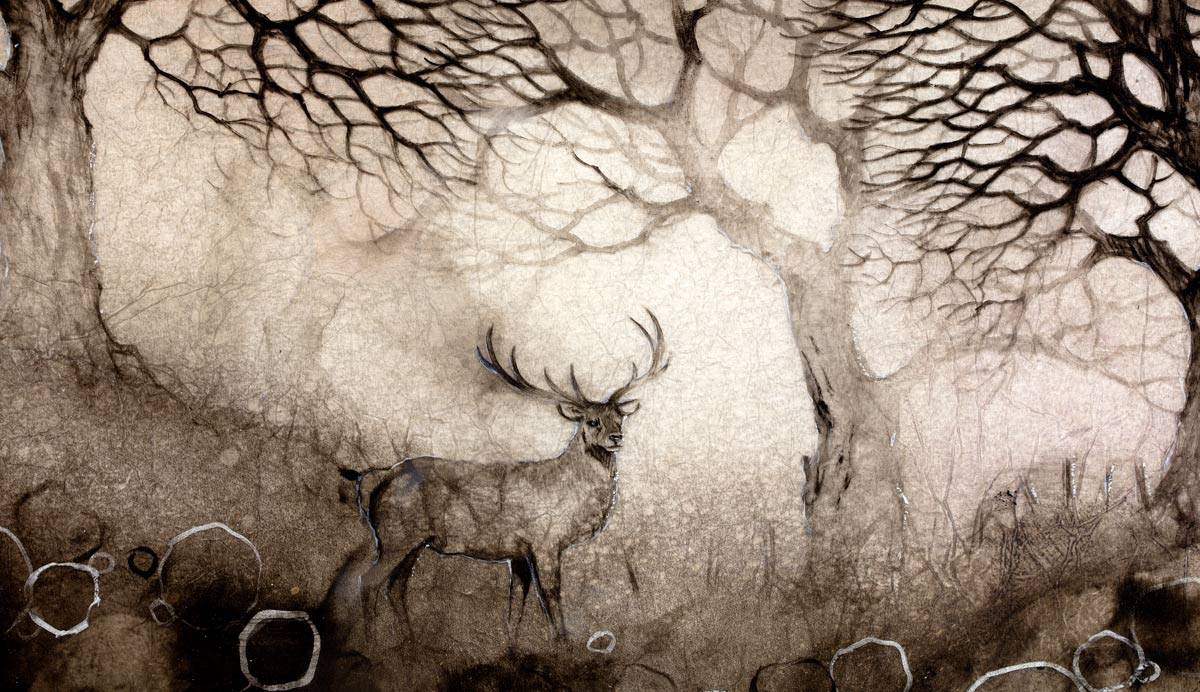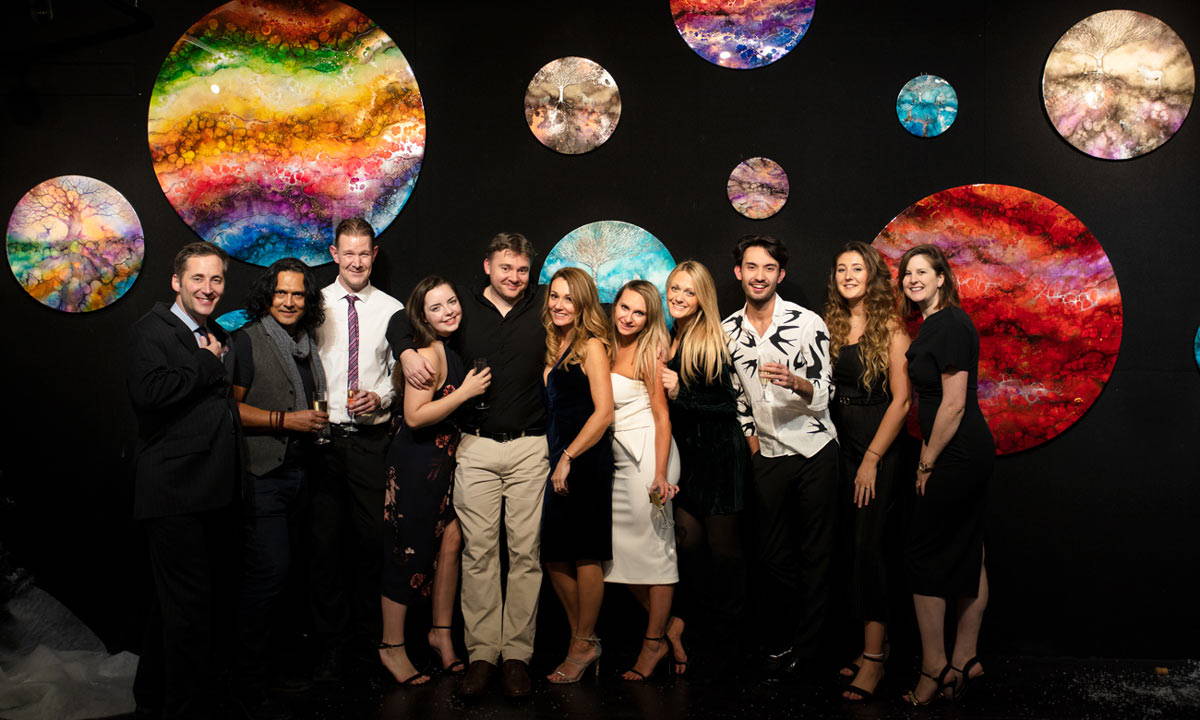 ---
Also in News
The UK's best-loved artist – Kerry Darlington is a master of many genres: Storytelling, Nature's Faeries and Deluxe Abstracts amongst many others. Amongst these prized collections has evolved a distinctive subgenre that occupies a special place in the hearts of Kerry aficionados worldwide… The 'King of the Birds' - the peacock!
Wyecliffe Galleries is proud to have acquired the world's largest collection of David Renshaw sketches. In our exclusive article we examine these incredible originals and their unprecedented glimpse into this renowned artist's inspirations.
It's rare in today's day and age to discover a truly unique artistic genre. Luckily for art-lovers worldwide, Michael Olsen has turned his love of nature and craftsmanship to the creation of utterly singular wall sculptures. Meet this distinctive artist and his butterfly sculptures: In our exclusive interview, Wyecliffe joins Michael Olsen for an insight into his meticulous technique.