Exclusive New Kerry Darlington Event Images
Following Kerry Darlington's triumphant appearance at Wyecliffe's unprecedented event: we're proud to release her brand new collection of jaw-dropping originals and editions...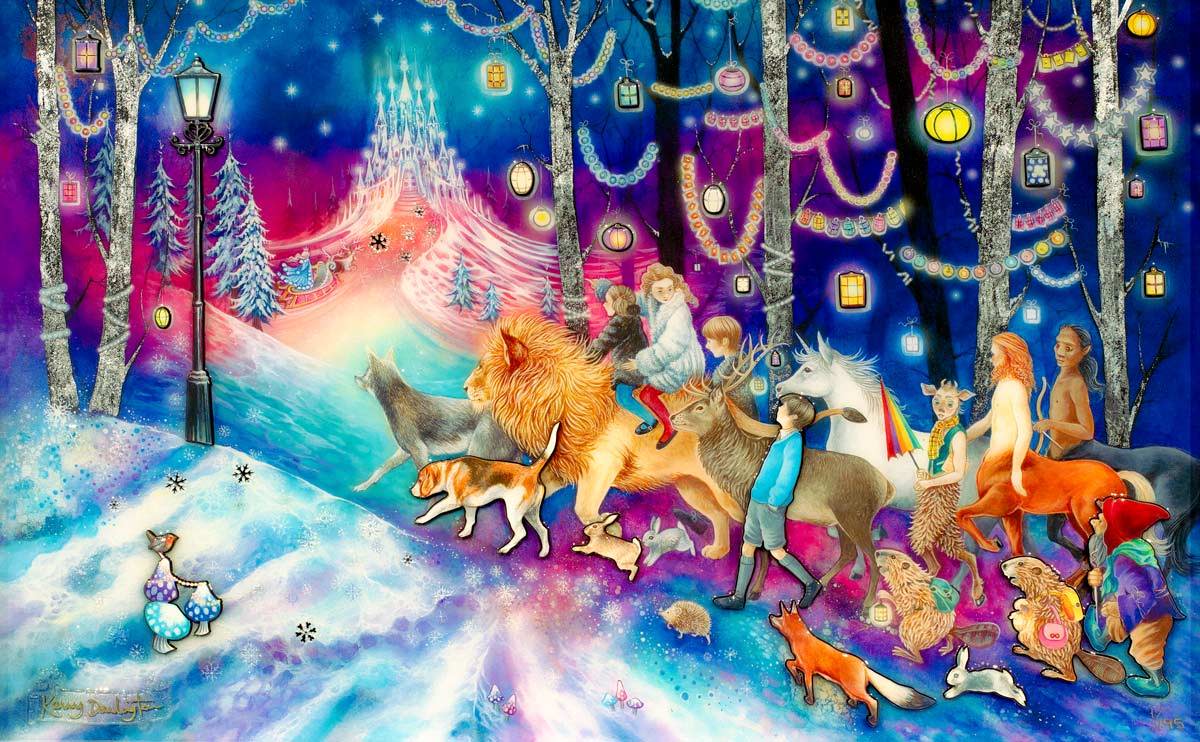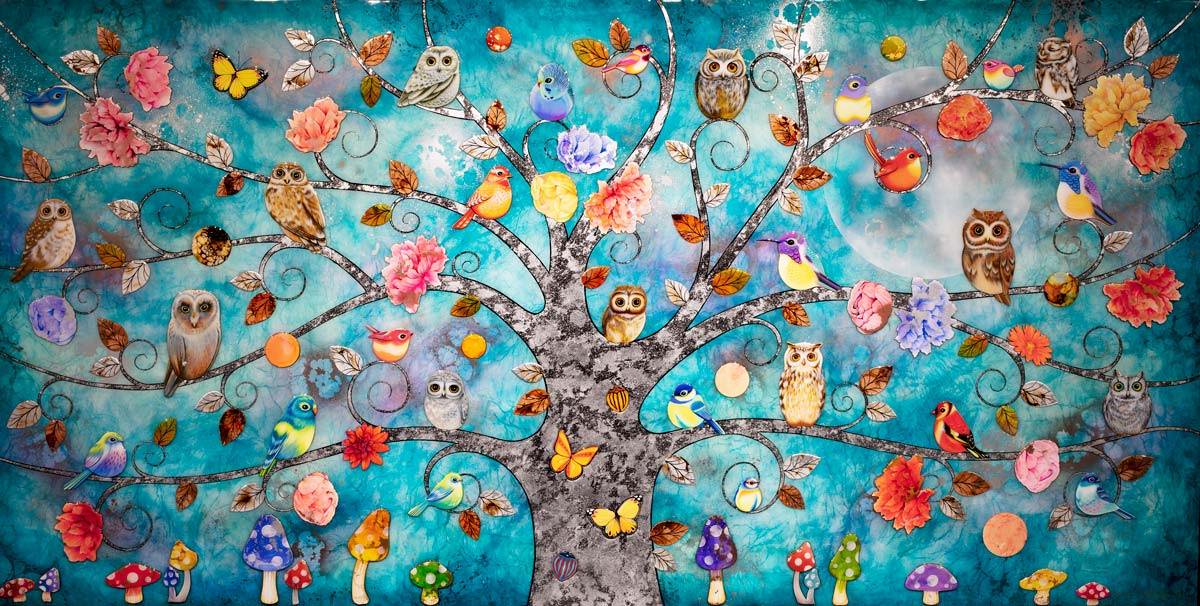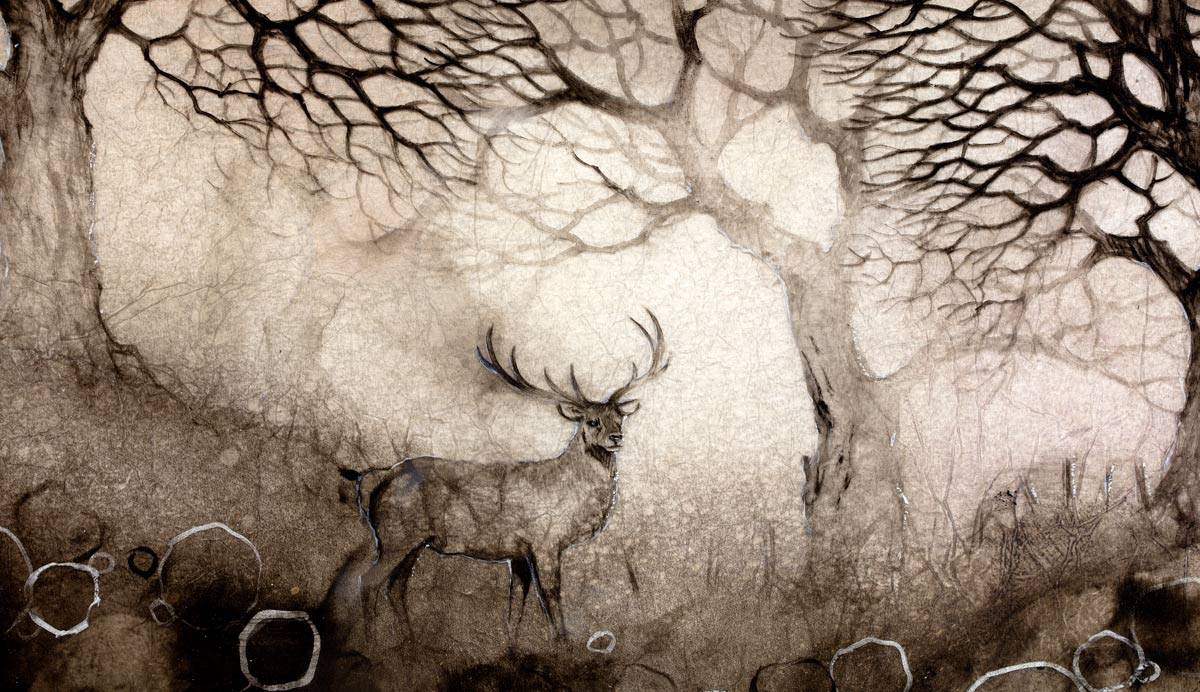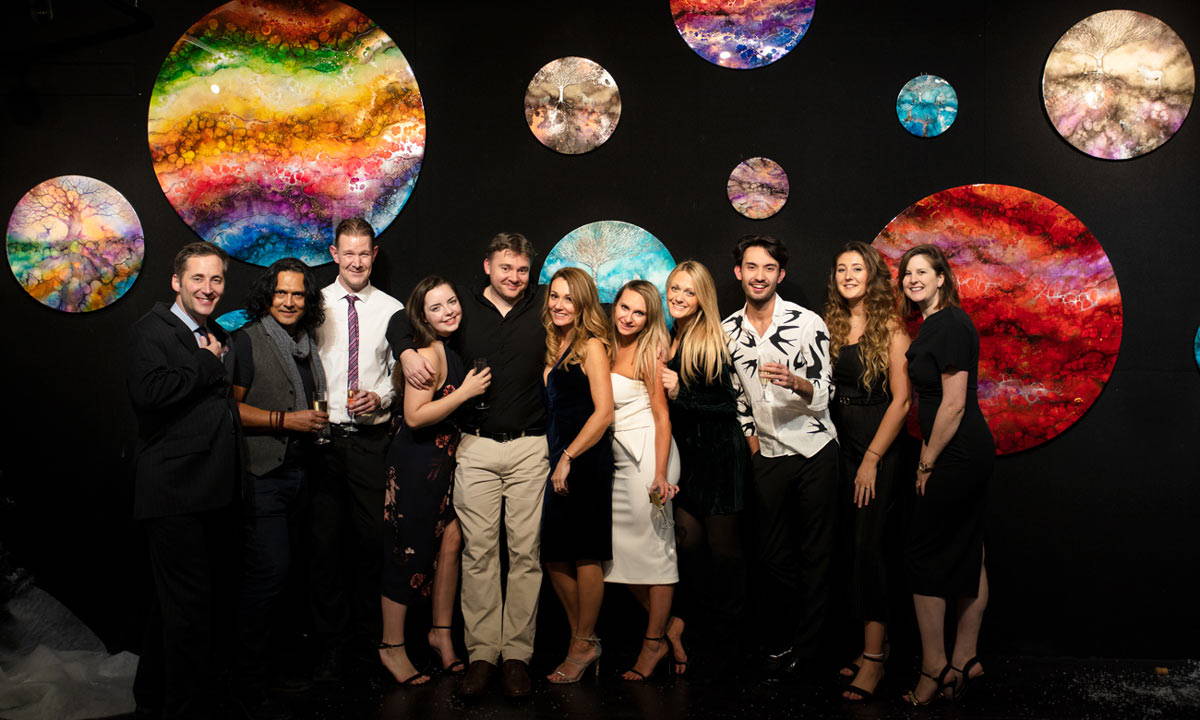 ---
Also in News
Wyecliffe has a range of art for every budget, take advantage of our team's favourite artworks for under £600 which are not only affordable but great additions to your home.
Lhouette Returned for the first time in three years to Wyecliffe Galleries for an exclusive event. It was a spectacular evening, with our entire Weybridge showrooms dressed in Lhouette artworks. 
Richard Knight loves to paint landscapes, cities and people, creating a record of places he has visited which inform his studio paintings. Richard uses the confusion of light and movement in each painting to create hazy impressions and using stencils he builds texture throughout his paintings, making each one entirely unique.