We are excited to reveal the brand new international edition release from renowned artist Kerry Darlington, titled 'Look for the Light'.
---
Emulating beloved instant sell-out titles from the 'Classic Folklore' collection including 'Goldilocks and the Three Bears' and 'Sleeping Beauty', the artist has embroidered folklore stories into the sleeves of her muse. Inspired by 'The Teddy Bears Picnic', Kerry re-imagines a childhood lyric into an extraordinary work of art.
Medium: Unique Limited Edition with raised 3D elements finished with gloss resin
Image Size: 63.5 x 66 cm / 25" x 26"
Framed Size: 83.5 x 86 cm / 32.87" x 33.86"
Only 150 editions worldwide with 20 artist proofs
Frame: Bespoke Signature Silver / Blue, White Gloss or Black/ Gold
Now available for immediate dispatch, take advantage of the widest choice of edition number by ordering with Wyecliffe today!
Having proudly collaborated with Kerry and held the position as her flagship representative for over a decade, we are so excited to help you expand your collection with what looks to be one of the artist's finest titles yet.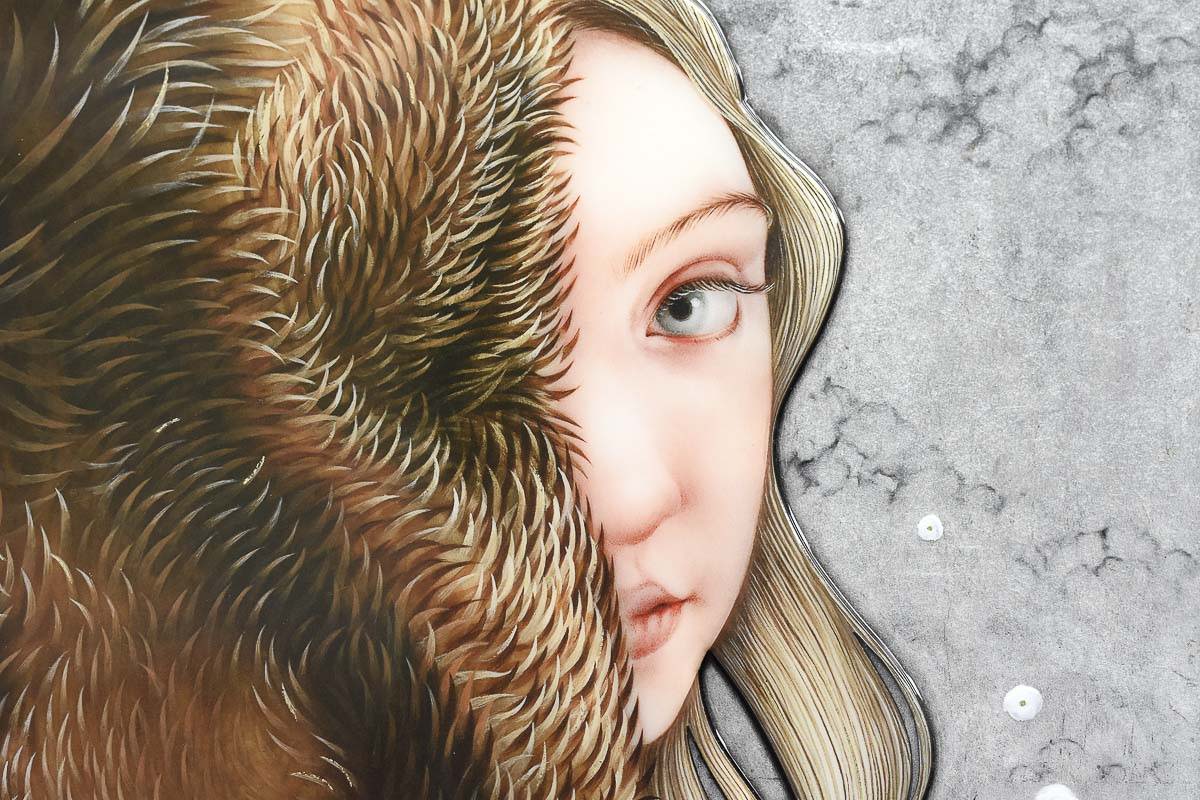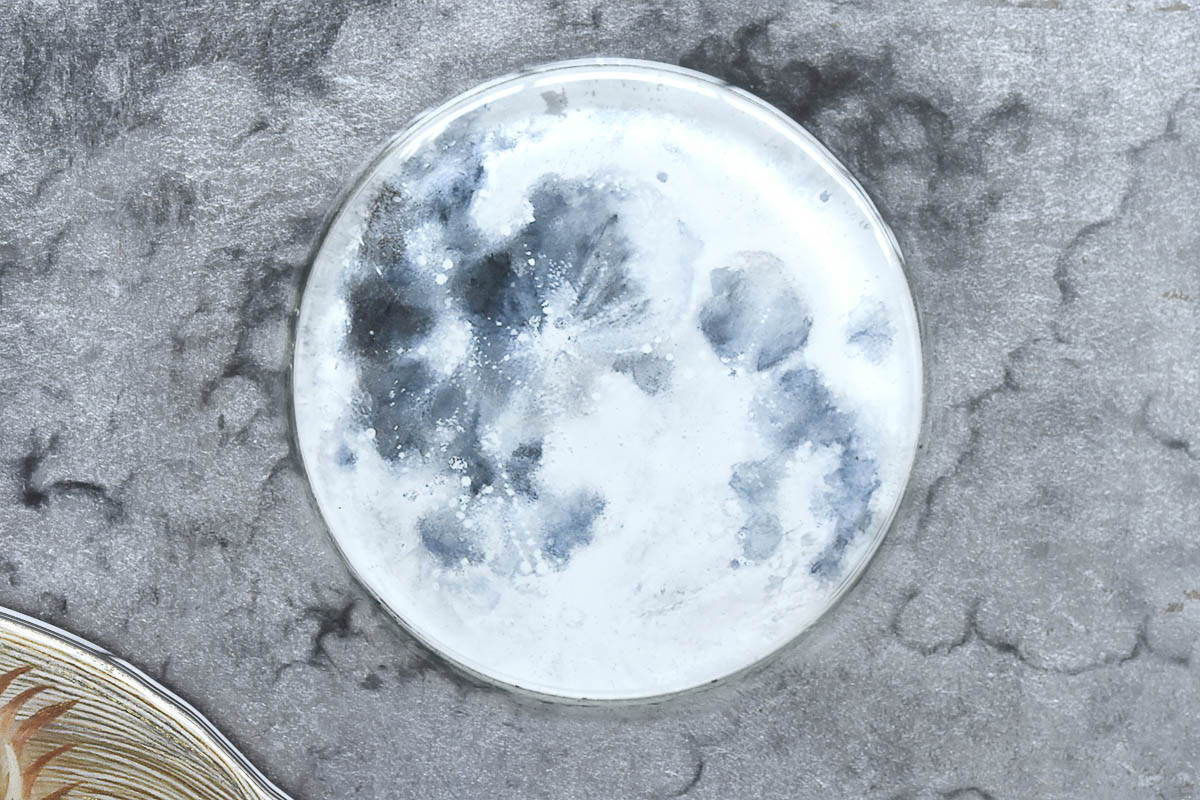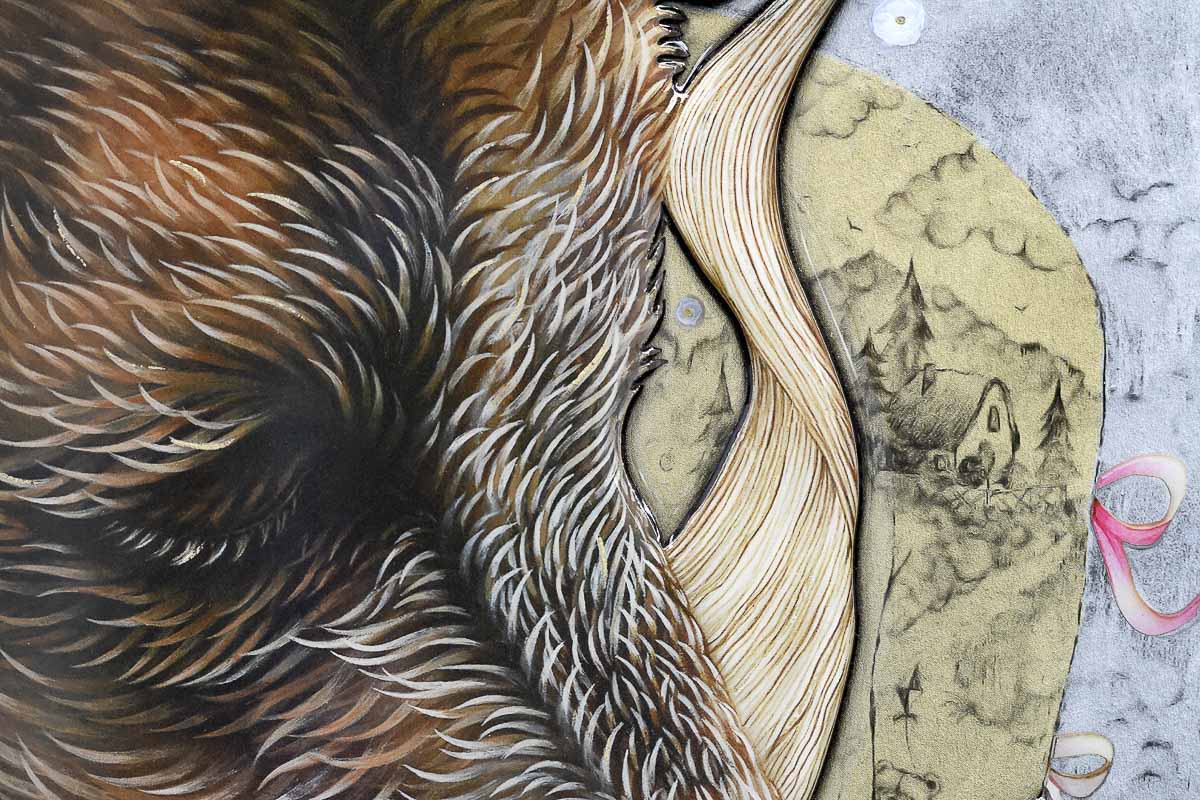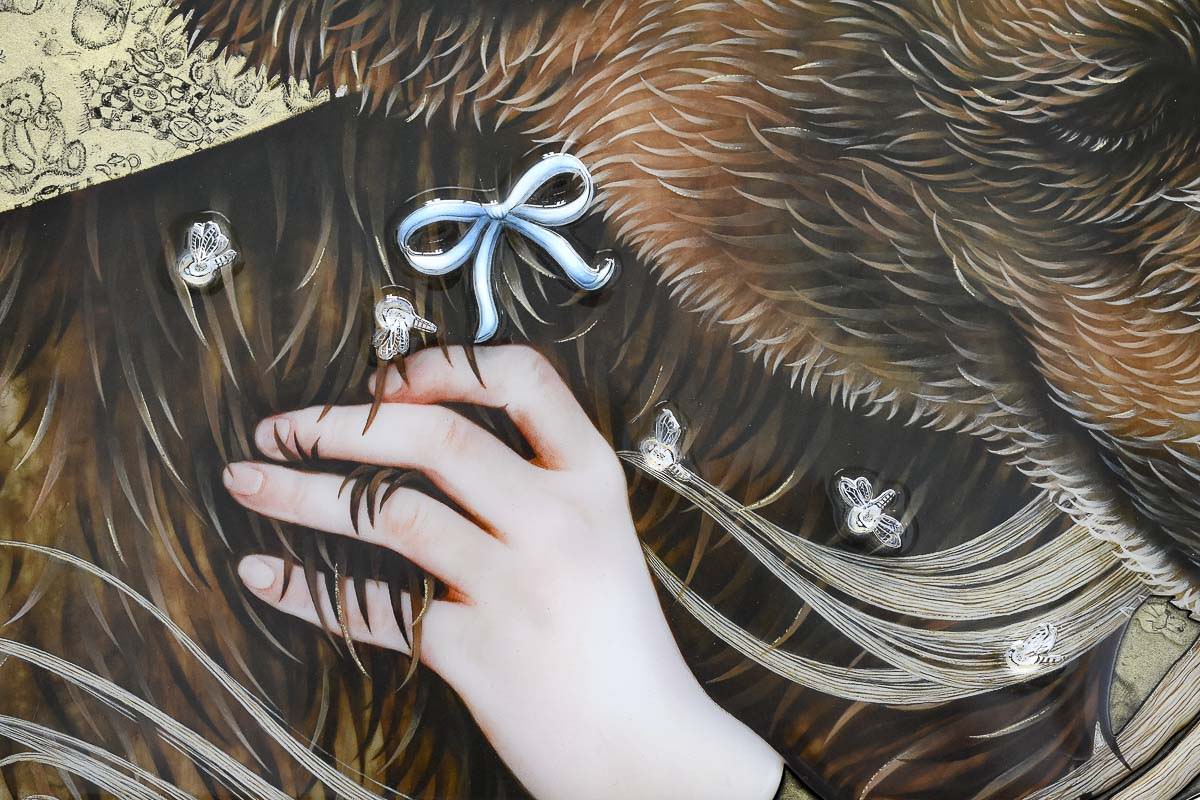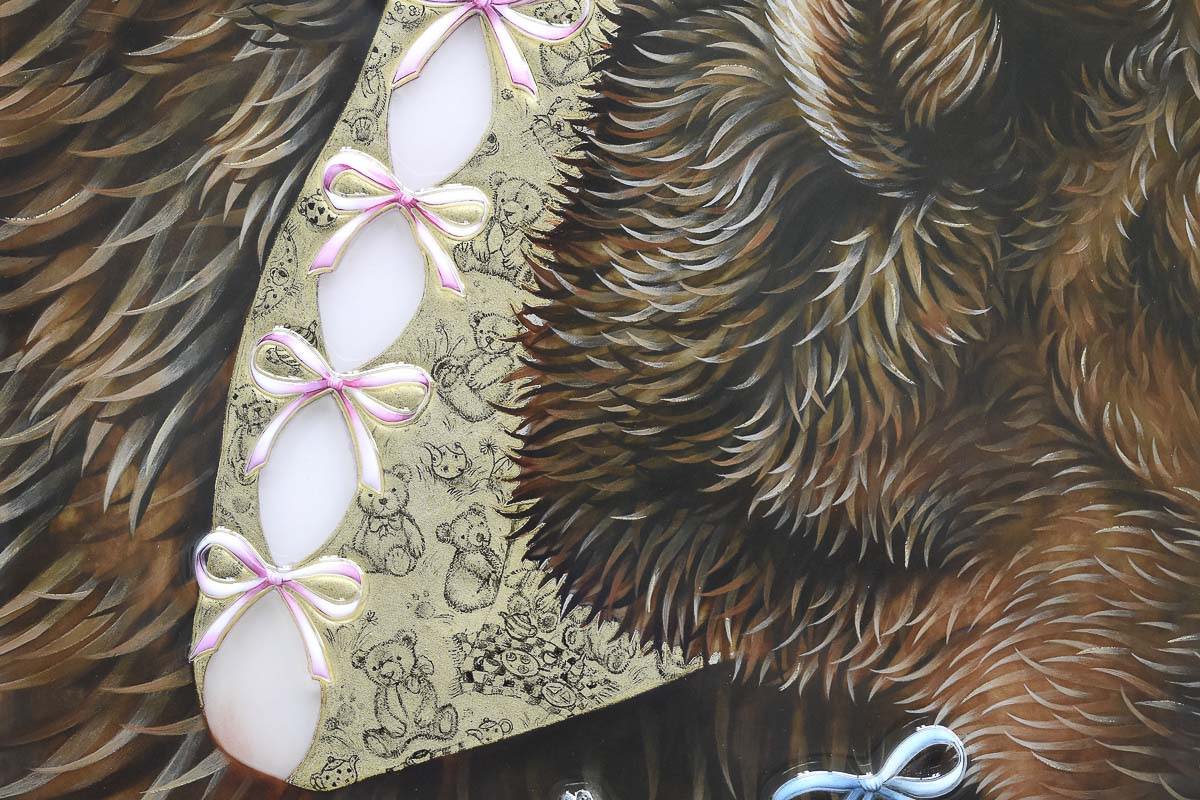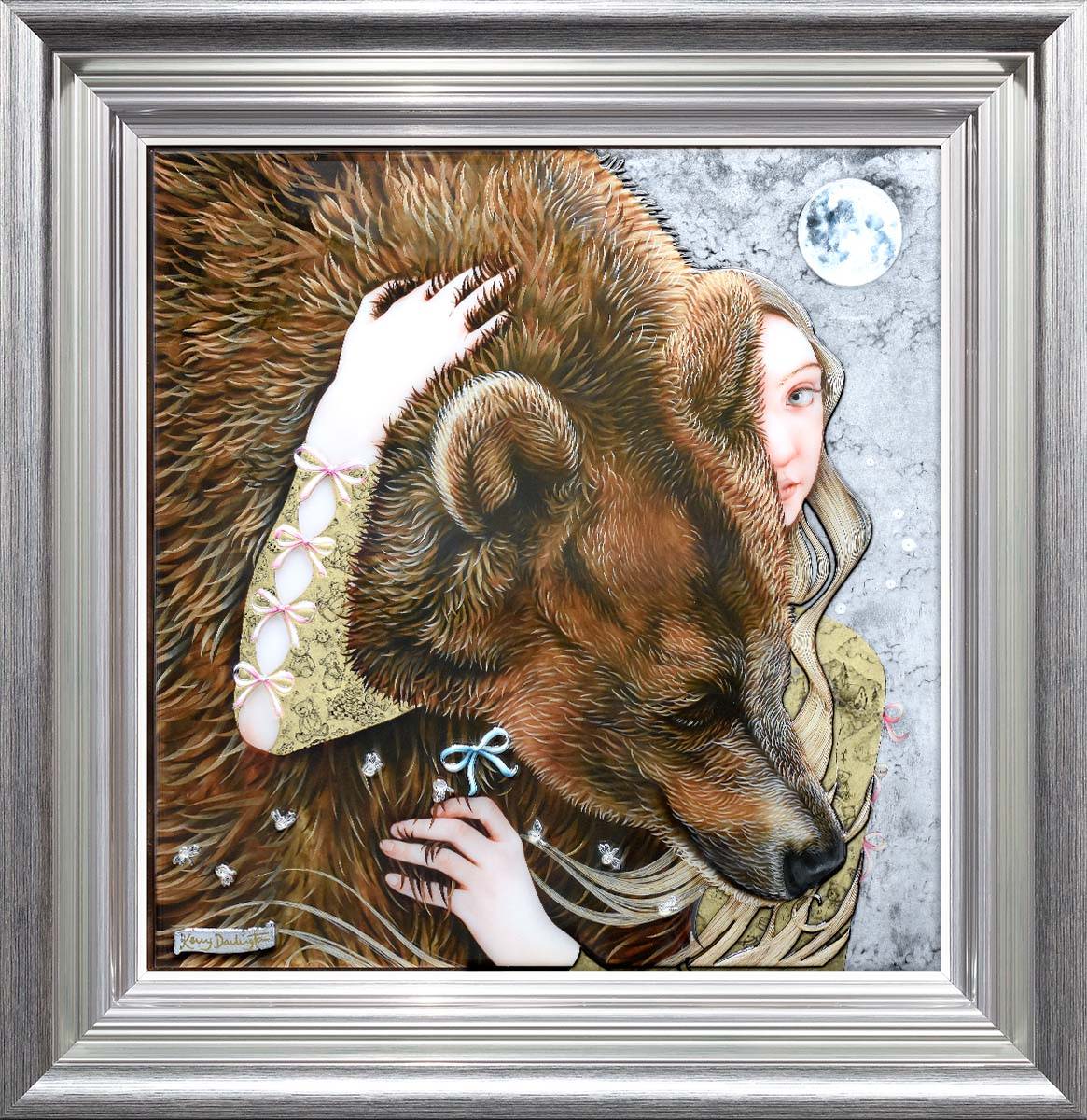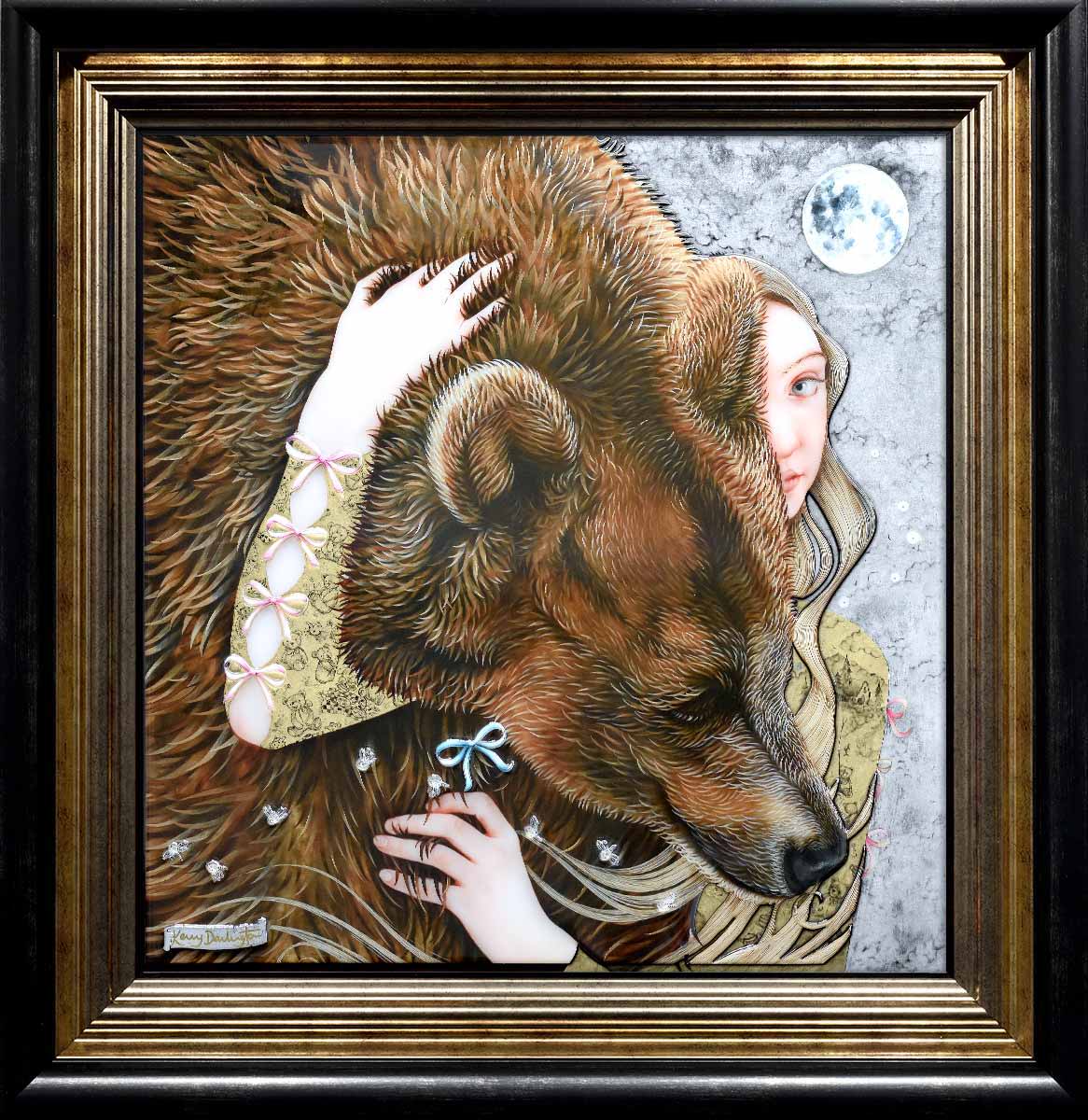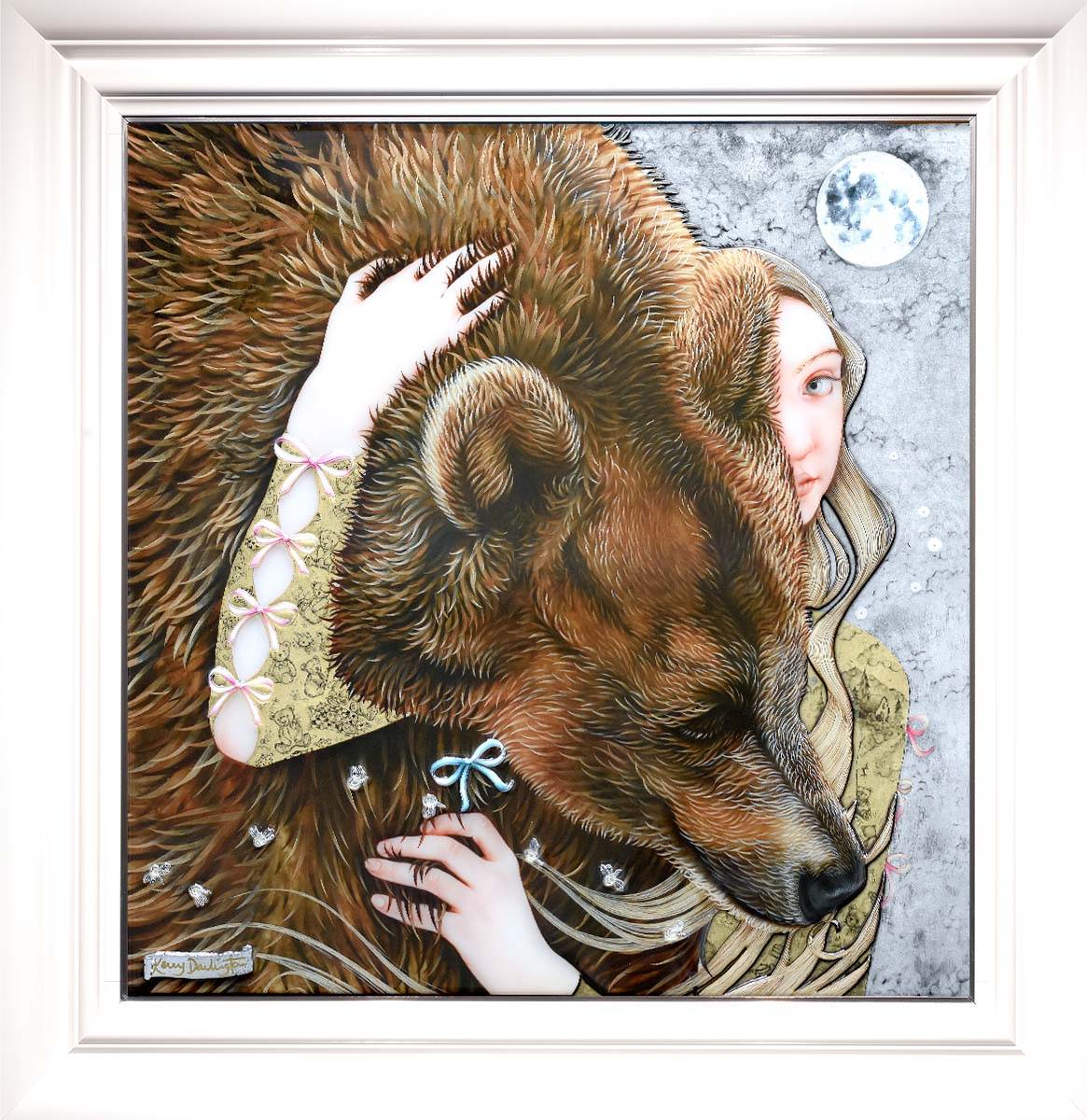 ---
The Classic Folklore Collection takes inspiration from some household classics that include Little Red Riding Hood, Snow White & Rose Red, Beauty and the Beast and The Snow Queen. All of which, have included Kerry's most intricate creative processes and therefore, some truly inspiring pieces that act as talking points up in any collector's space.
---