A SPECIAL VIRTUAL LAUNCH EVENING

Wyecliffe Galleries were delighted to be virtually joined by hundreds of collectors to the very special launch evening, in collaboration with the UK's best-selling artist Kerry Darlington. Witnessing the unveiling of new works joining some of the artist's most distinguished collections.
---
Hosted as an online virtual launch evening on Tuesday 8th November 2022 between 7-11pm GMT. Three new published originals and thier editions were unveiled. As part of the evening, we offered a complimentary and exclusive Kerry Darlington charm on any and all purchases of a Kerry Darlington artwork.
The evening also saw the unveiling of the first book of Kerry's art, a retrospective brochure showcasing some of the most wellknown pieces in Kerry's impressive archive of works.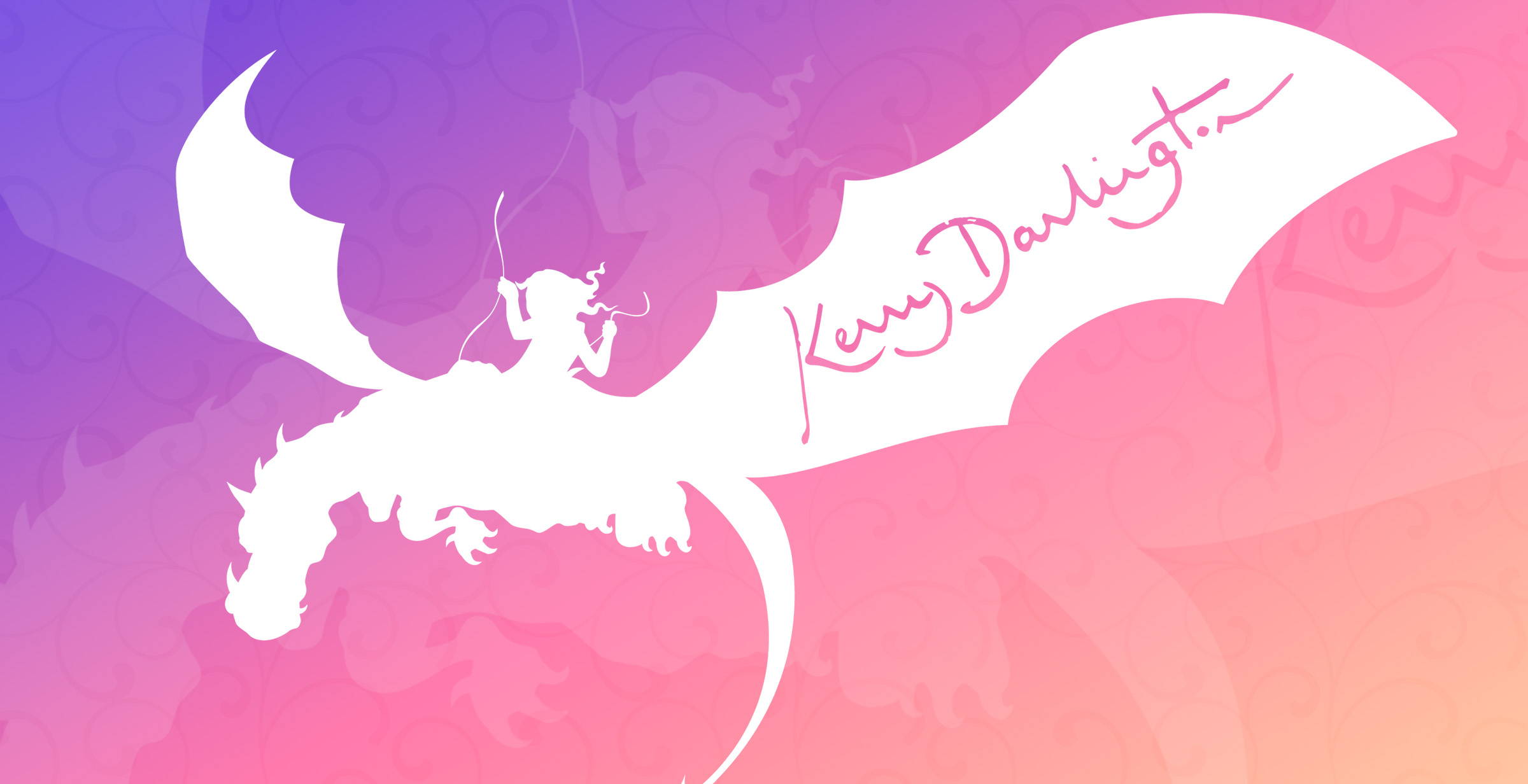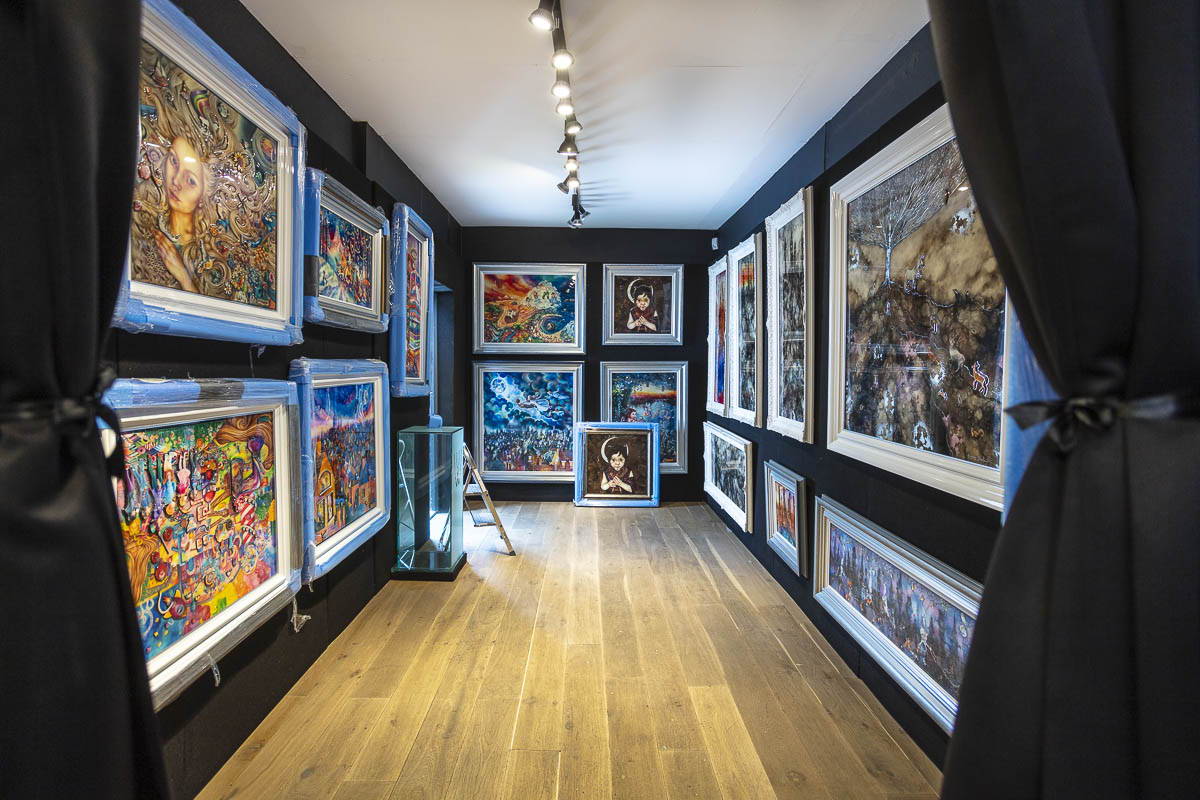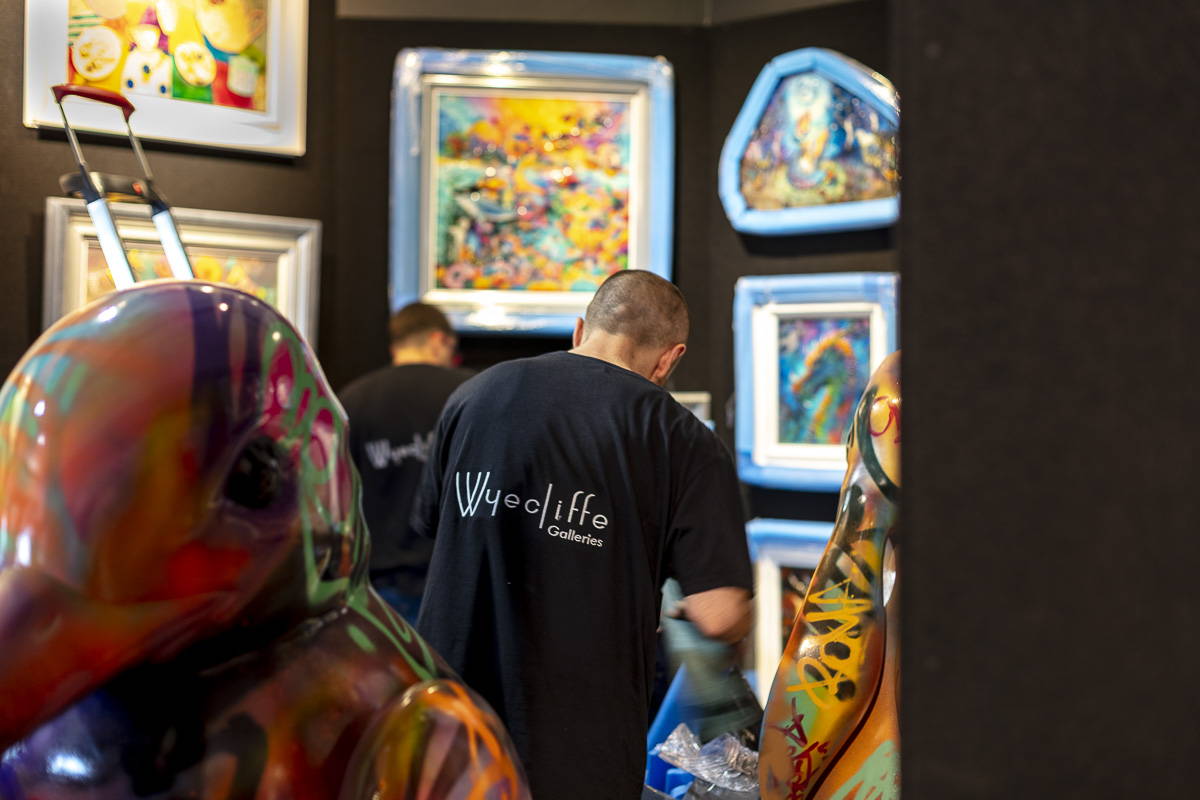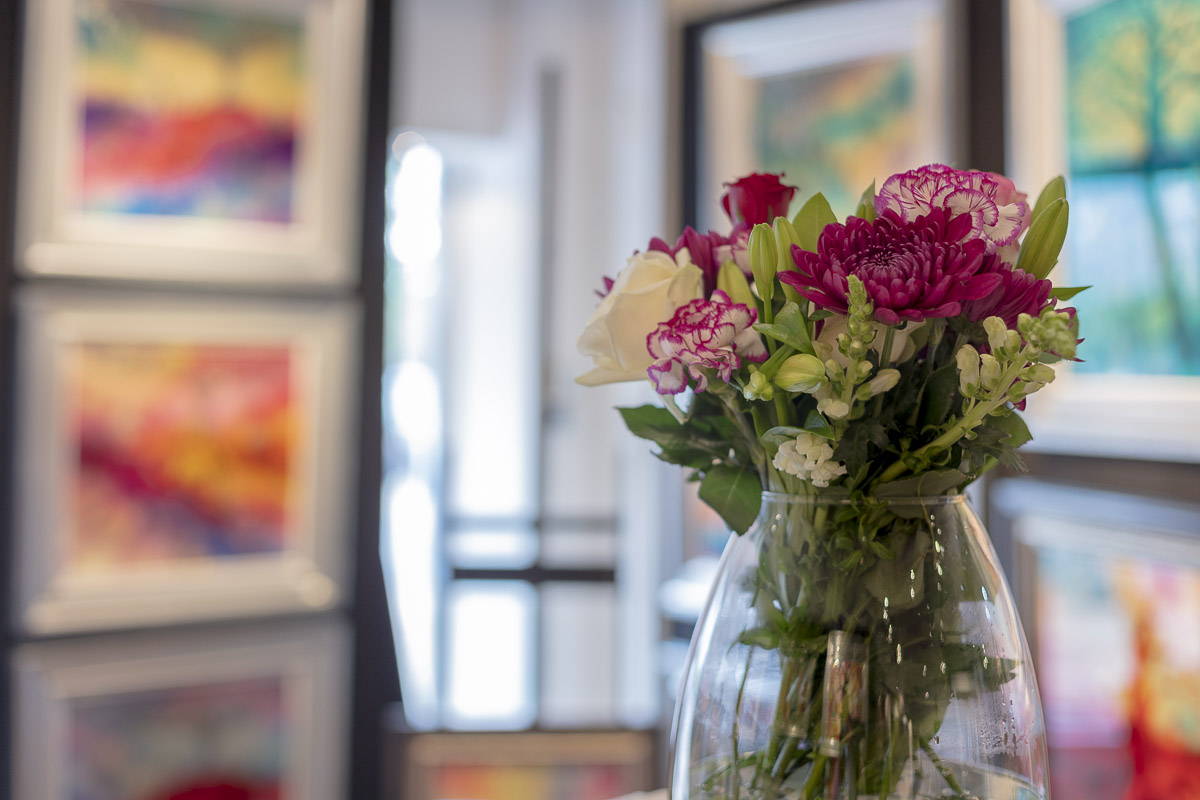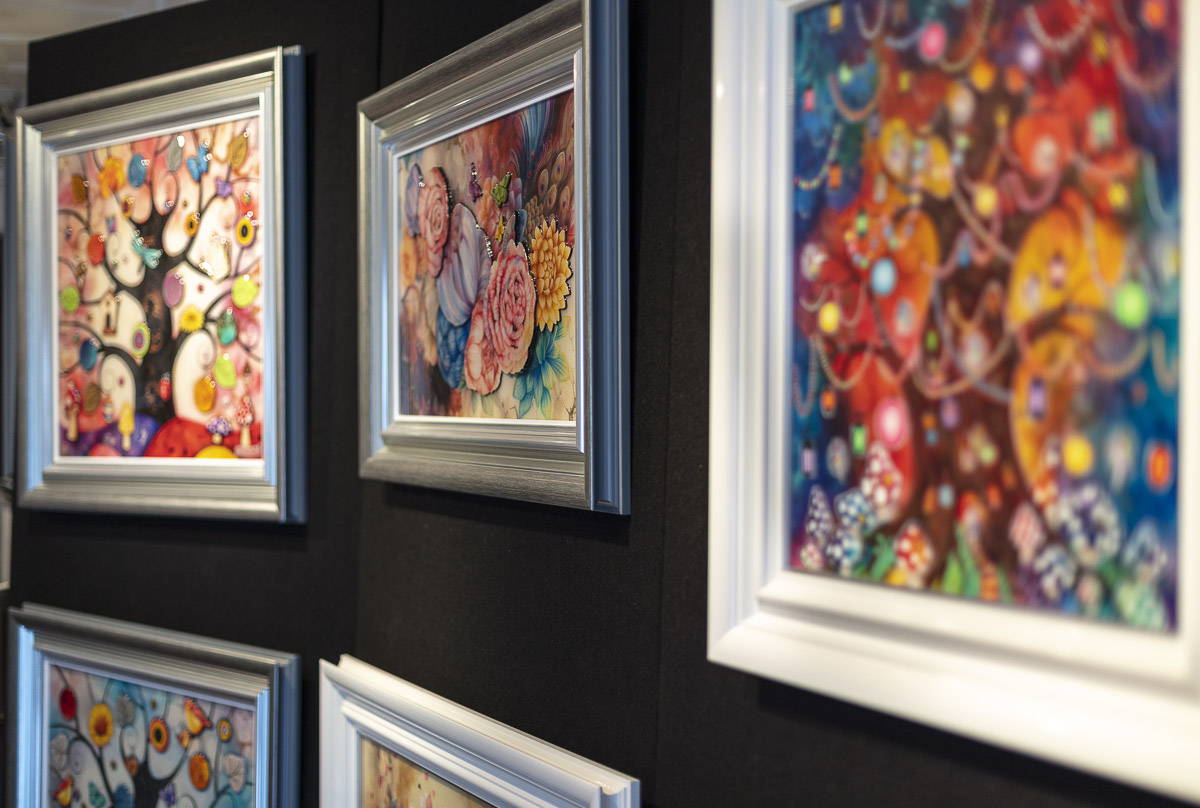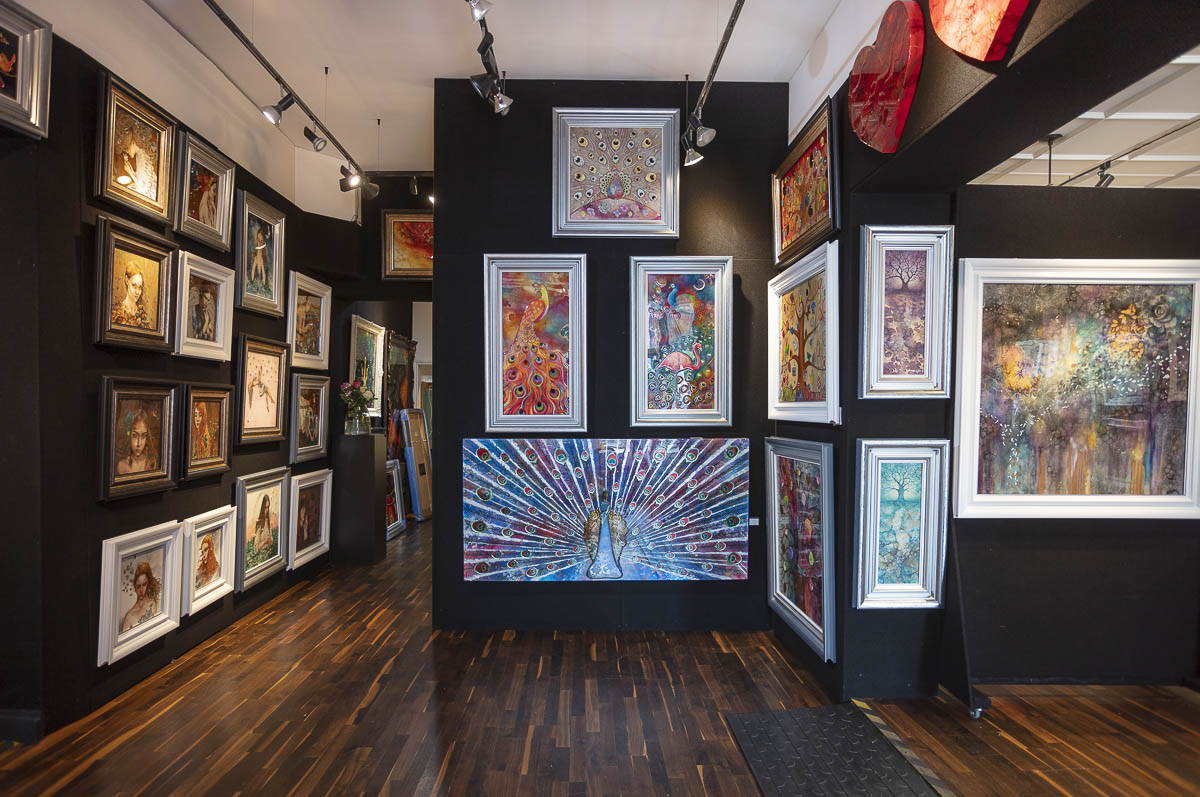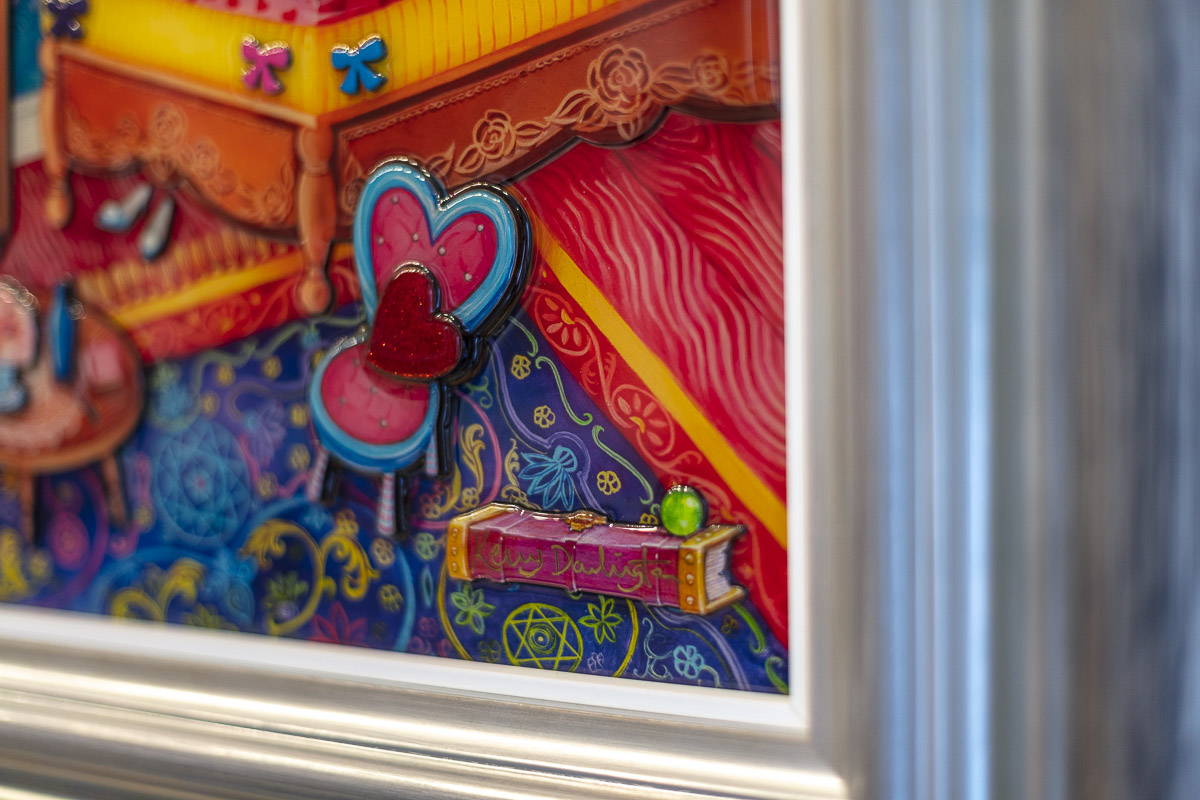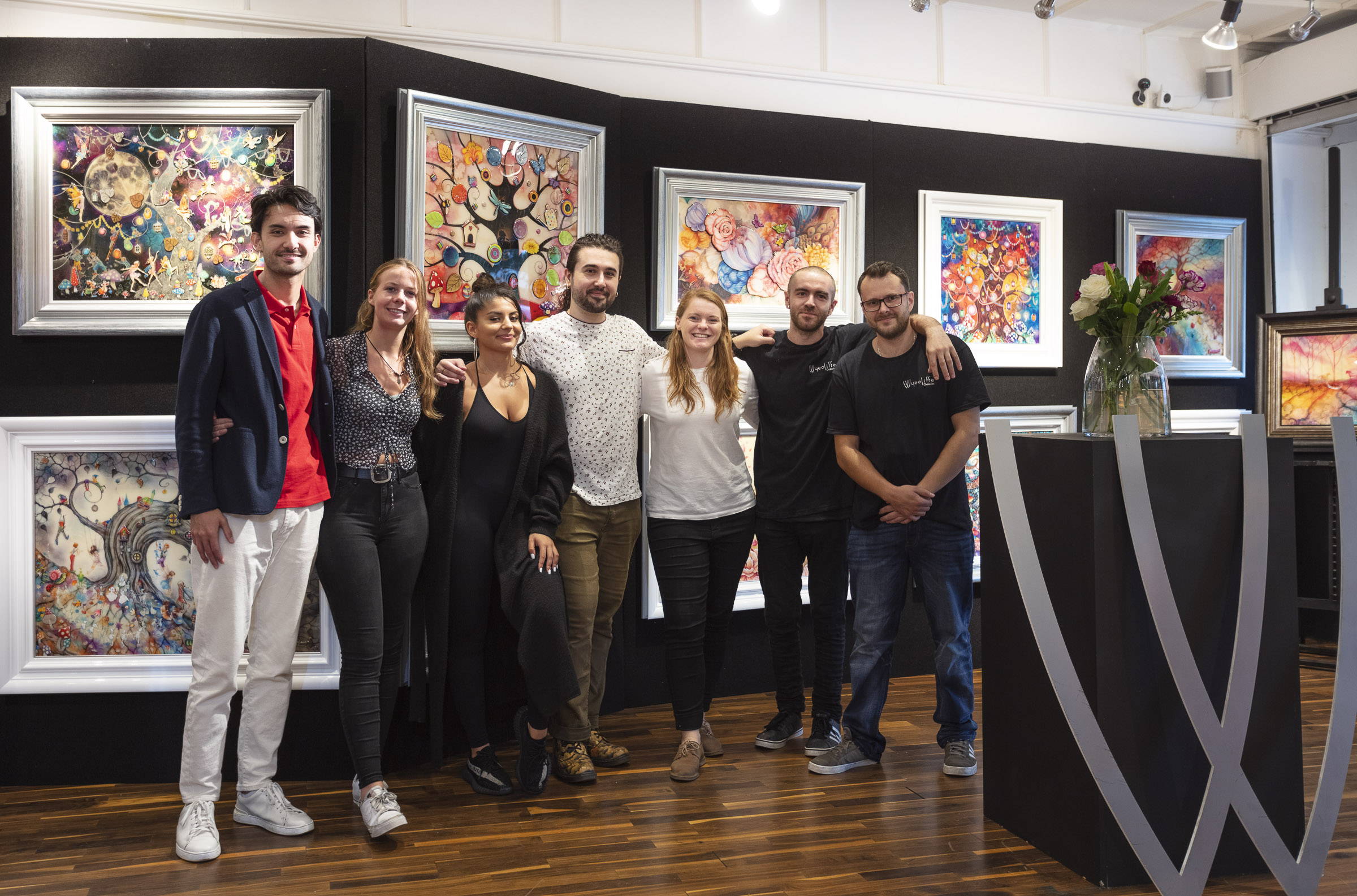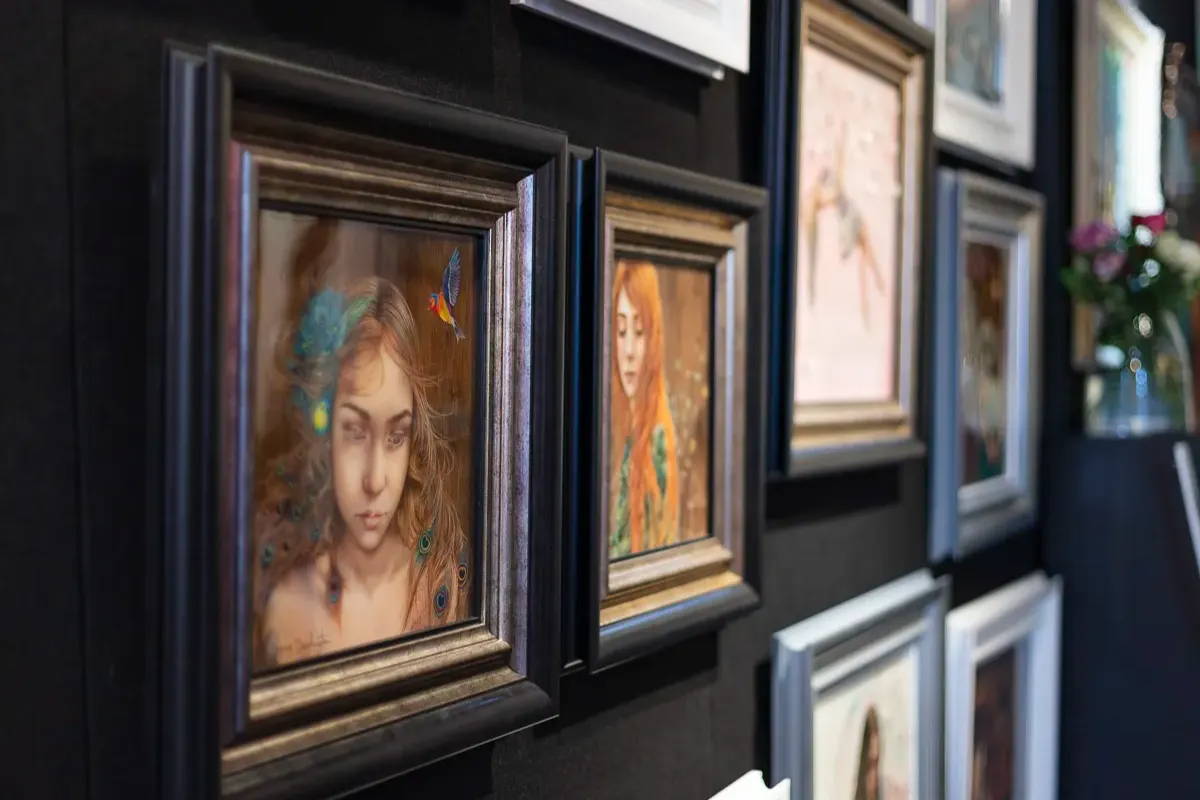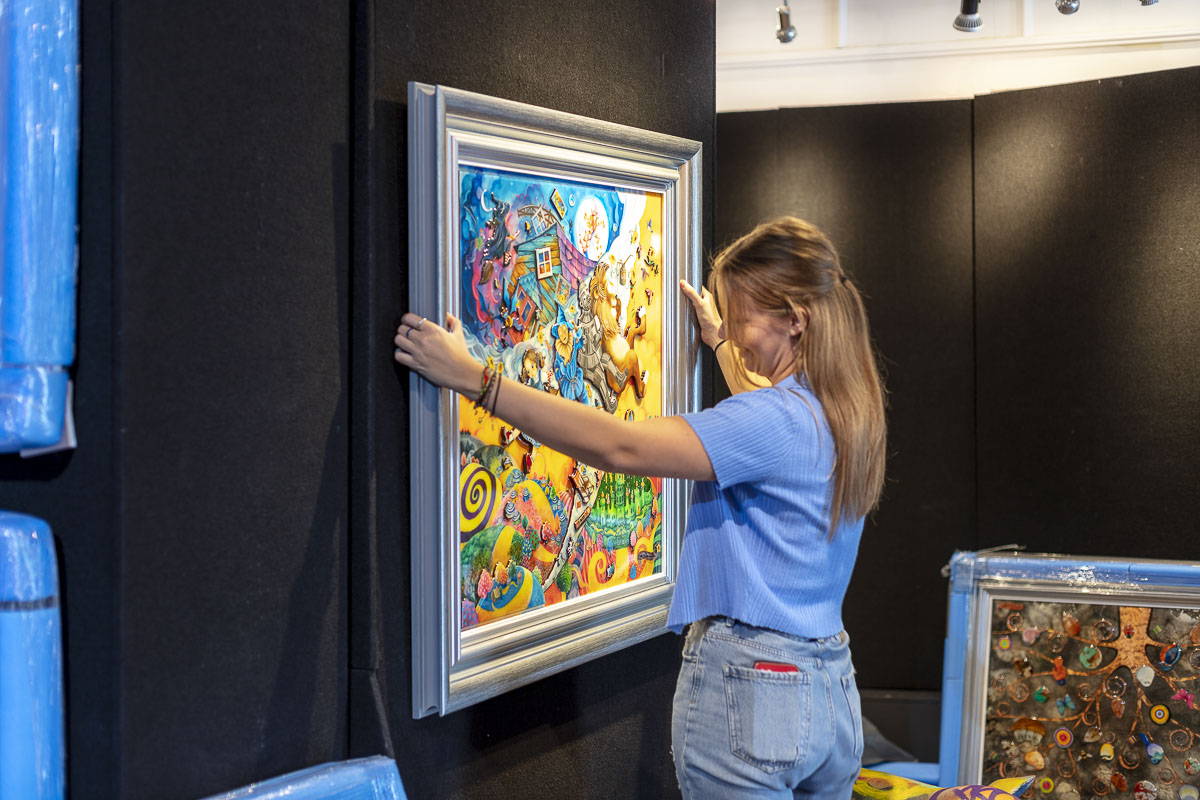 ---