Life is but a Dream - Kerry Darlington Annual Event 2018
We have now confirmed the date for the annual official Kerry Darlington event and by popular demand it's on a Saturday evening this year. Please keep Saturday the 10th of November free and RSVP via email if you would like to attend this rare opportunity to meet Kerry Darlington.  
6:00pm until 9:30pm
There is no charge to attend this event but numbers are strictly limited - Please RSVP to secure your place.
Meet Kerry in person
Champagne reception
Launch of exclusive new Boutique Editions on the Night
An amazing new body of original work  
Legendary sold-out editions on display
View paintings from Kerry's private collection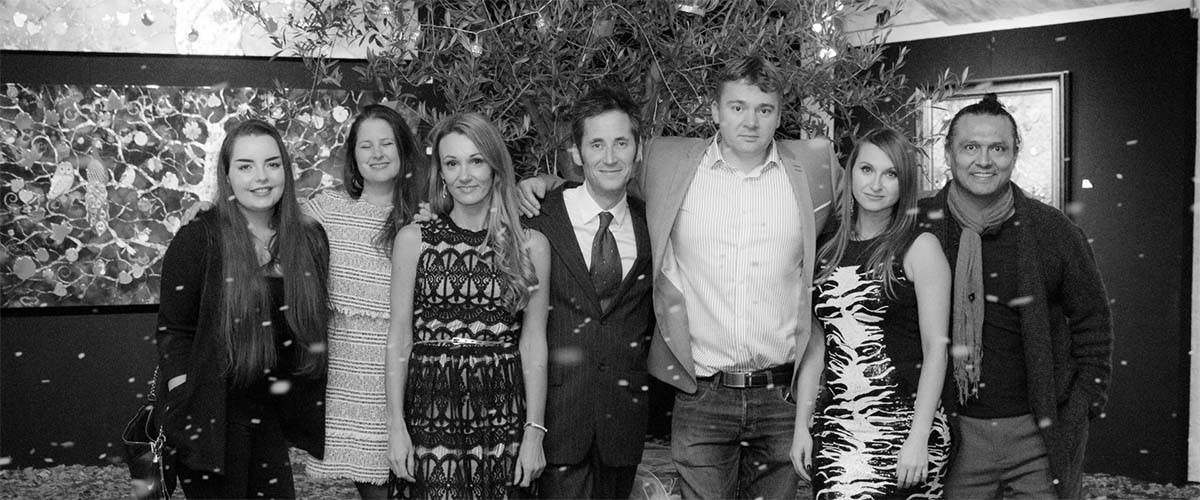 "Is all that we see or seem
But a dream within a dream?"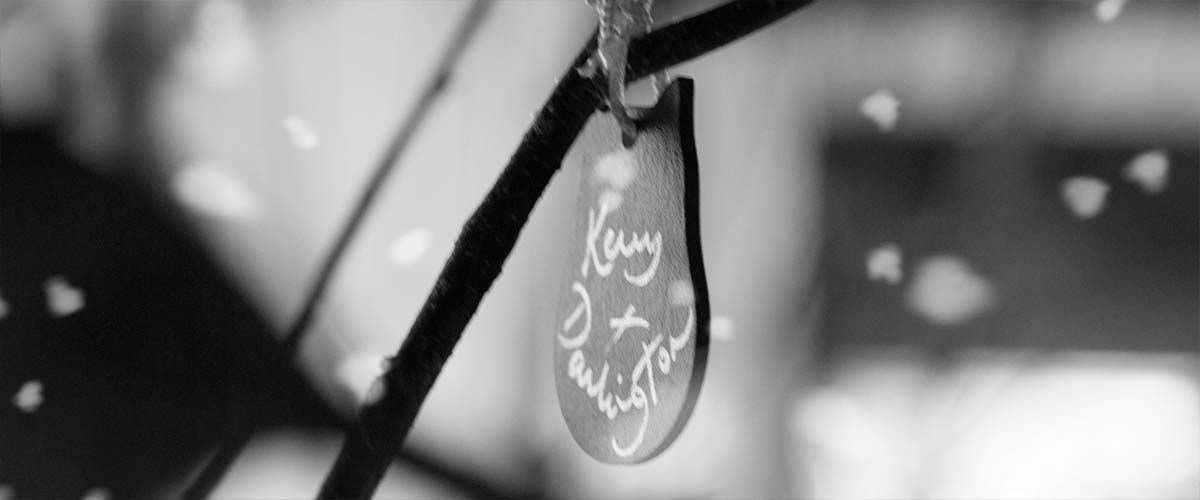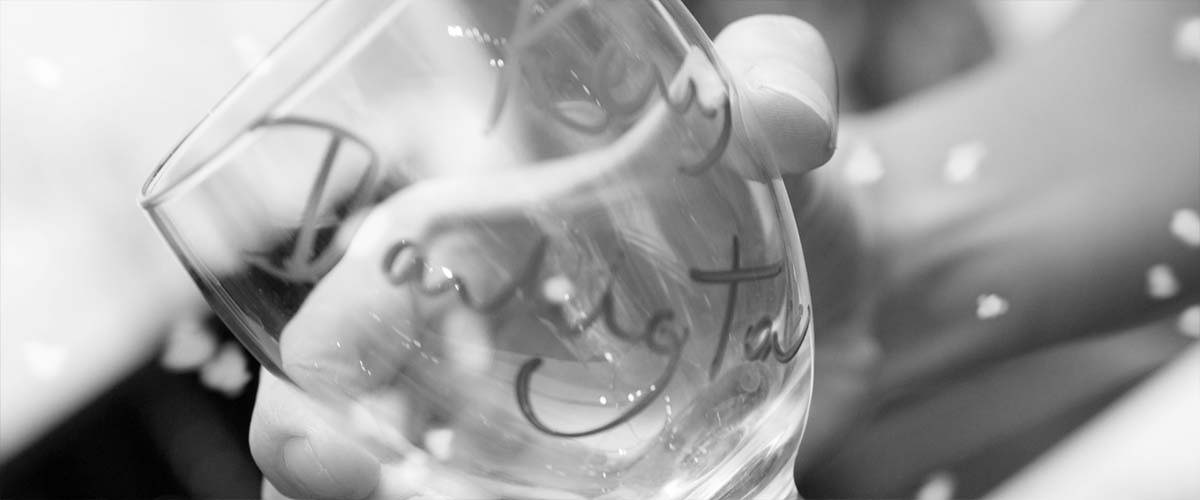 ---
Also in News
With the holiday season fast approaching, take advantage of all the art Wyecliffe has to offer and gift your family and friends with something extra special this Christmas.
Galloping at lightning speed, a mythical unicorn leaves a trail of pop iconography blazing in its wake. As Lhouette's flagship representative, Wyecliffe Galleries are proud to unveil 'Show Me Something Real'. The artist's first major release since 'Knight Nurse' smashed estimates at Sotheby's London. Hugely anticipated, the work is available as a hand finished boutique edition as well as a Deluxe
Commissioned especially for our clients, we gave our creatives an inspirational brief; to take the deep black and pure white of the monochrome palette as the foundation for their newest works.