Life is but a Dream - Kerry Darlington Annual Event 2018
We have now confirmed the date for the annual official Kerry Darlington event and by popular demand it's on a Saturday evening this year. Please keep Saturday the 10th of November free and RSVP via email if you would like to attend this rare opportunity to meet Kerry Darlington.  
6:00pm until 9:30pm
There is no charge to attend this event but numbers are strictly limited - Please RSVP to secure your place.
Meet Kerry in person
Champagne reception
Launch of exclusive new Boutique Editions on the Night
An amazing new body of original work  
Legendary sold-out editions on display
View paintings from Kerry's private collection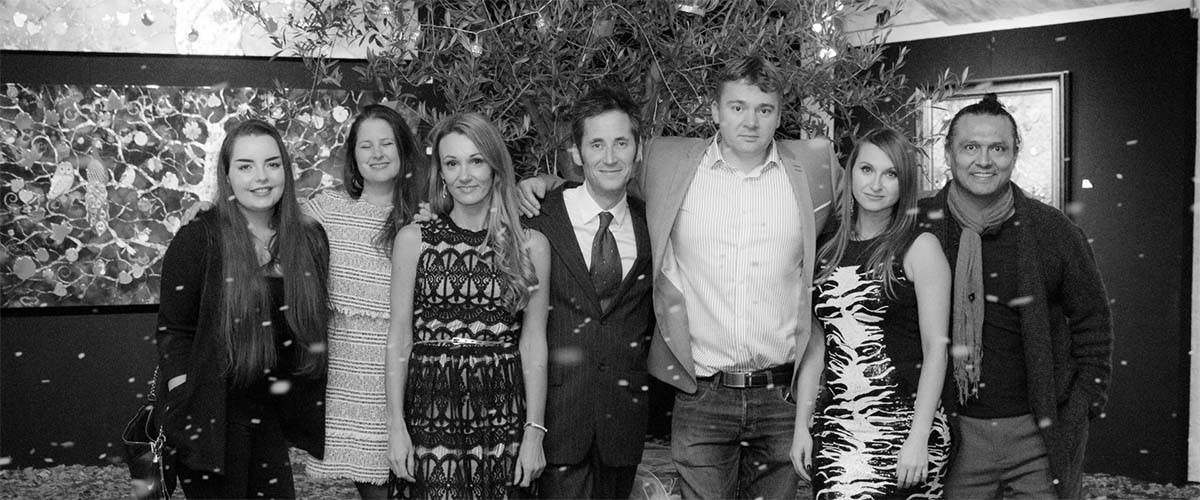 "Is all that we see or seem
But a dream within a dream?"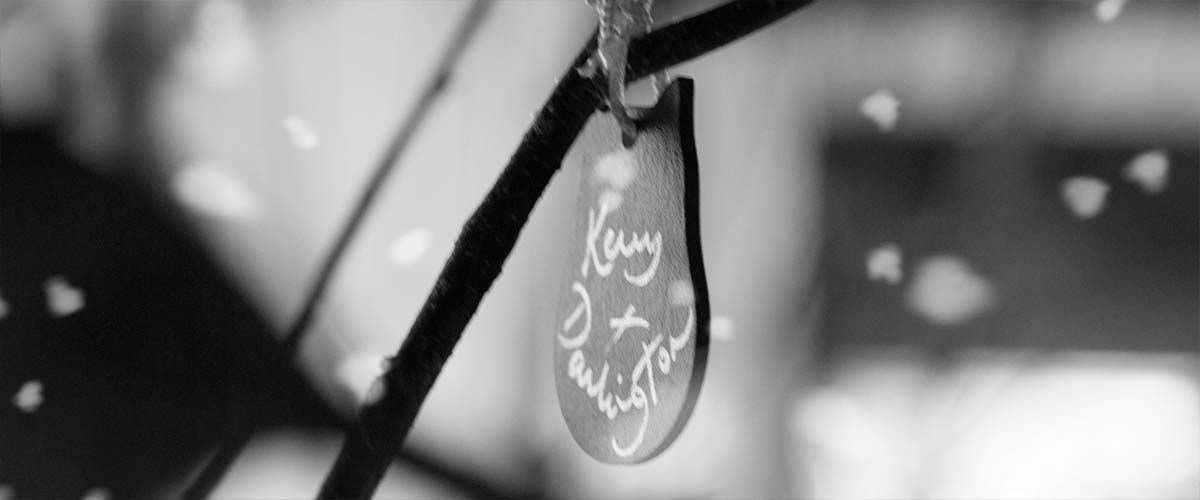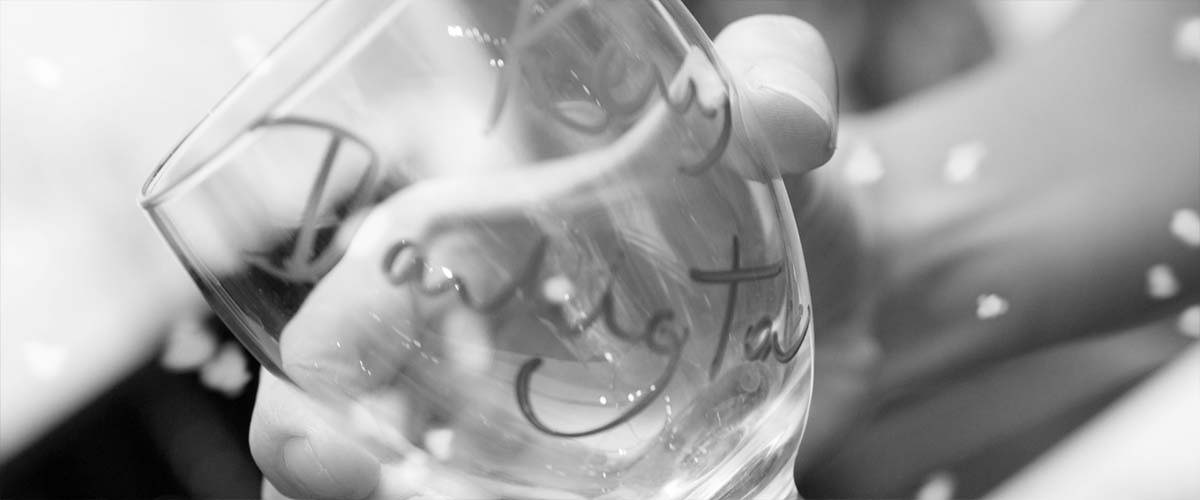 ---
Also in News
Looming large in world Mythology; Dragons are of particular significance to Kerry Darlington and her Welsh heritage. In her spectacular new Unique Editions, the Dragons have landed...
The master of Pop Maximalist Art meets the King of Cool... Lhouette's latest work fuses the livewire charm of Steve McQueen with classic American icons and hand weathered mixed media to create a new Boutique Edition: each piece as idiosyncratic as its Hollywood star.
In our exclusive interview, we welcome Kate Taylor as she tells of her inspirations and technique. A fascinating study of an artists who draws inspiration from nature and travel - and indeed paints on the go!