Life is but a Dream - Kerry Darlington Annual Event 2018
We have now confirmed the date for the annual official Kerry Darlington event and by popular demand it's on a Saturday evening this year. Please keep Saturday the 10th of November free and RSVP via email if you would like to attend this rare opportunity to meet Kerry Darlington.  
6:00pm until 9:30pm
There is no charge to attend this event but numbers are strictly limited - Please RSVP to secure your place.
Meet Kerry in person
Champagne reception
Launch of exclusive new Boutique Editions on the Night
An amazing new body of original work  
Legendary sold-out editions on display
View paintings from Kerry's private collection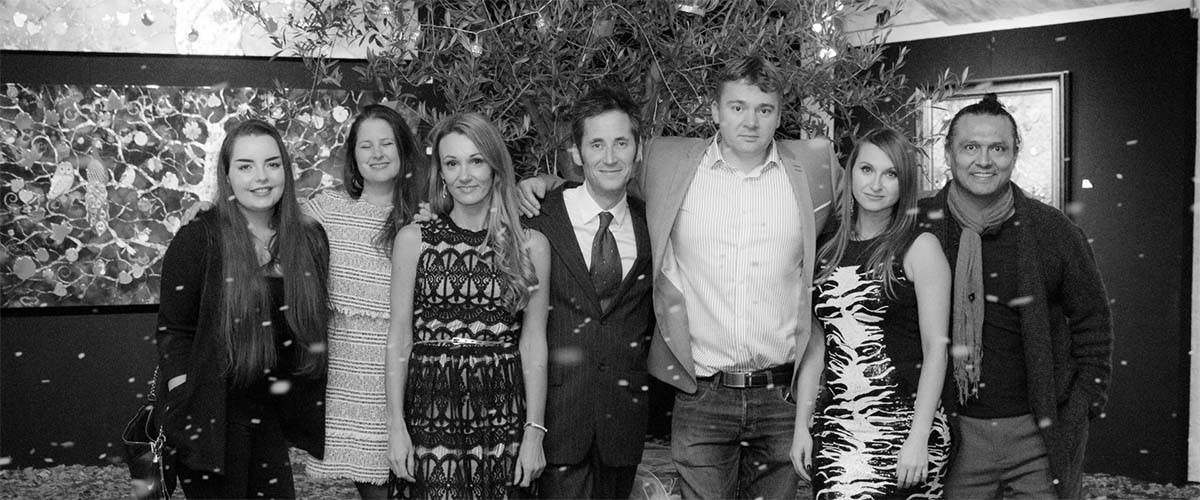 "Is all that we see or seem
But a dream within a dream?"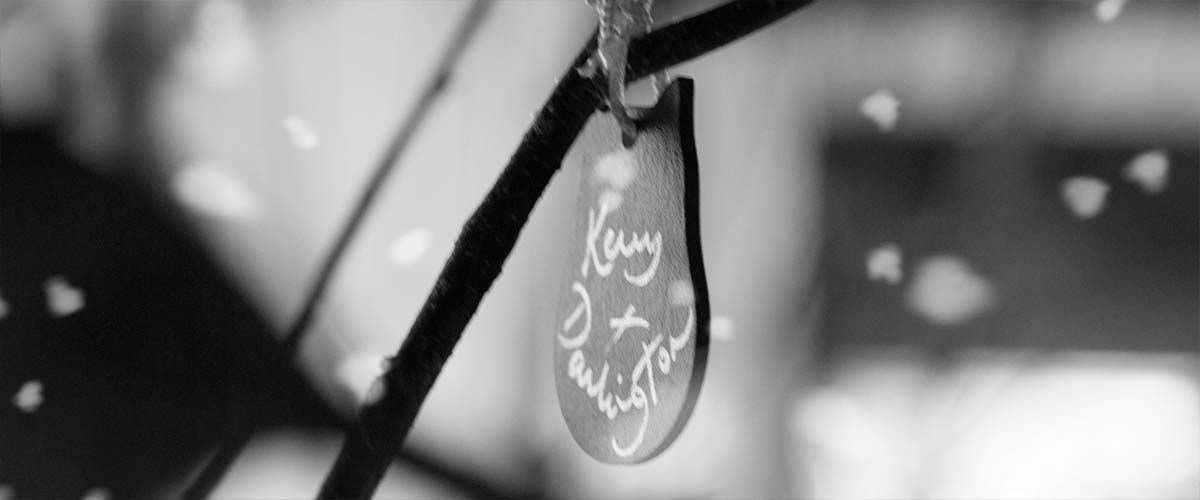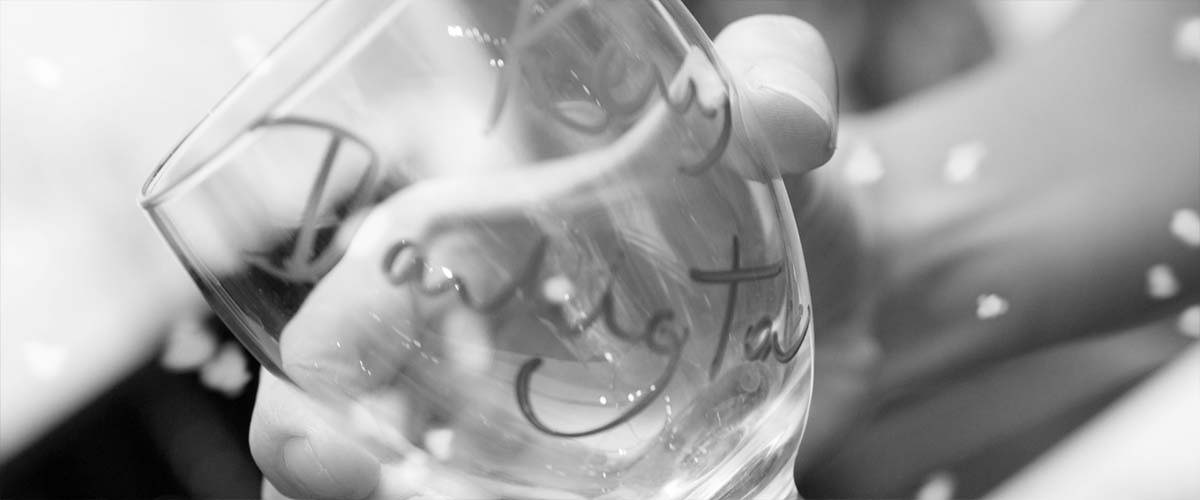 ---
Also in News
Abstract Art at Wyecliffe with a large emphasis of texture application and water colours, blending in with each other consistently and coherently. Artists include Robin Eckardt, Scott Bauer and Beatriz Elorza.
Mackenzie Thorpe loves creating sculptures with clay to mould as a form of expression. Working in three dimensions, Mackenzie brings life to the compelling sculptures.
Cityscape art has always been in high-demand at Wyecliffe Galleries, communicating the beauty of the capital cities of the world has always been a priority for some of our talented artists.