We have now confirmed the date for the annual official Kerry Darlington event and by popular demand it's on a Saturday evening this year. Please keep Saturday the 10th of November free and RSVP via email if you would like to attend this rare opportunity to meet Kerry Darlington.  
6:00pm until 9:30pm
There is no charge to attend this event but numbers are strictly limited - Please RSVP to secure your place.
Meet Kerry in person
Champagne reception
Launch of exclusive new Boutique Editions on the Night
An amazing new body of original work  
Legendary sold-out editions on display
View paintings from Kerry's private collection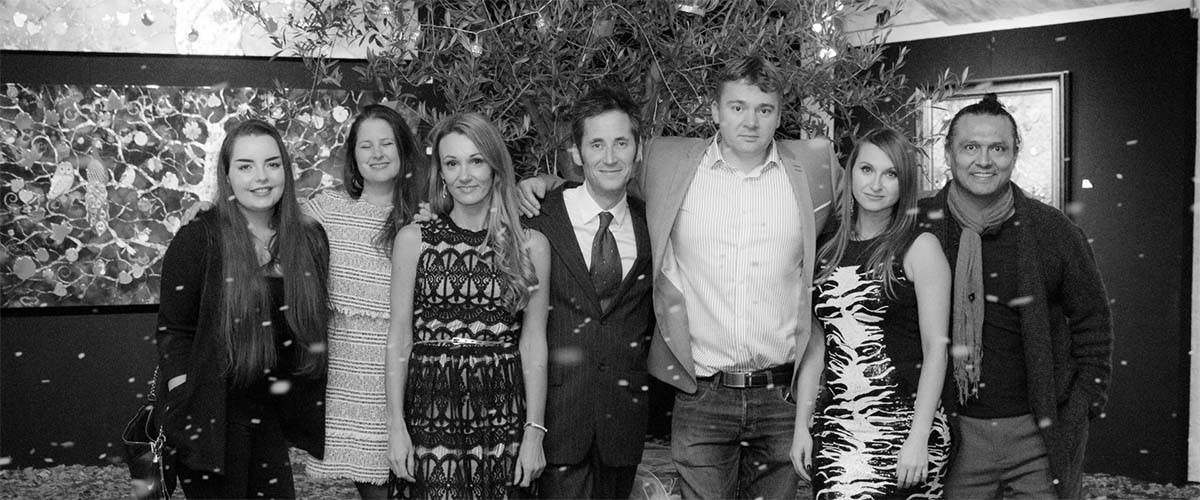 "Is all that we see or seem
But a dream within a dream?"