Life is but a Dream - Kerry Darlington Annual Event 2018
We have now confirmed the date for the annual official Kerry Darlington event and by popular demand it's on a Saturday evening this year. Please keep Saturday the 10th of November free and RSVP via email if you would like to attend this rare opportunity to meet Kerry Darlington.  
6:00pm until 9:30pm
There is no charge to attend this event but numbers are strictly limited - Please RSVP to secure your place.
Meet Kerry in person
Champagne reception
Launch of exclusive new Boutique Editions on the Night
An amazing new body of original work  
Legendary sold-out editions on display
View paintings from Kerry's private collection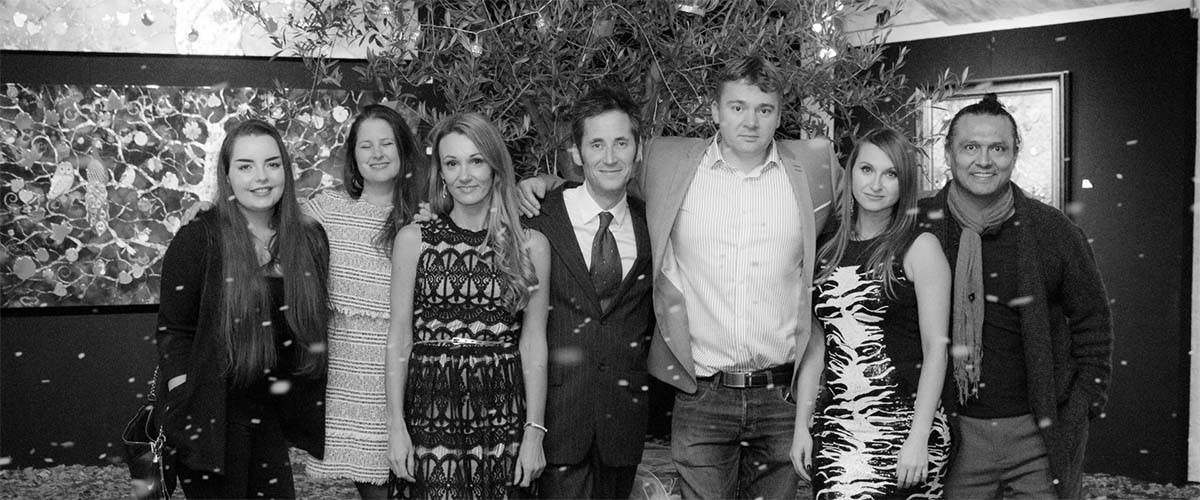 "Is all that we see or seem
But a dream within a dream?"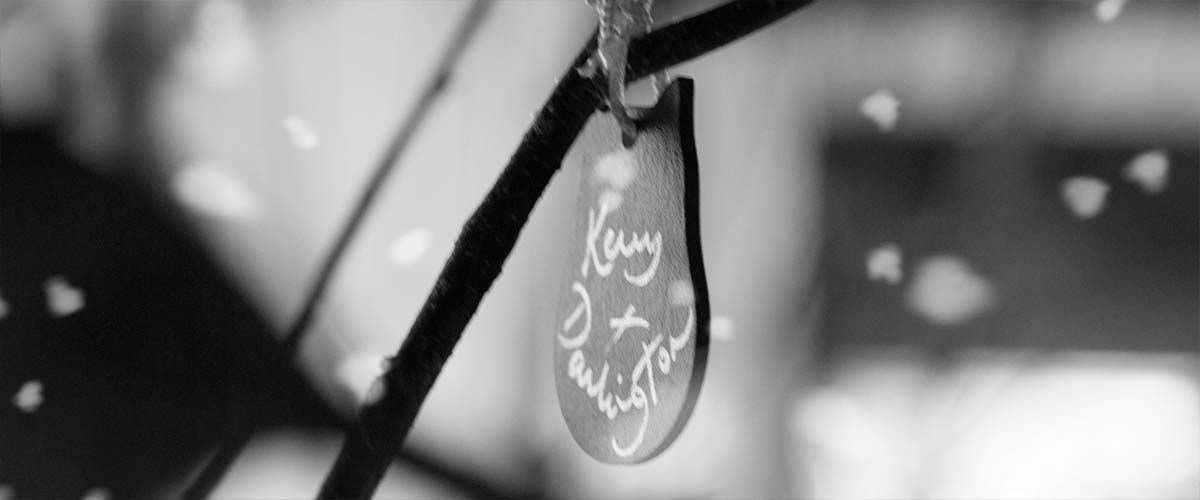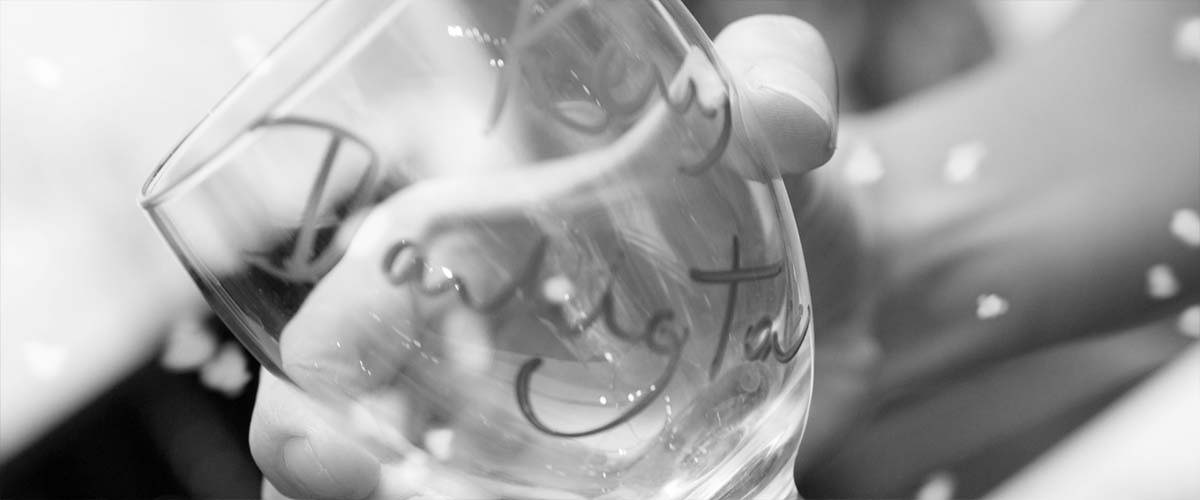 ---
Also in News
This 21 year old from London is a rising talent in the world of contemporary art. Find out about this exciting new artist - and her sumptuous metal-leaf bird of paradise paintings here...
Bold, brilliant celebrations of symbology and modern design. Our exclusive interview with the Bisaillon Brothers takes an unprecedented look at the inspiration behind their visually arresting and innovatively produced artworks.
A Very Happy New year, or more traditionally "Gōng xǐ fā cái" to all our friends and family at the Wyecliffe gallery! Darren Siah takes us through some of his favourite red and gold artworks to mark the occasion.