Life is but a Dream - Kerry Darlington Annual Event 2018
We have now confirmed the date for the annual official Kerry Darlington event and by popular demand it's on a Saturday evening this year. Please keep Saturday the 10th of November free and RSVP via email if you would like to attend this rare opportunity to meet Kerry Darlington.  
6:00pm until 9:30pm
There is no charge to attend this event but numbers are strictly limited - Please RSVP to secure your place.
Meet Kerry in person
Champagne reception
Launch of exclusive new Boutique Editions on the Night
An amazing new body of original work  
Legendary sold-out editions on display
View paintings from Kerry's private collection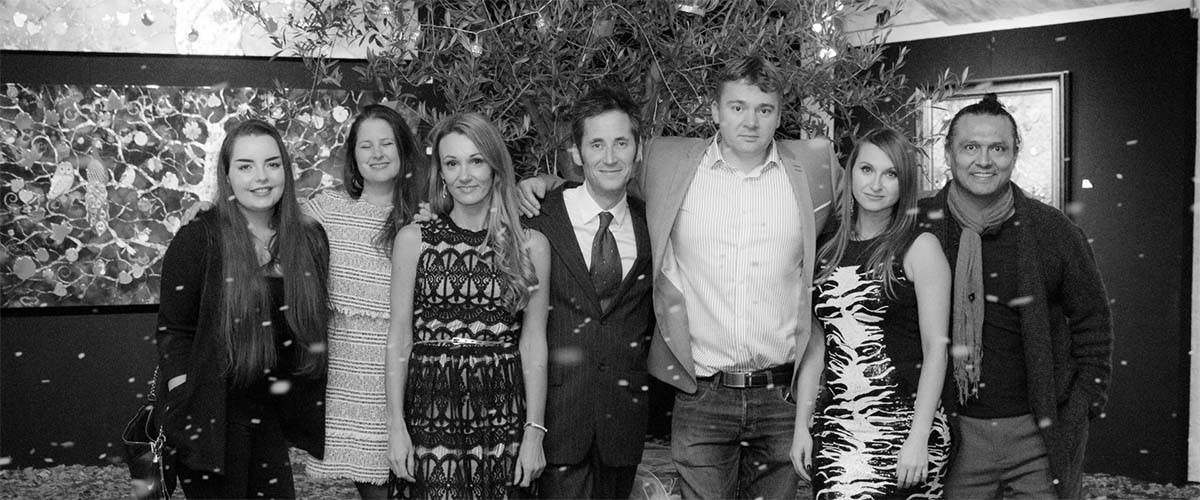 "Is all that we see or seem
But a dream within a dream?"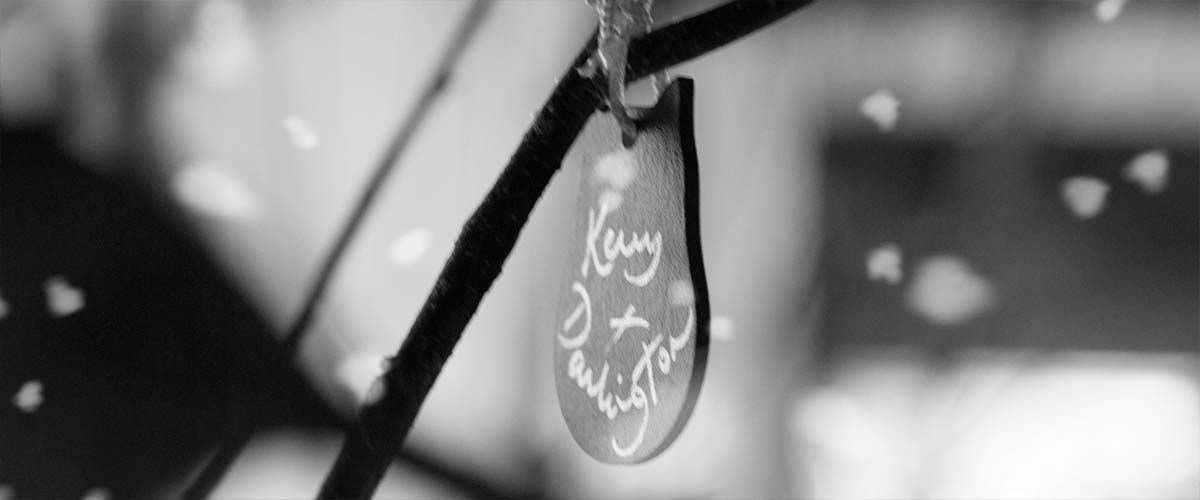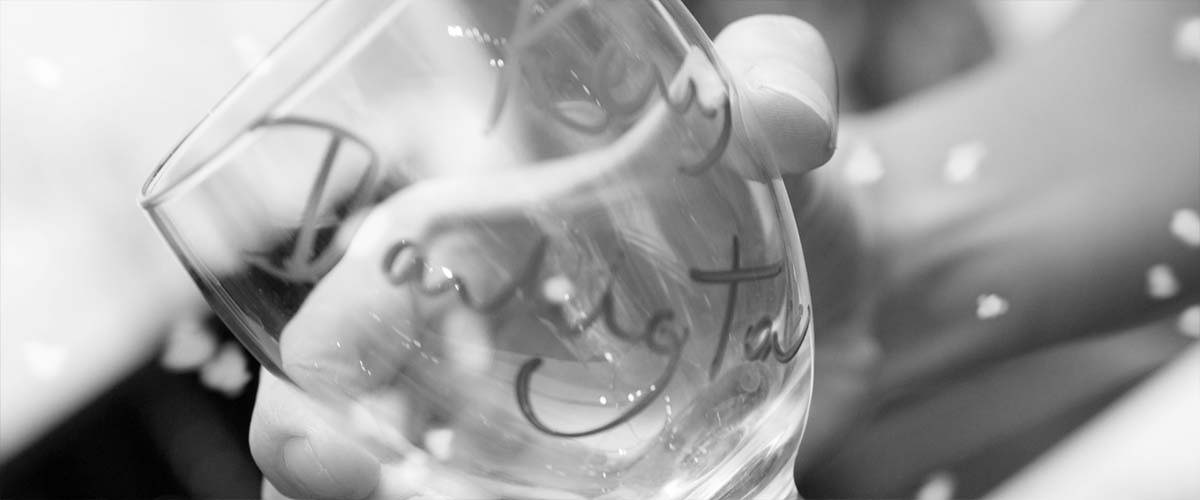 ---
Also in News
A homage to all-things nautical Lhouette entices us to embrace the danger and adventure of the ocean. Voyager is a stunning Boutique Edition format, featuring his signature uniquely ripped decoupage paper the surface is finished with glimmering diamond dust.
Introducing Rozanne Bell's amazing collection of original reclaimed metal sculptures from Zimbabwe. Painted in her style of layering acrylic paints and coloured resins, building unique textures, forms and designs.
The new Panda edition, 'Keeper of Dreams' is the sensational next chapter in Kerry Darlington's Classic Folklore Collection. A circular portrait featuring a brunette heroine embracing a panda bear; surrounded by pink, purple and blue butterflies, peonies and bows laced throughout her hair.