Learn about how, with Shopify Planet, all our deliveries are carbon neutral.
---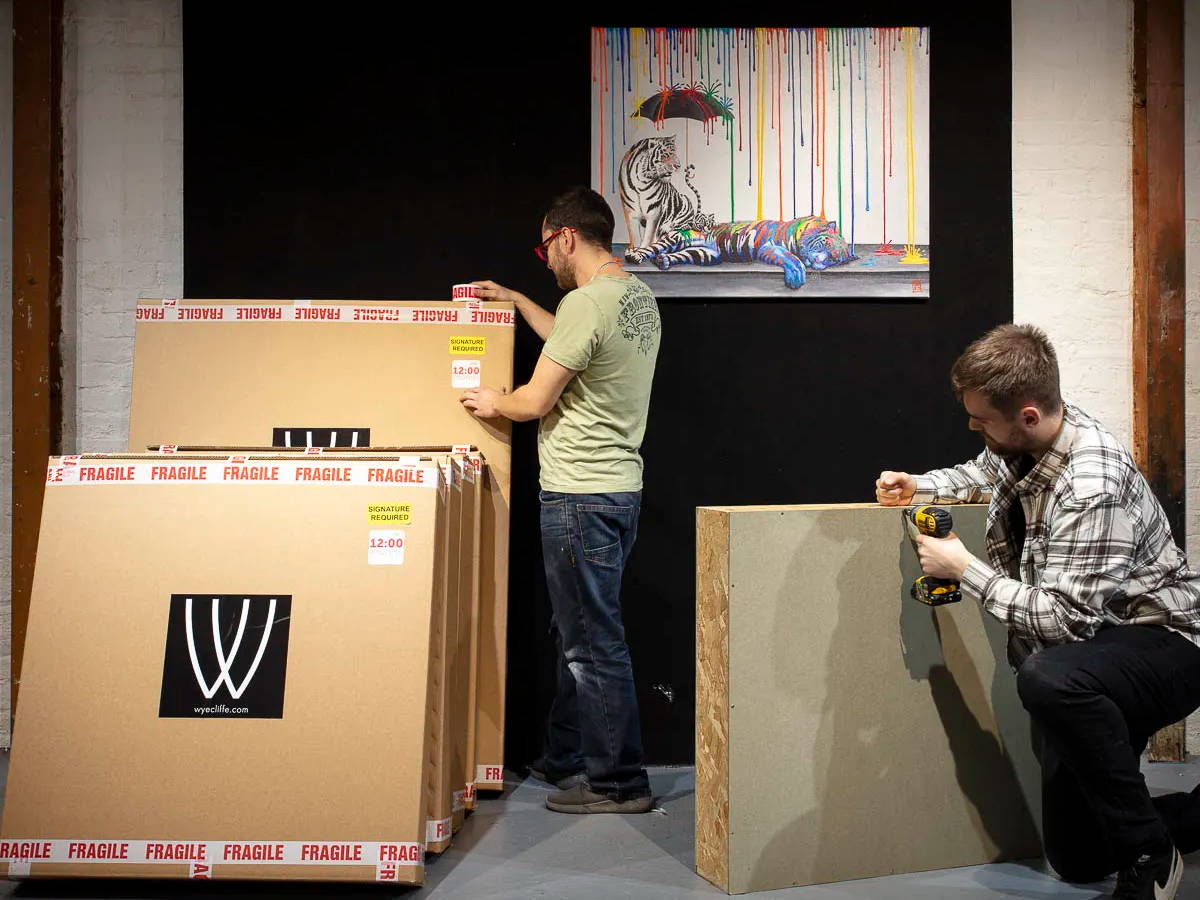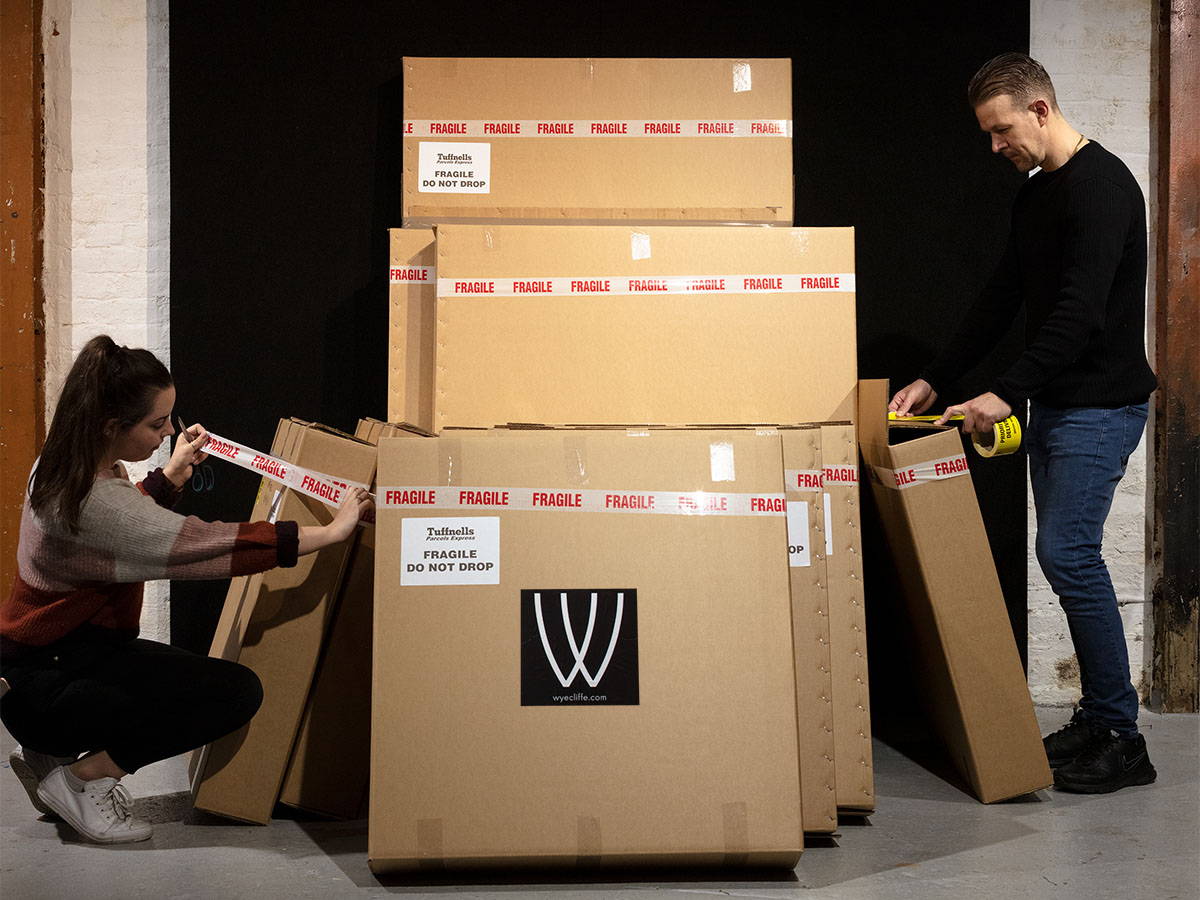 Here at Wyecliffe, we want to make sure we are doing what we can to reduce, offset and remove the carbon we produce to bring you the best art and high-quality services.
By using Shopify Planet all the carbon created by our deliveries is removed through either nature-based or high-tech-based solutions. Meaning that, unlike other programs that strive to simply offset or reduce emissions, Planet will actively remove and store the carbon for a minimum of 10 years, with much stored for over 1000 years!
This sustainable shipping costs our collectors nothing but means they help us create a brighter and cleaner future.
Unlike other sustainable commerce services, Planet focuses on carbon removal, rather than offsetting carbon with forest protection. To do this, Shopify works with high-impact companies like Running Tide and Remora through the Shopify Sustainability Fund to make a real impact on our Earth.
There are several methods for carbon removal. It can be accelerated either by the robust natural systems surrounding us or by ingenious new technology (or a combination of both).
In either scenario, the objective is to extract carbon from the atmosphere in a scalable manner and then store it safely for extended time periods.
Shopify Planet removed 5738 tons of carbon by the end of 2022, isn't that amazing! This amount of carbon removed and stored roughly equates too...
659,294,127
smart phones charged
2,198,844
liters of gasoline consumed
20,642,206
km driven by car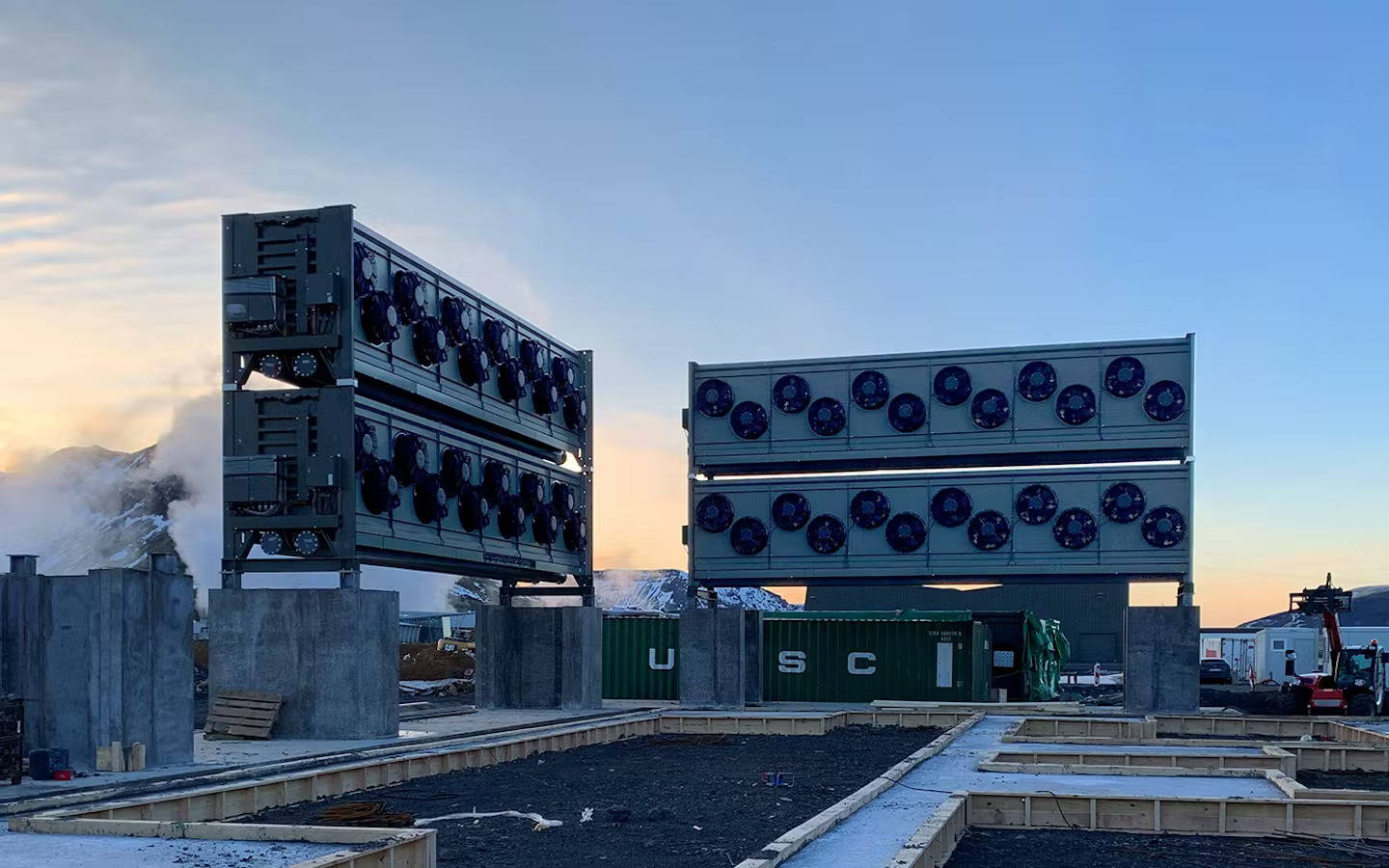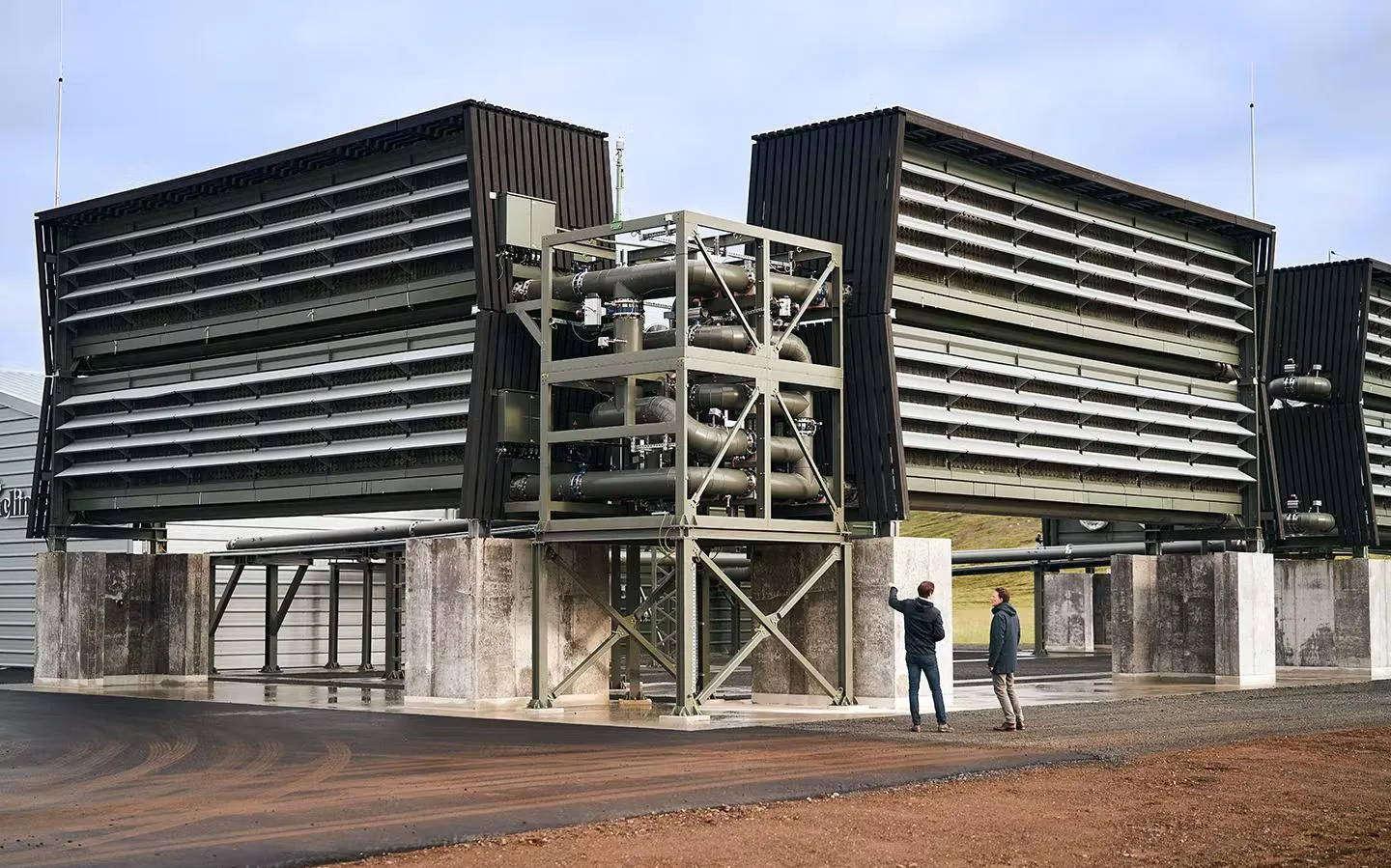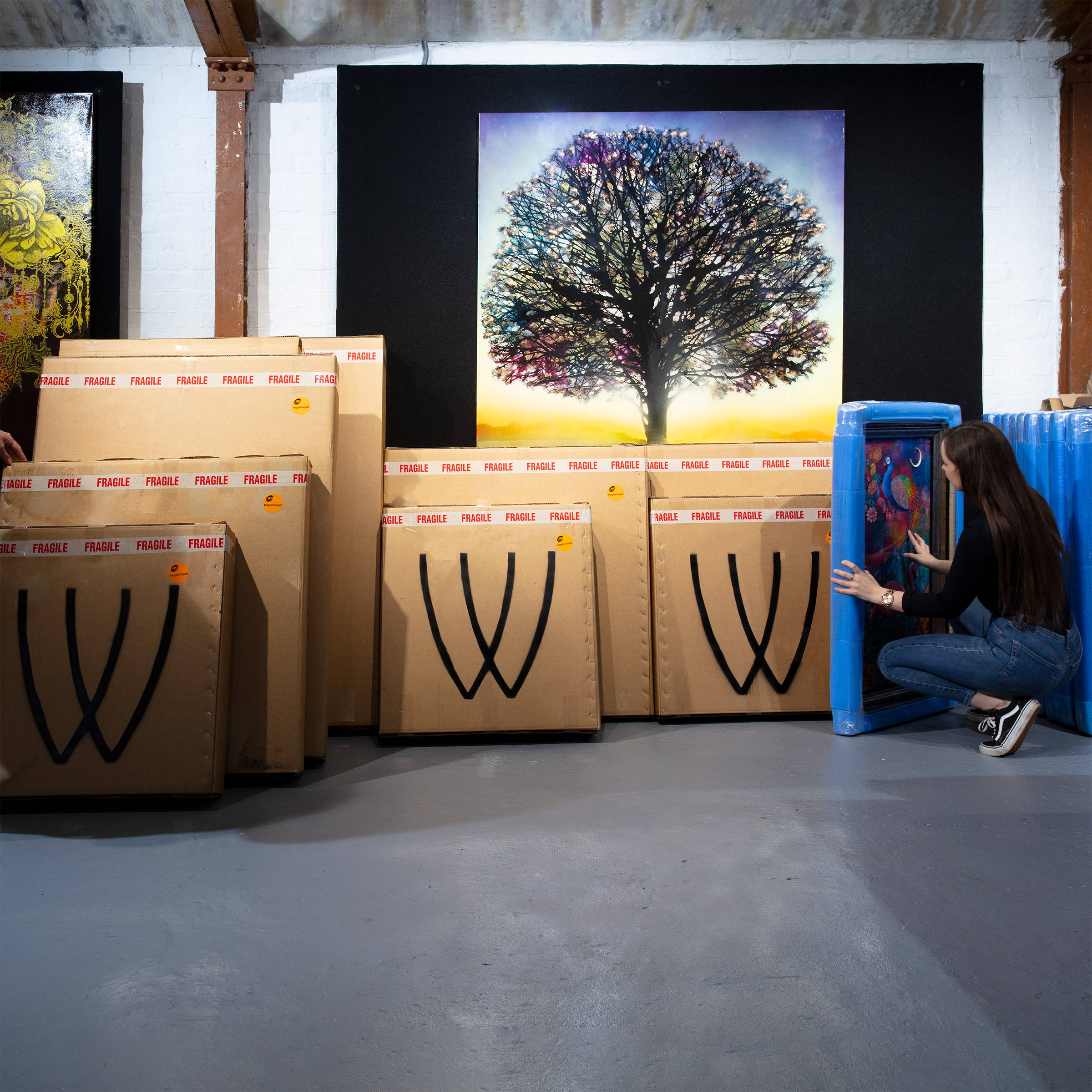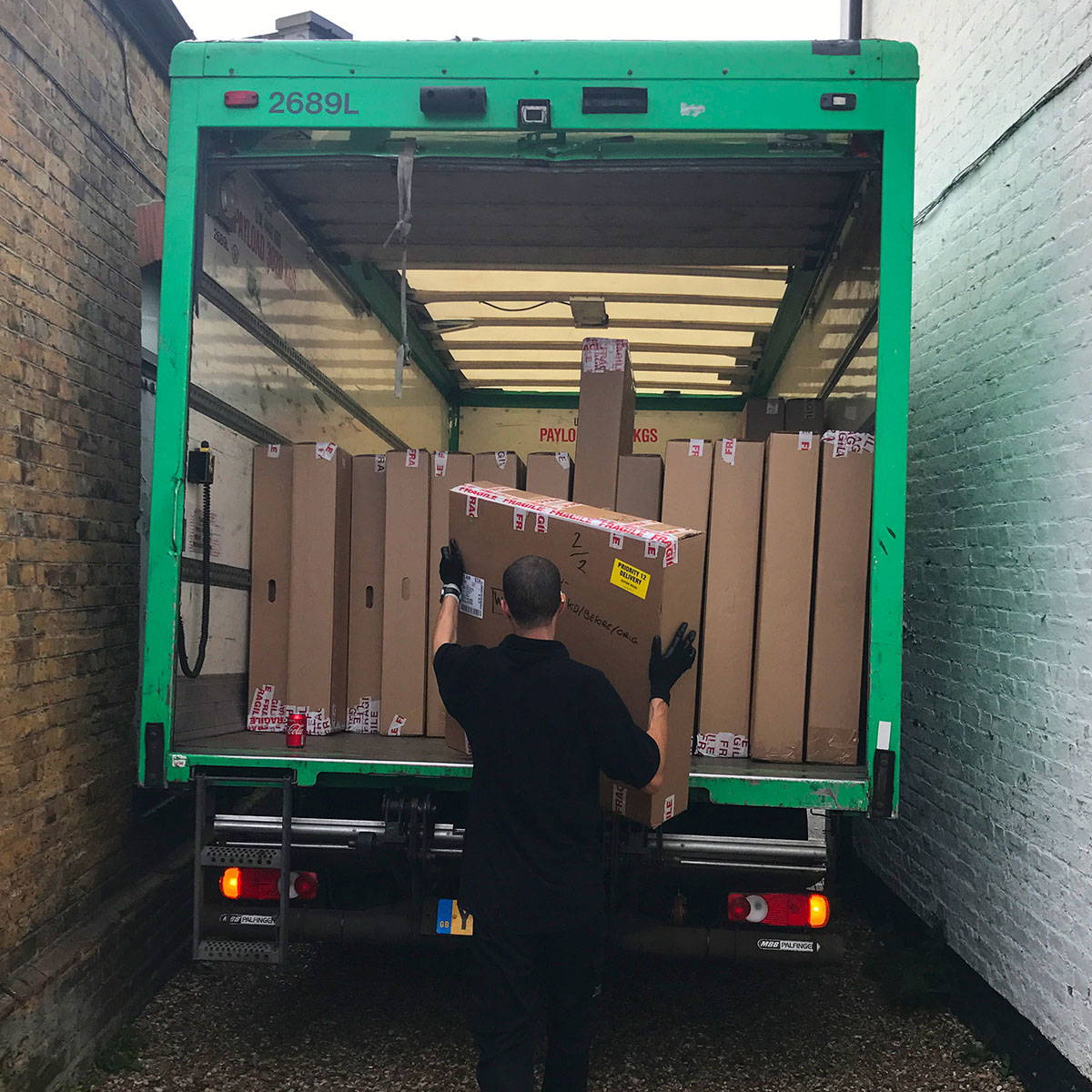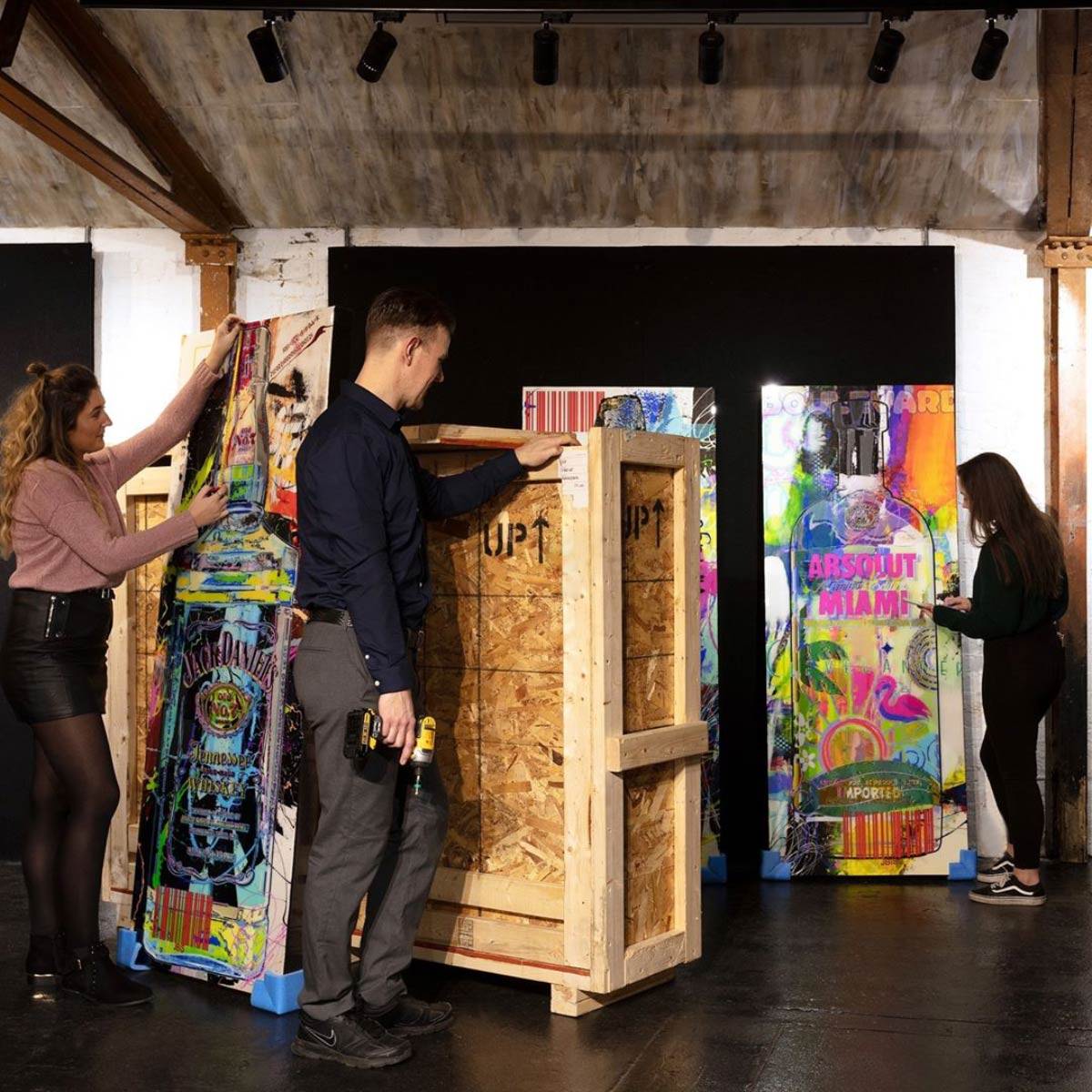 ---
---
Sign Up for Exclusive Content
---