The highly anticipated official 2021 exhibition of renowned artist, Kerry Darlington. This virtual exhibition will unveil exclusive new original works, edition and boutique releases. Don't miss out on the journey to Kerry's magical realm on Thursday 11th November.
---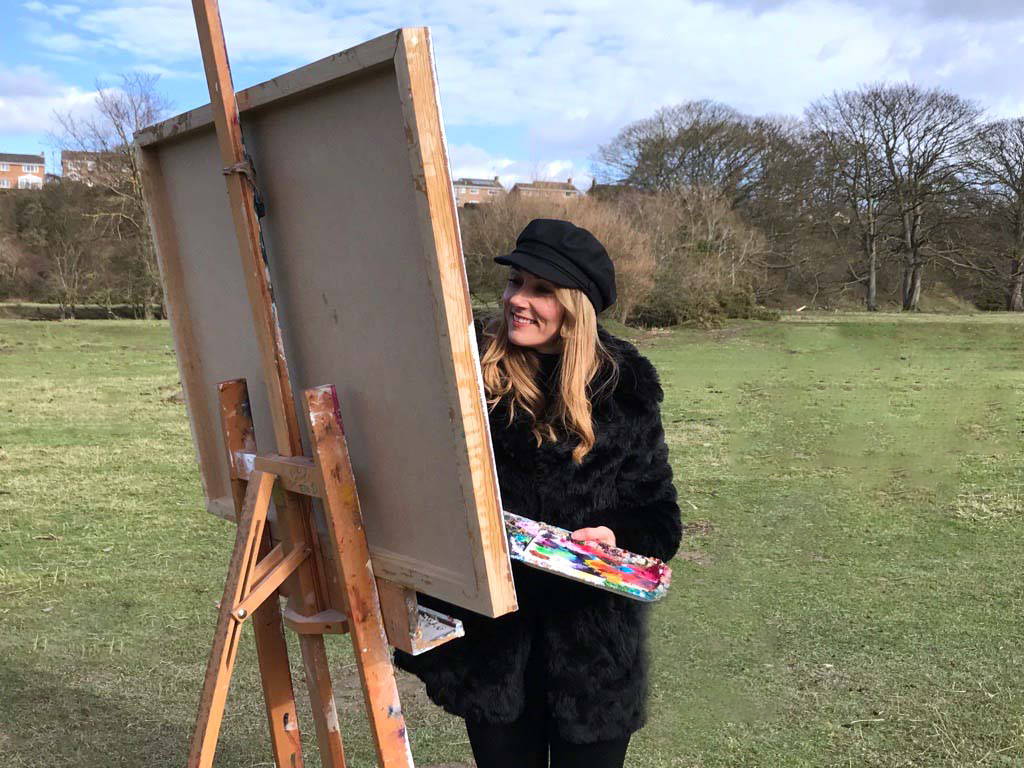 Wyecliffe Galleries are thrilled to invite you to 'The Otherworld', in collaboration with one of the nation's most renowned artists, Kerry Darlington. The only official exhibition of this extraordinary artists work to take place in 2021, the presentation will take form as a virtual event online between 7pm – 11pm on Thursday 11th November.
The evening will witness the unveiling of a bespoke collection of exclusive original works alongside major international editions and boutique releases. Transporting collectors to the mythical Otherworld, each new composition will take their place as part of Darlington's most renowned series.
Following the phenomenal success of last years inaugural virtual showcase 'The Rose Garden', the evening remains Kerry Darlington's most highly attended event of all time. Witnessing over 5000 collectors attend from destinations all around the world, our commitment to offering clients the opportunity to have access to this immersive experience wherever they may be based, remains at the heart of our ambition. Our friendly team of experts will be on hand by telephone and web chat to assist with enquiries on the night.
---
Sign Up for Exclusive Content
---