HIGH-OCTANE THRILLS AND ARTISTIC EXCELLENCE

Experience the fusion of art and high-octane excitement as HYPER POP electrifies the Supercar Owners Circle (SOC) event in Andalusia. Get ready for heart-pounding moments and vibrant visuals, where speed meets artistic brilliance in an unforgettable showcase of creativity and horsepower.
At Wyecliffe Galleries, we recently embarked on a thrilling adventure at the prestigious Supercar Owners Circle (SOC) event, where the worlds of speed, art, and elegance seamlessly collided. Nestled amidst the sun-kissed landscapes of Andalusia, this event was a visual feast, and we were honored to be a part of it.
Imagine the symphony of roaring engines at the Ascari Racetrack, where sleek supercars tore down the tracks, leaving trails of adrenaline in their wake. Yet, amidst the high-speed thrills, there was also grace. The elegant Andalusian Horse Dance at Reservatauro Ronda was a spectacle to behold, capturing the essence of local culture in every graceful movement.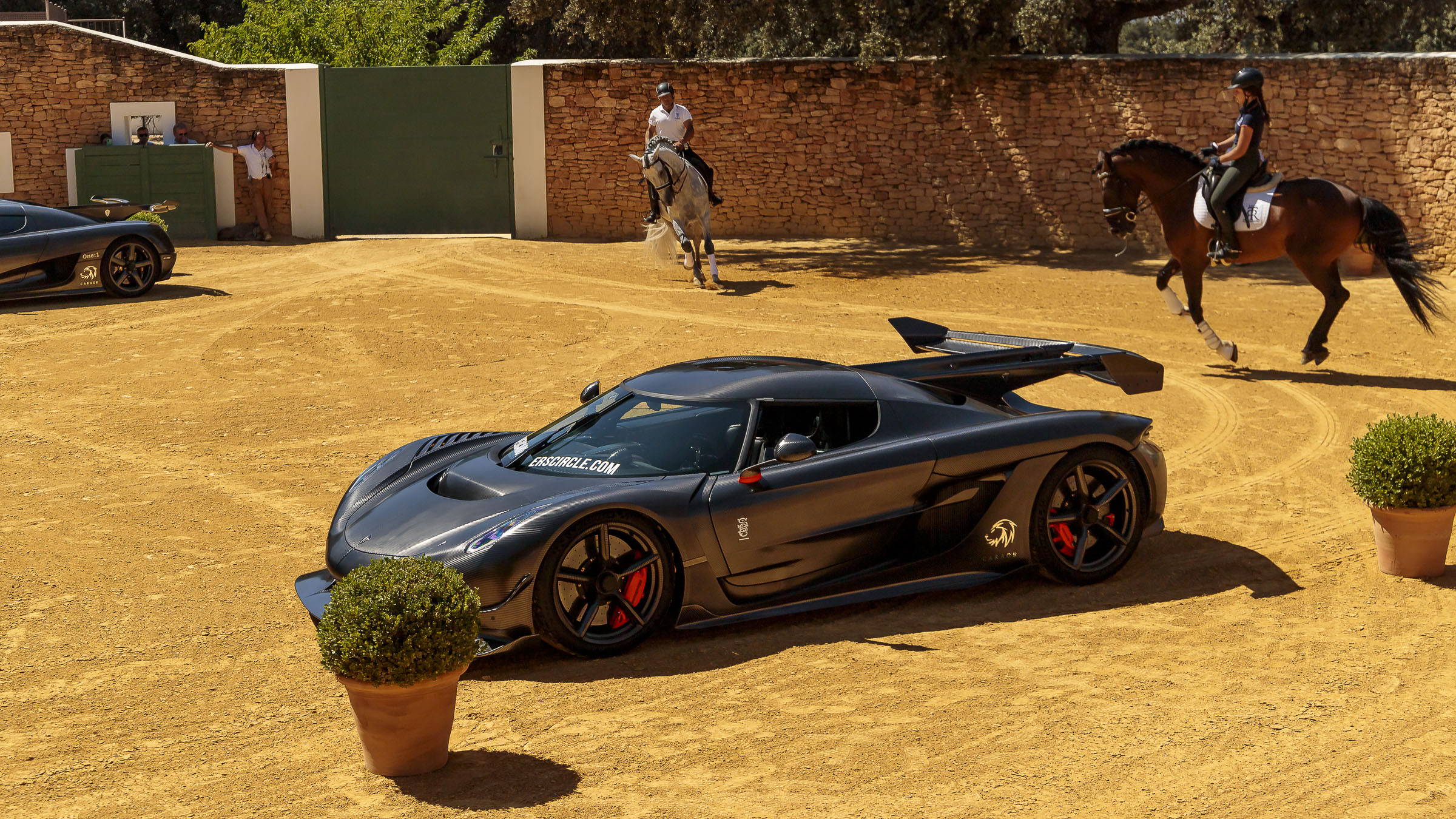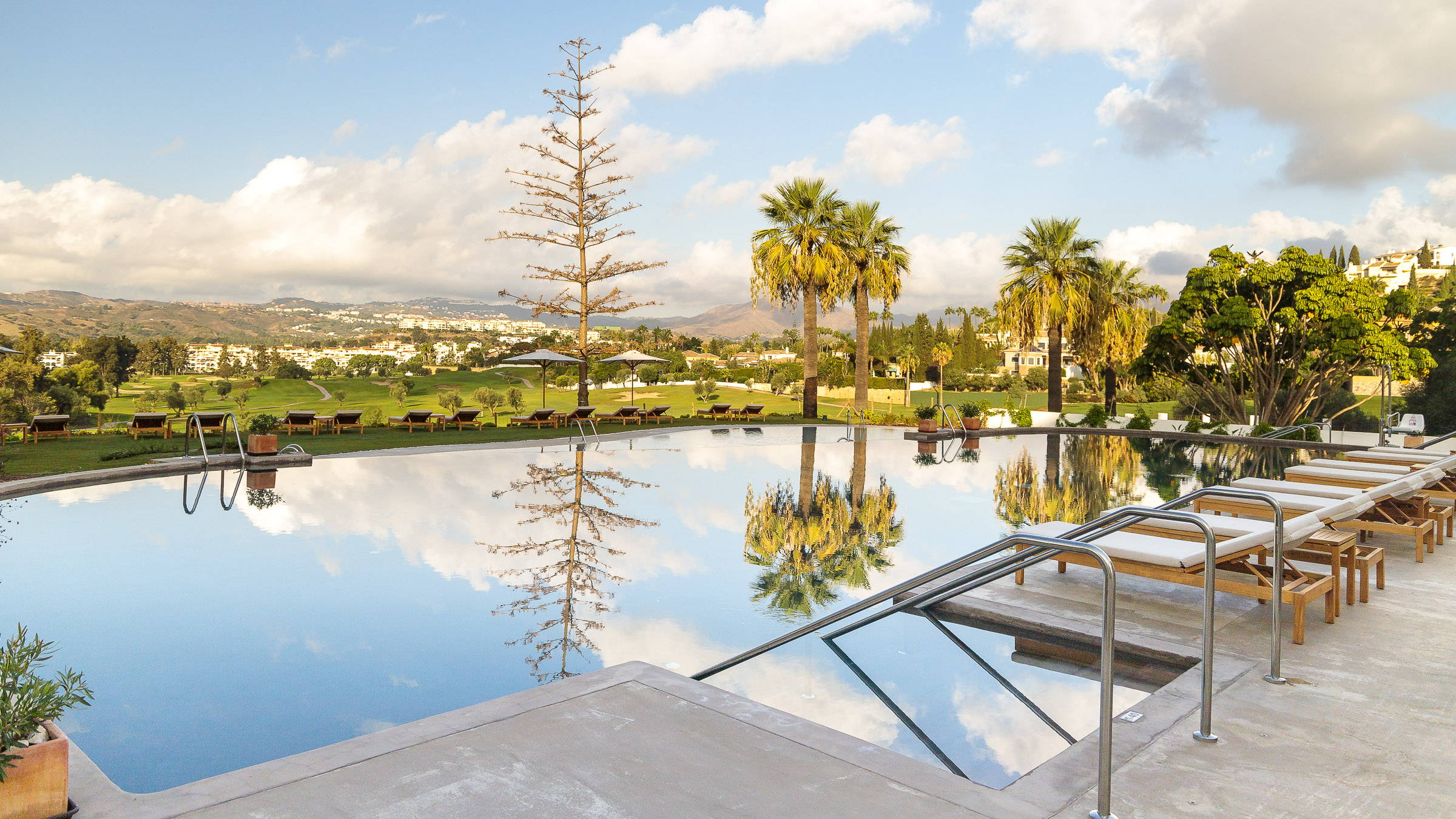 Our journey continued along picturesque routes, winding through mountains and hugging the coastline, with stops at iconic locations like Puerto Banus. Each turn offered a new visual delight, from the azure sea meeting the sky to the quaint charm of coastal towns. The event reached new heights when SOC members had exclusive access to Granada Airport's runway, transforming it into a playground for speed enthusiasts.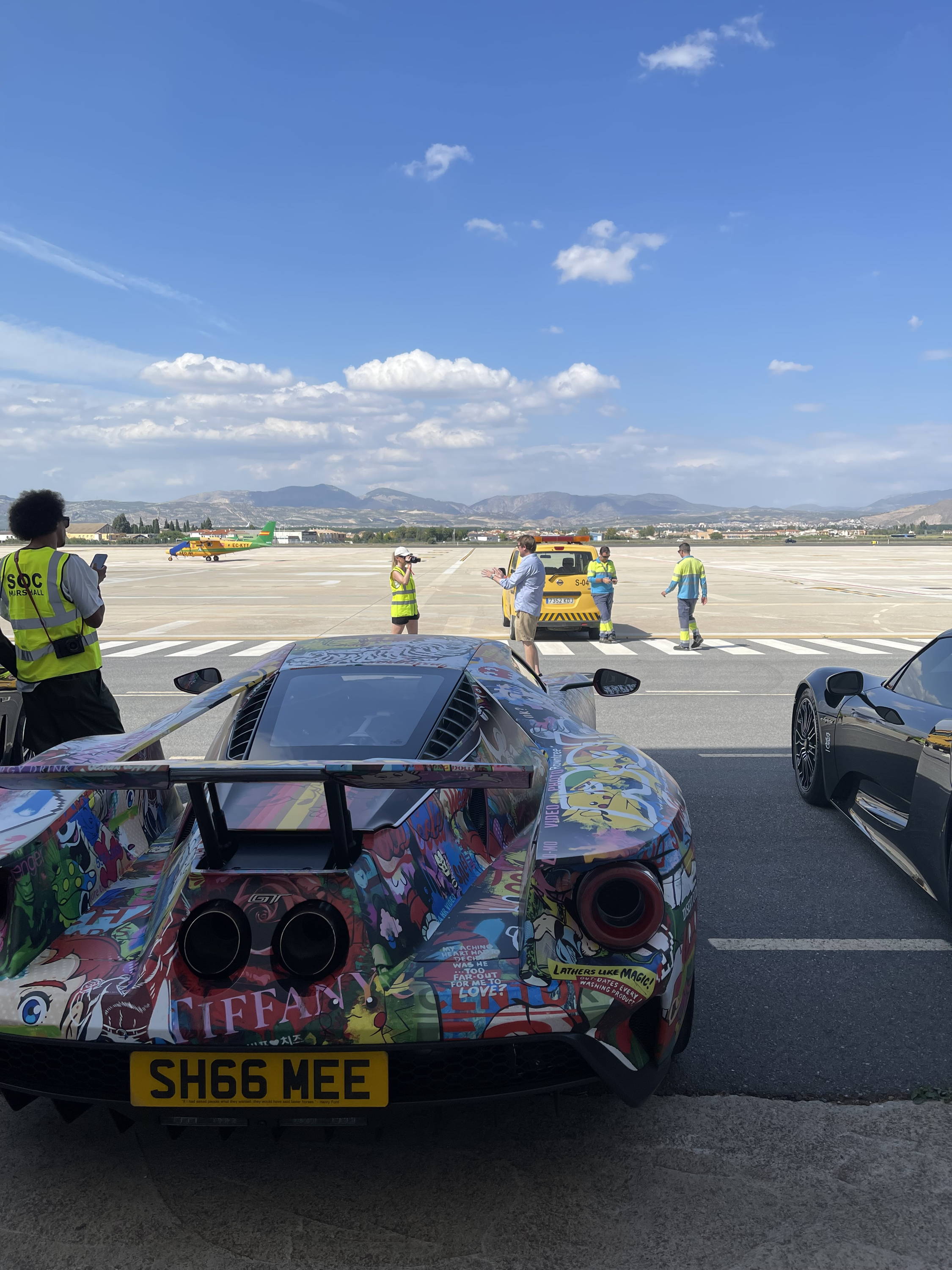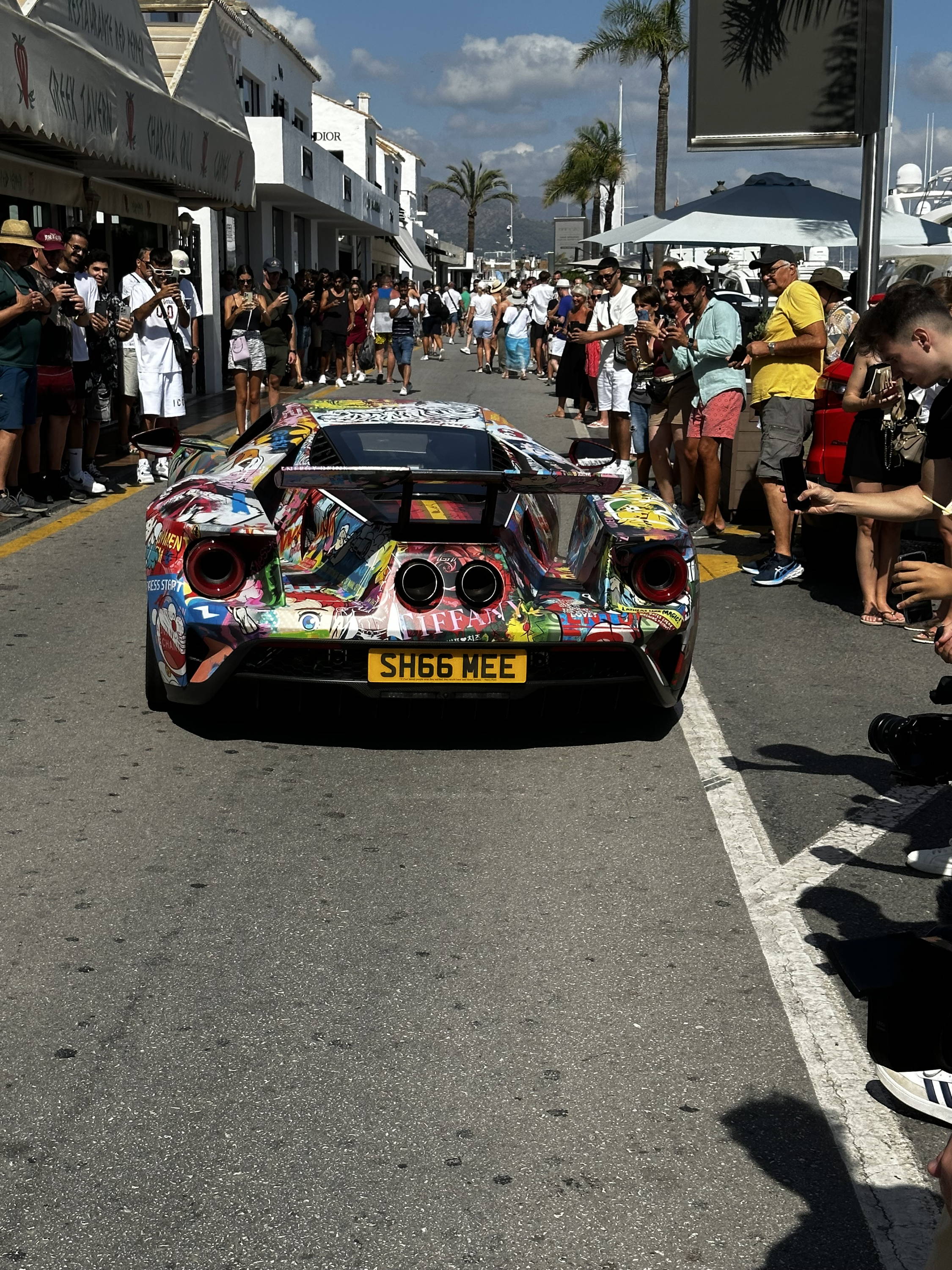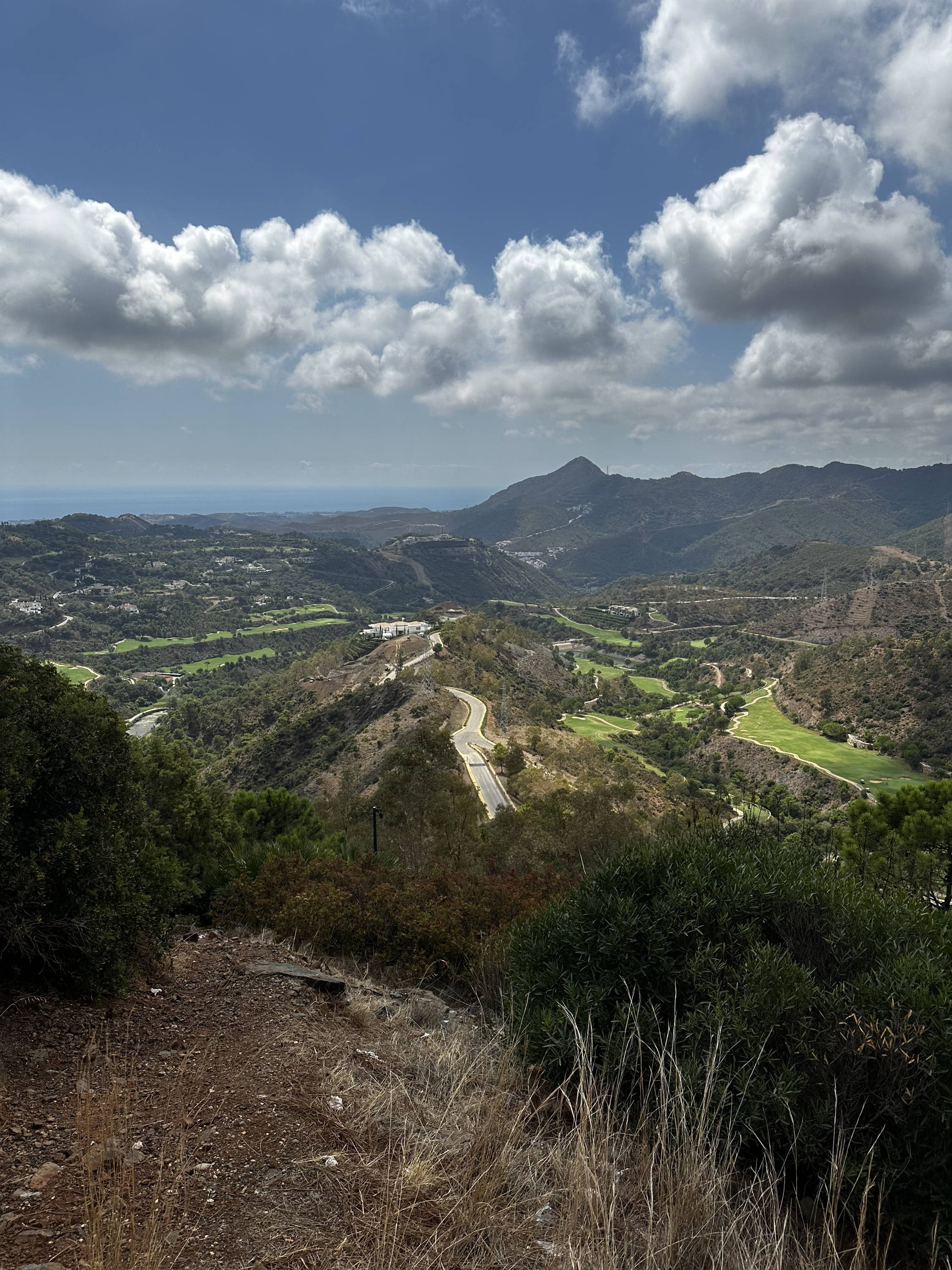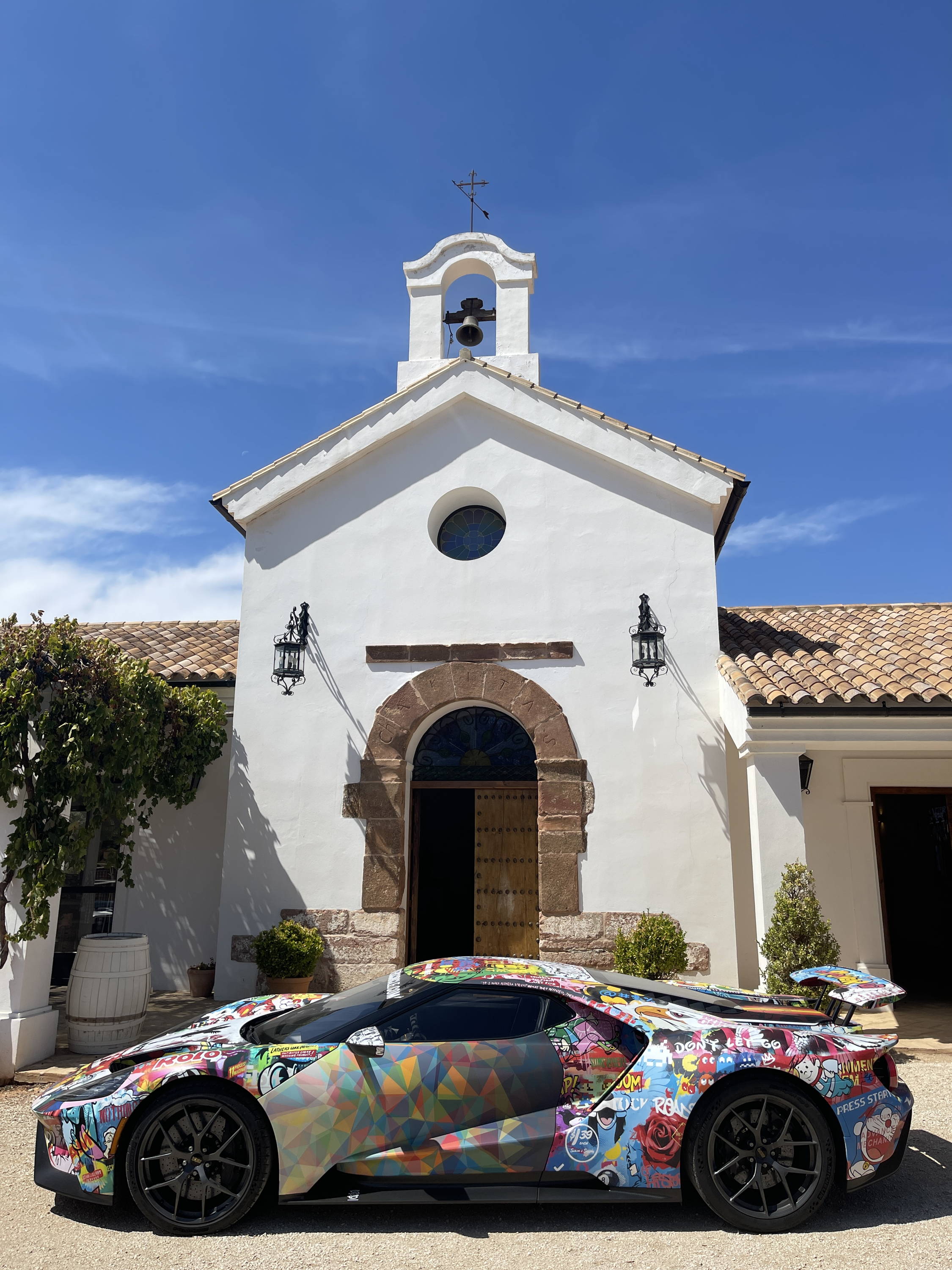 The Gala dinner became a canvas where HYPER POP's narrative unfolded. Every stroke of the artwork and every rev of the engine echoed the spirit of innovation and creative fusion. In the warm Spanish night, attendees were not mere spectators; they were part of an experience where the boundaries between art and reality blurred. This event was more than an evening of recognition; it was a testament to the transformative power of creativity, leaving a lasting impression on the SOC attendees and defining HYPER POP as a pioneering force in the realm of art and automotive exhilaration.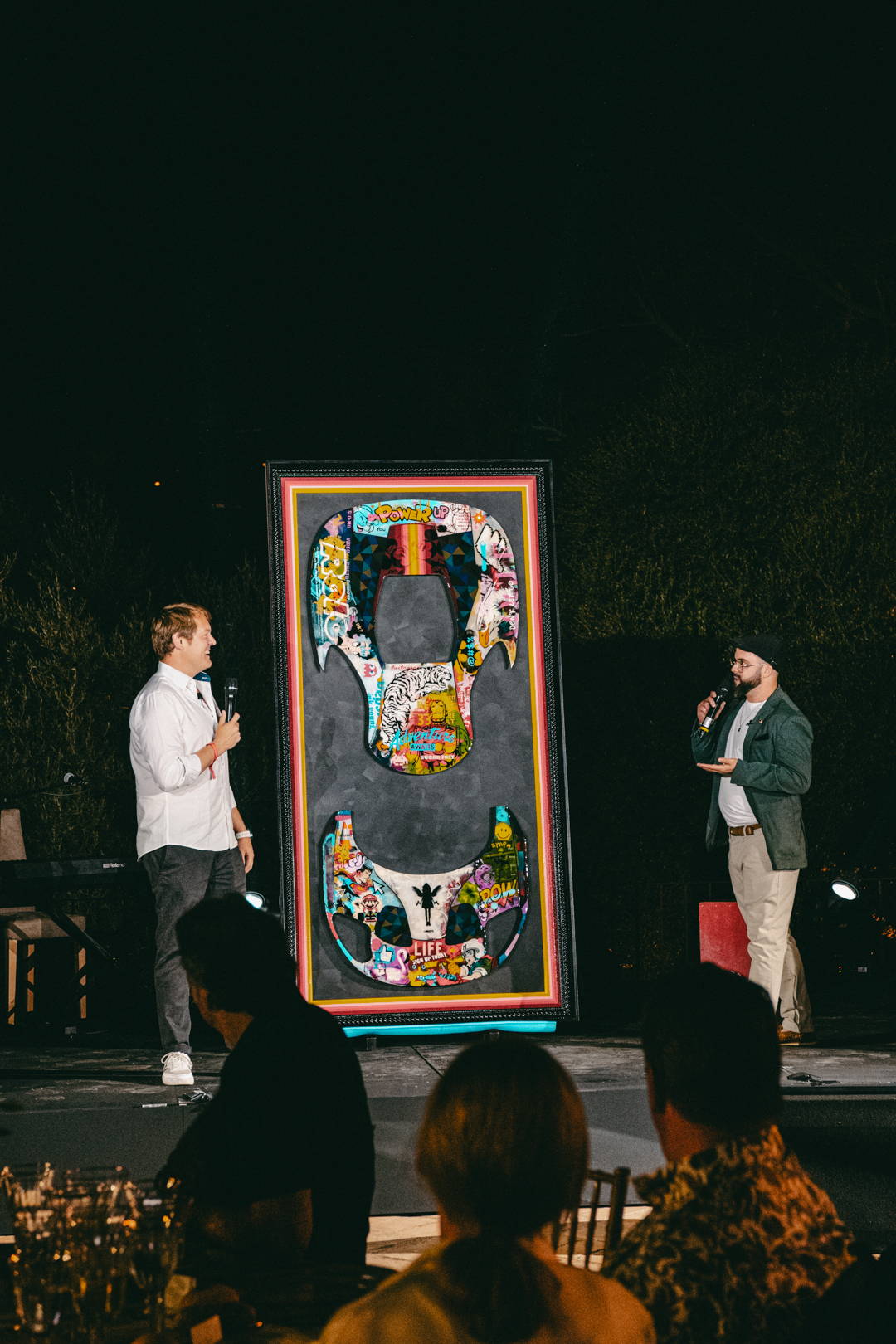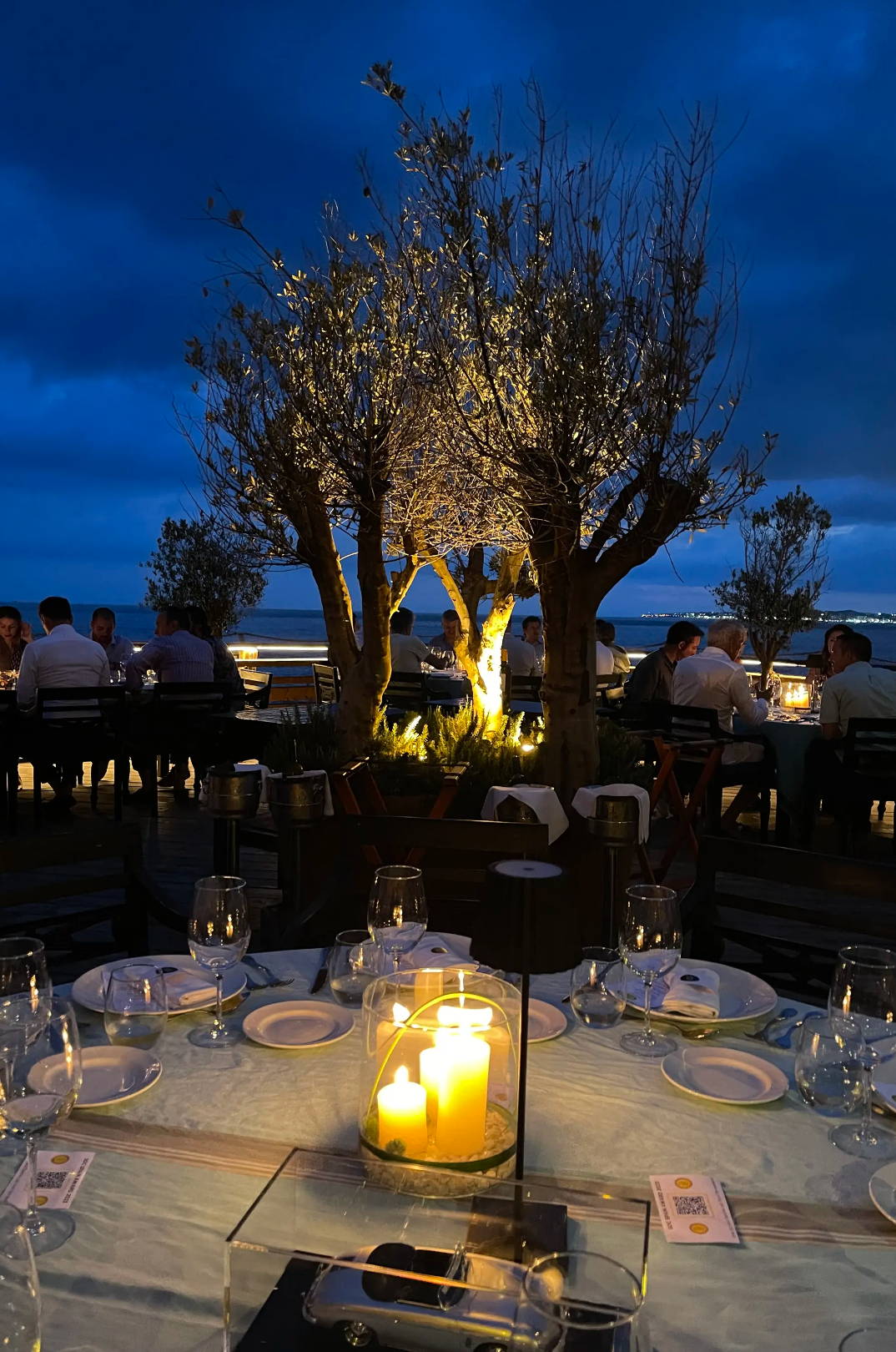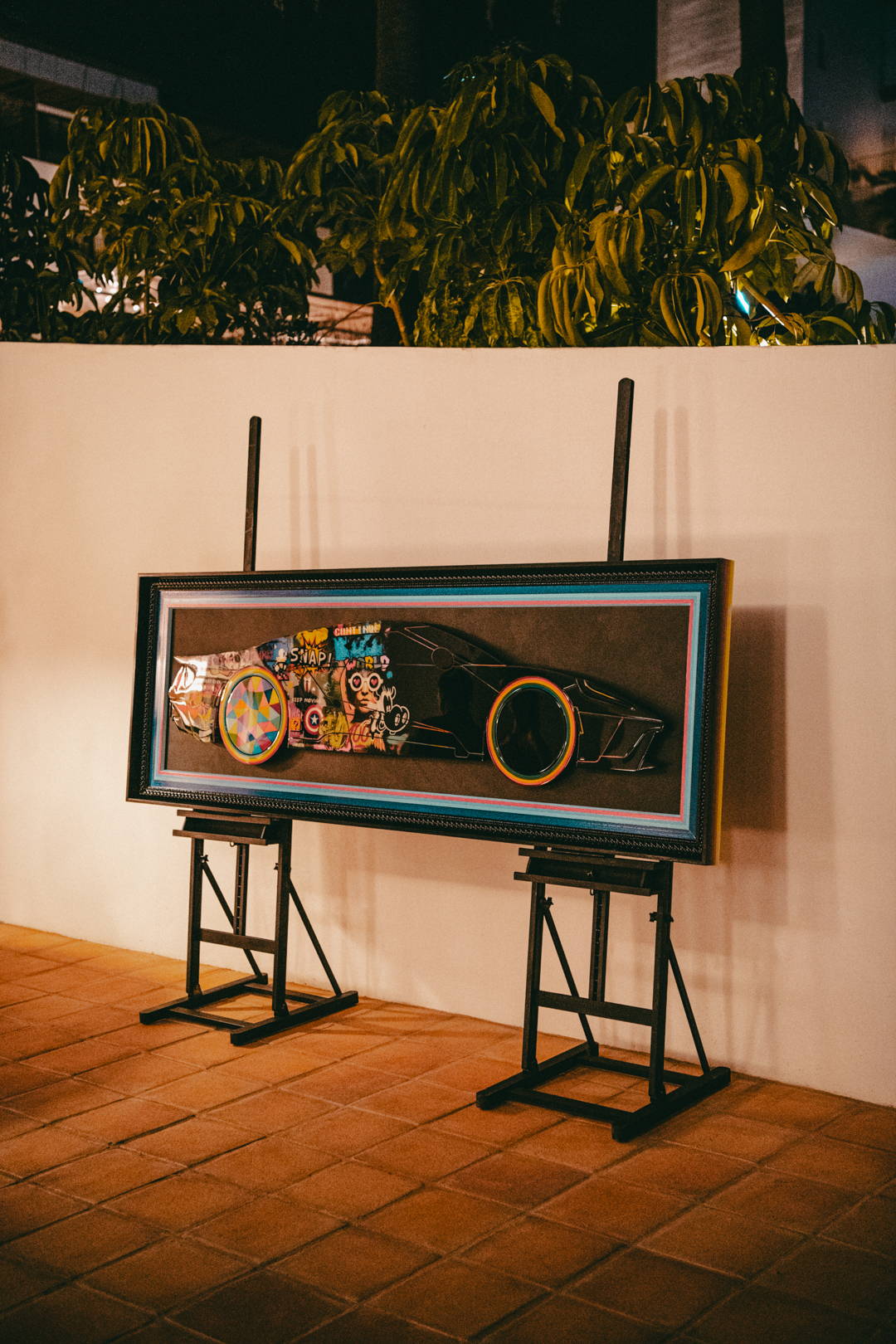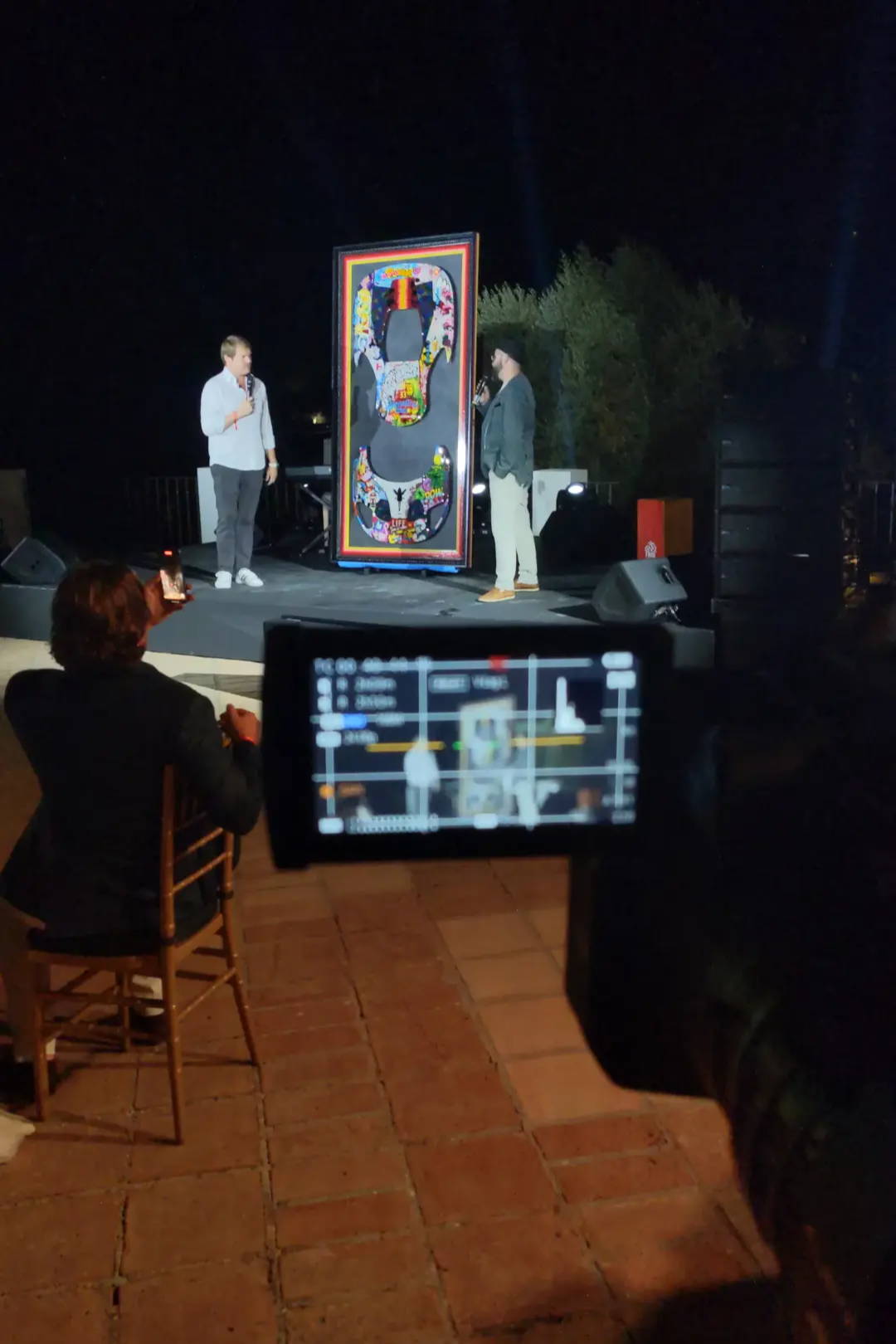 What made this moment even more exceptional was the presence of Top Gear, a revered institution in the automotive world. Their esteemed presence amplified the event's grandeur, signifying that this wasn't just any event; it was a spectacle to be awed by. Our lenses captured every moments of speed, art, and elegance that we could. From the revving engines to the intricate details of Lhouette's artwork, every visual told a tale of passion and creativity. As a gallery dedicated to the fusion of art and emotion, these visuals are more than just snapshots; they are windows into an experience where speed met artistic fervor.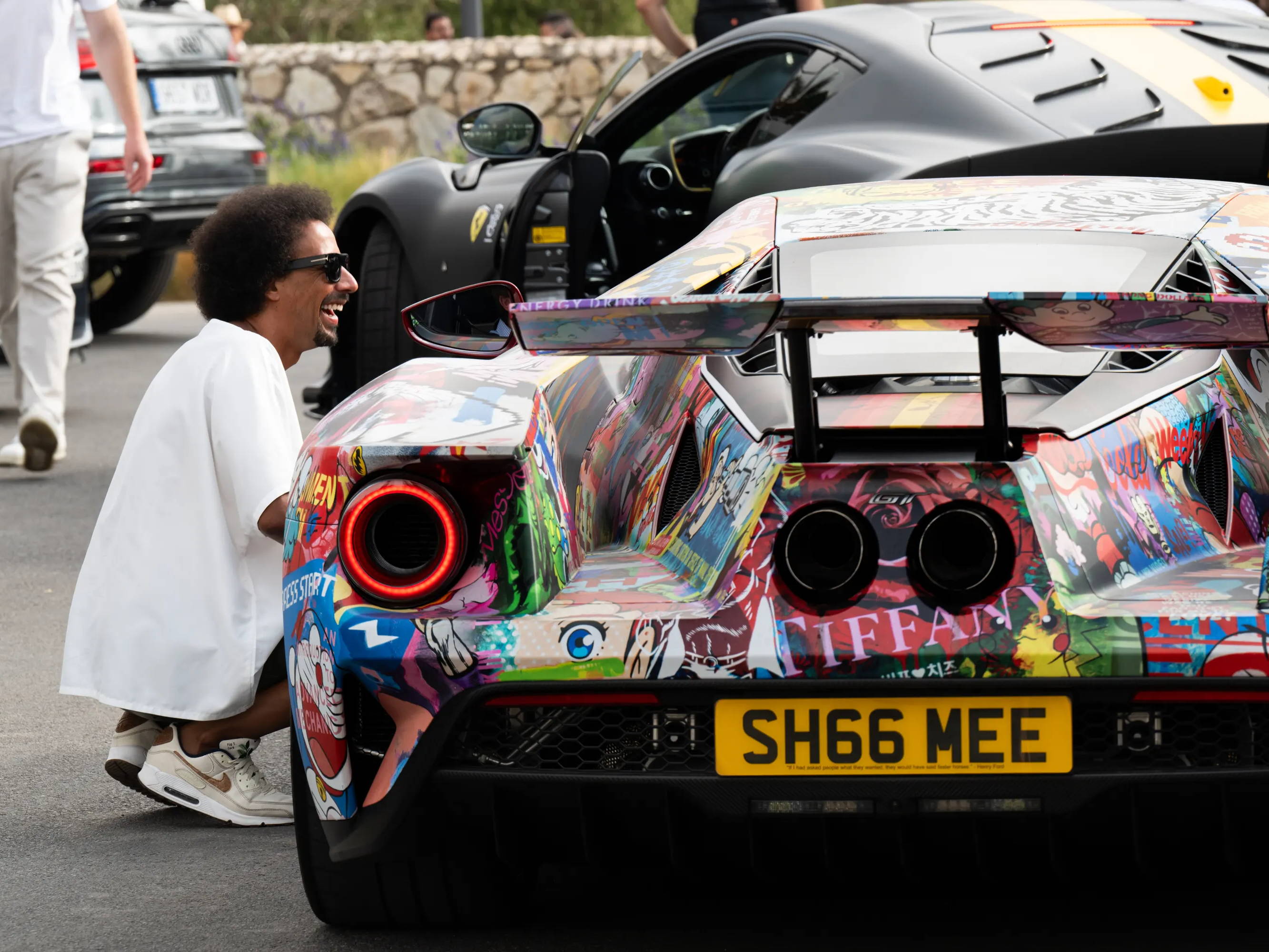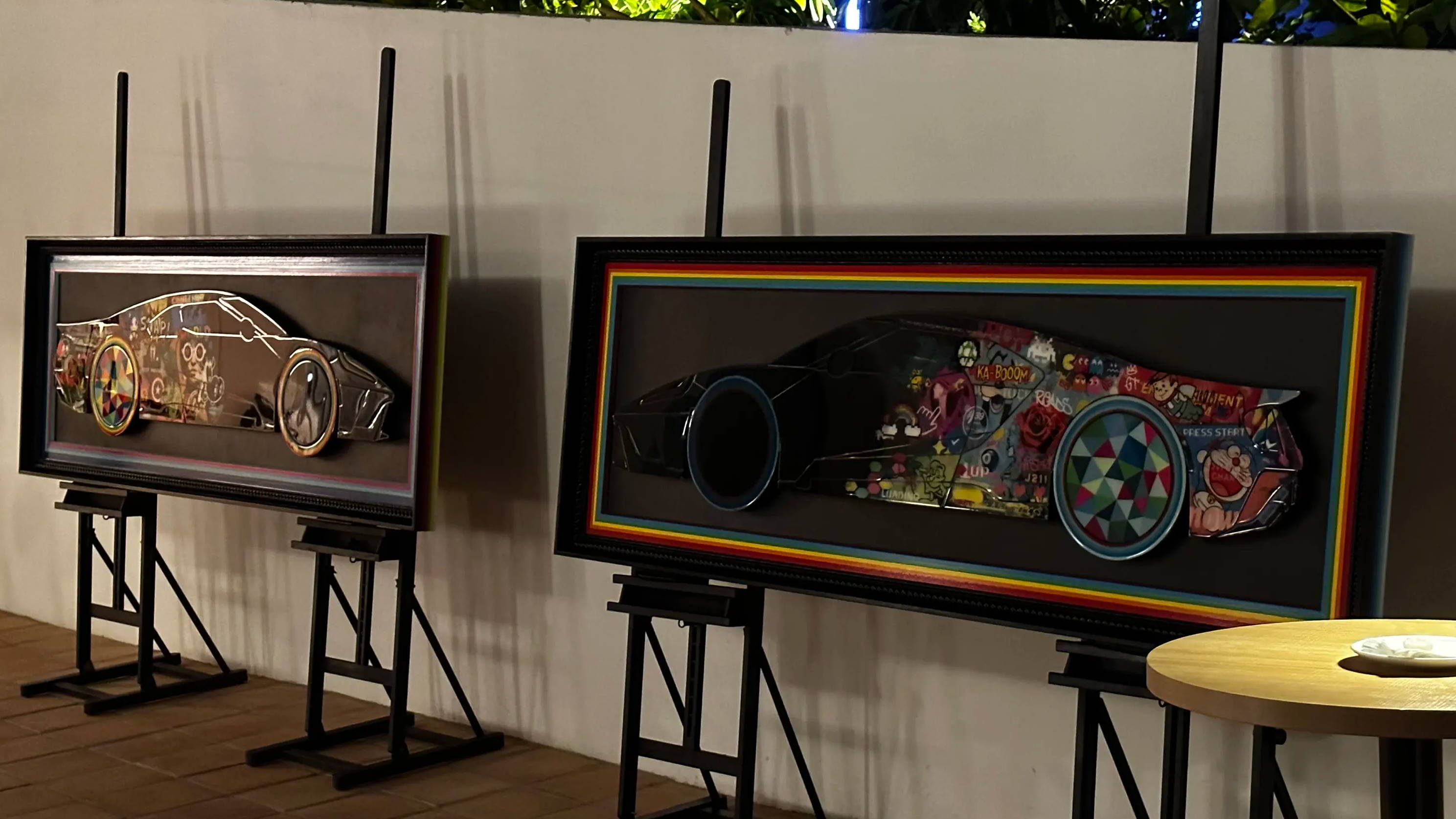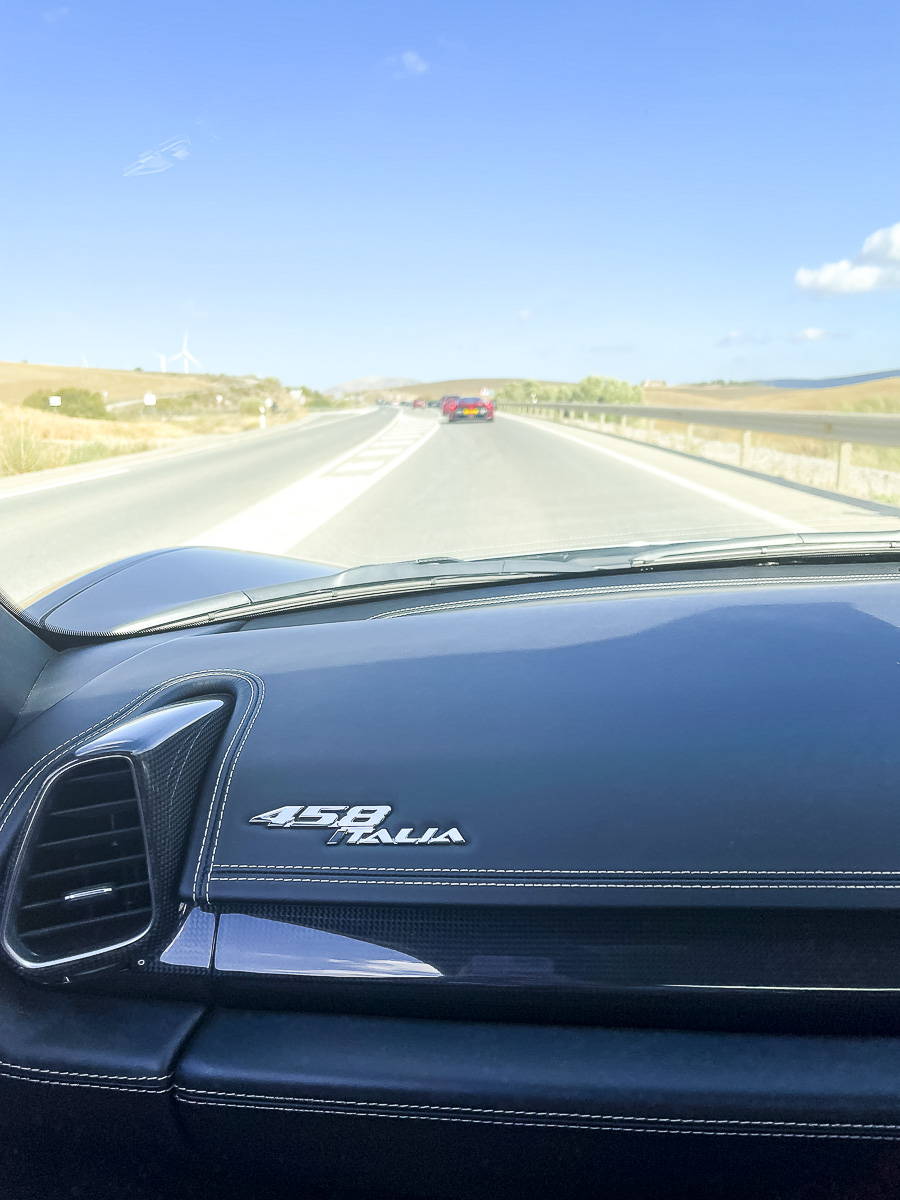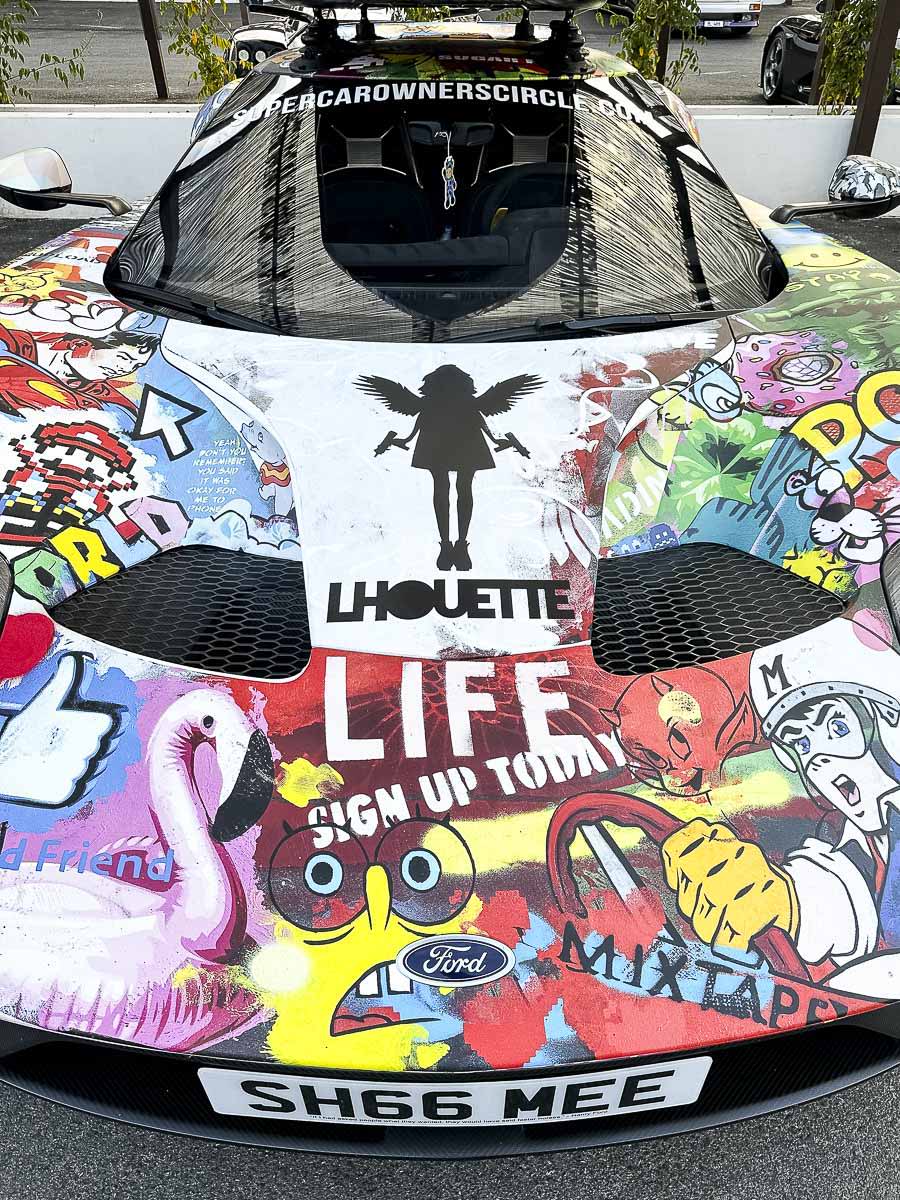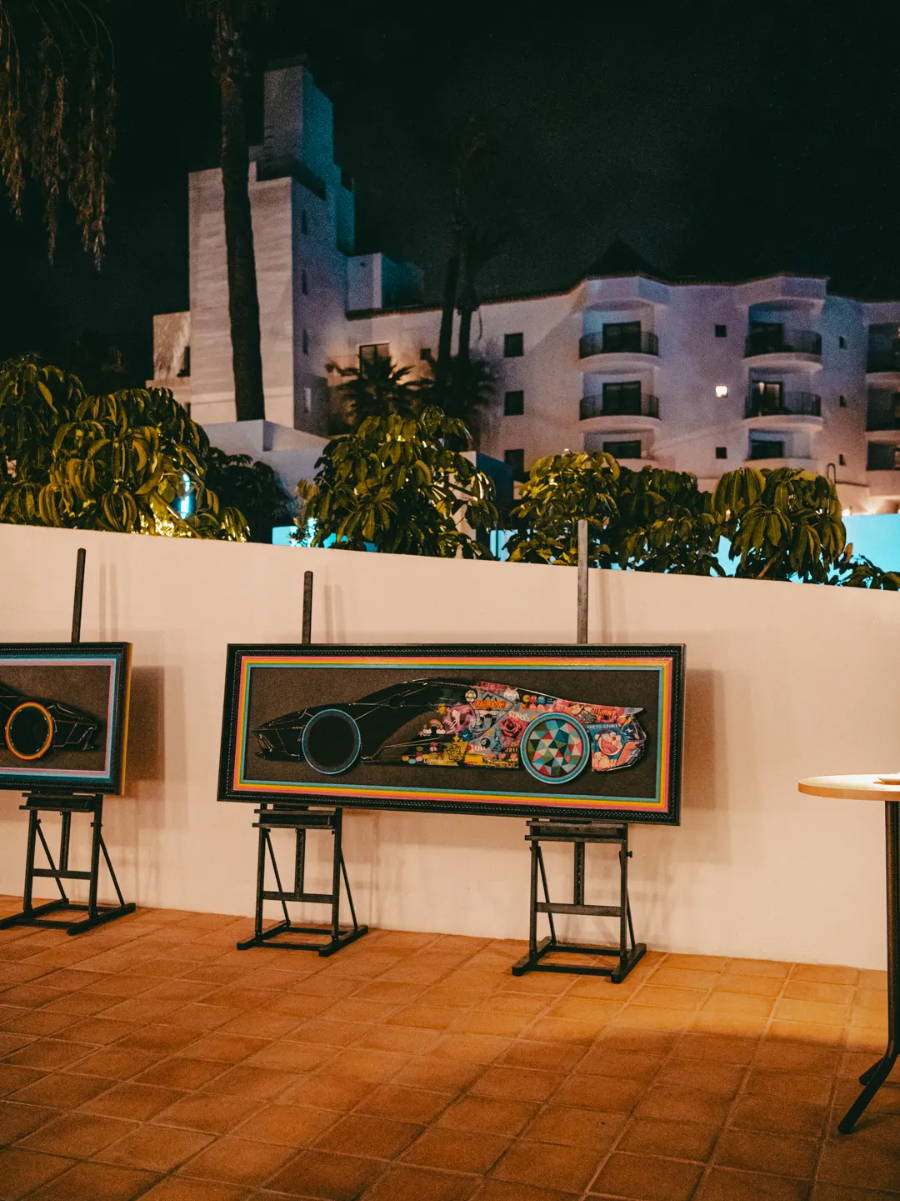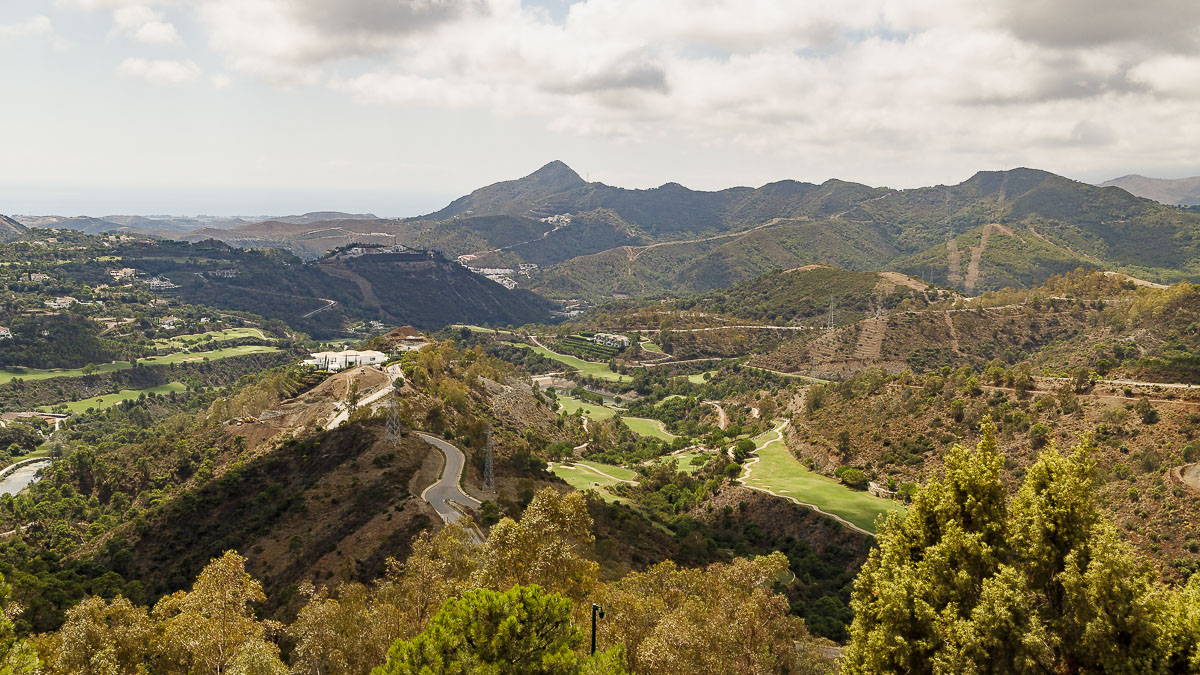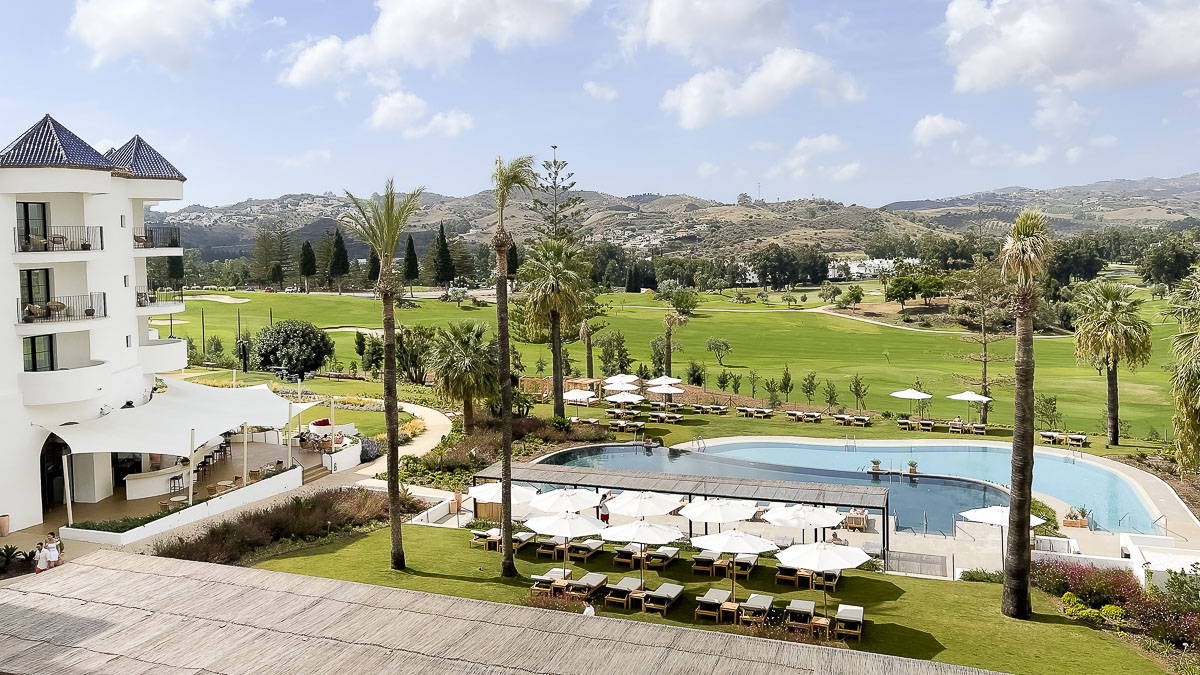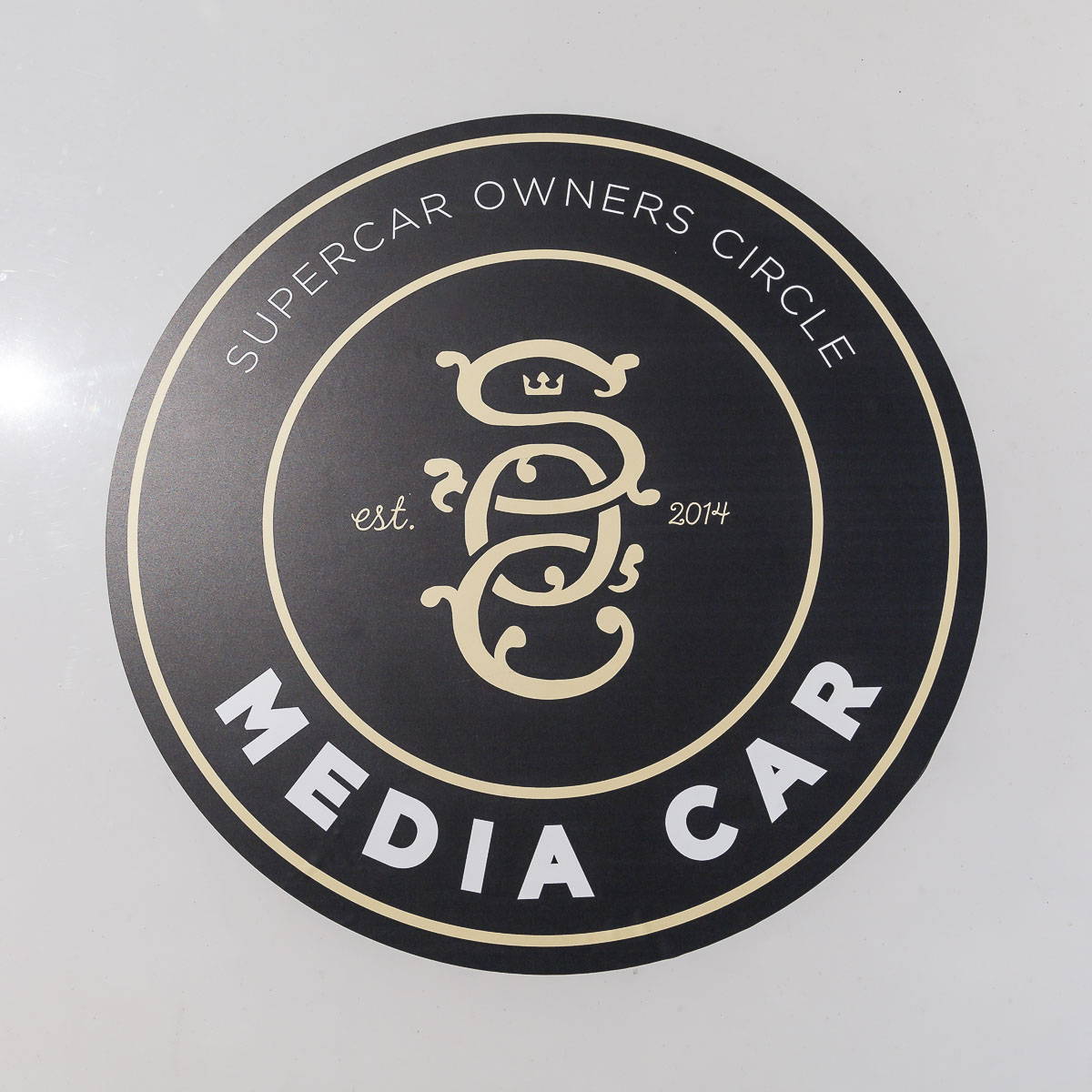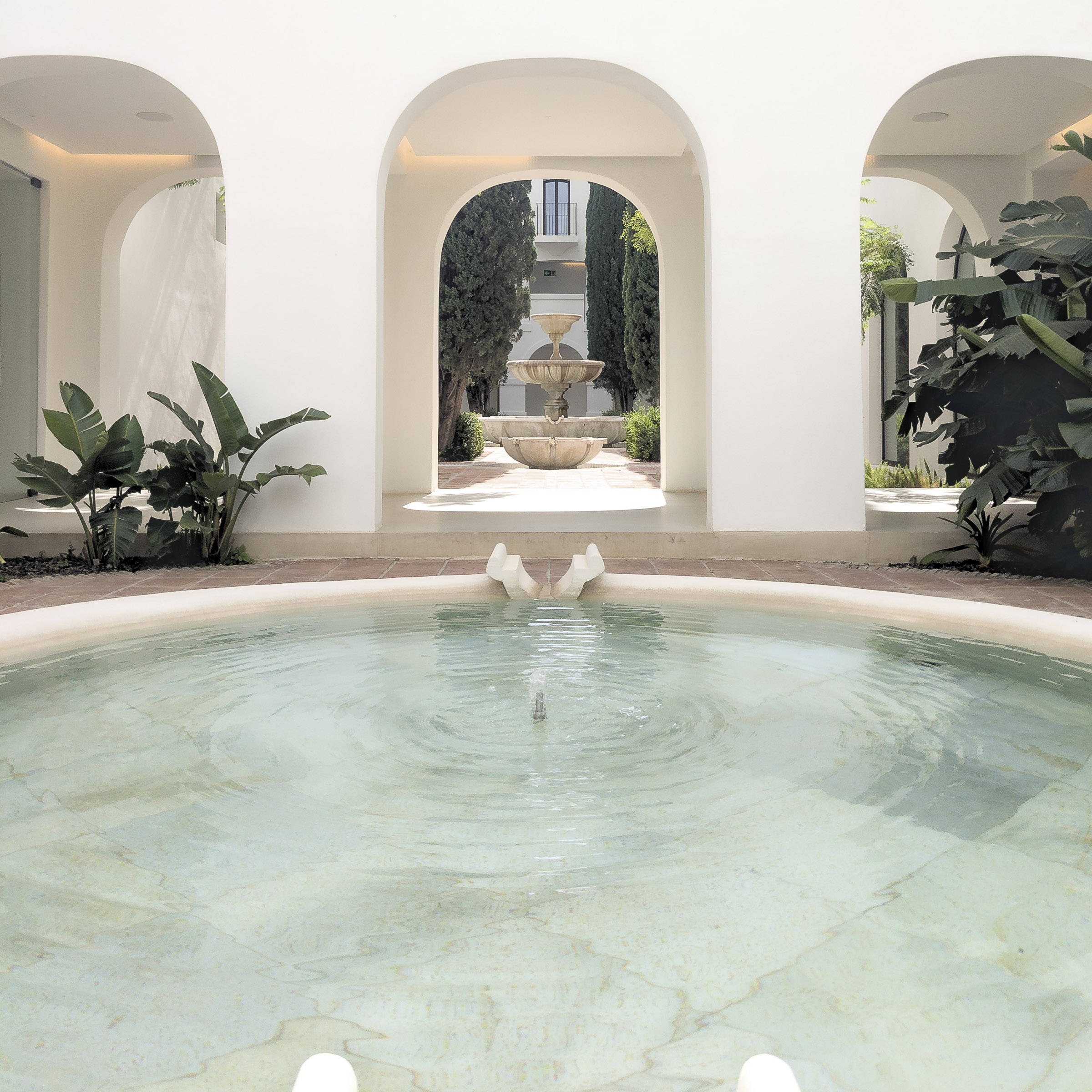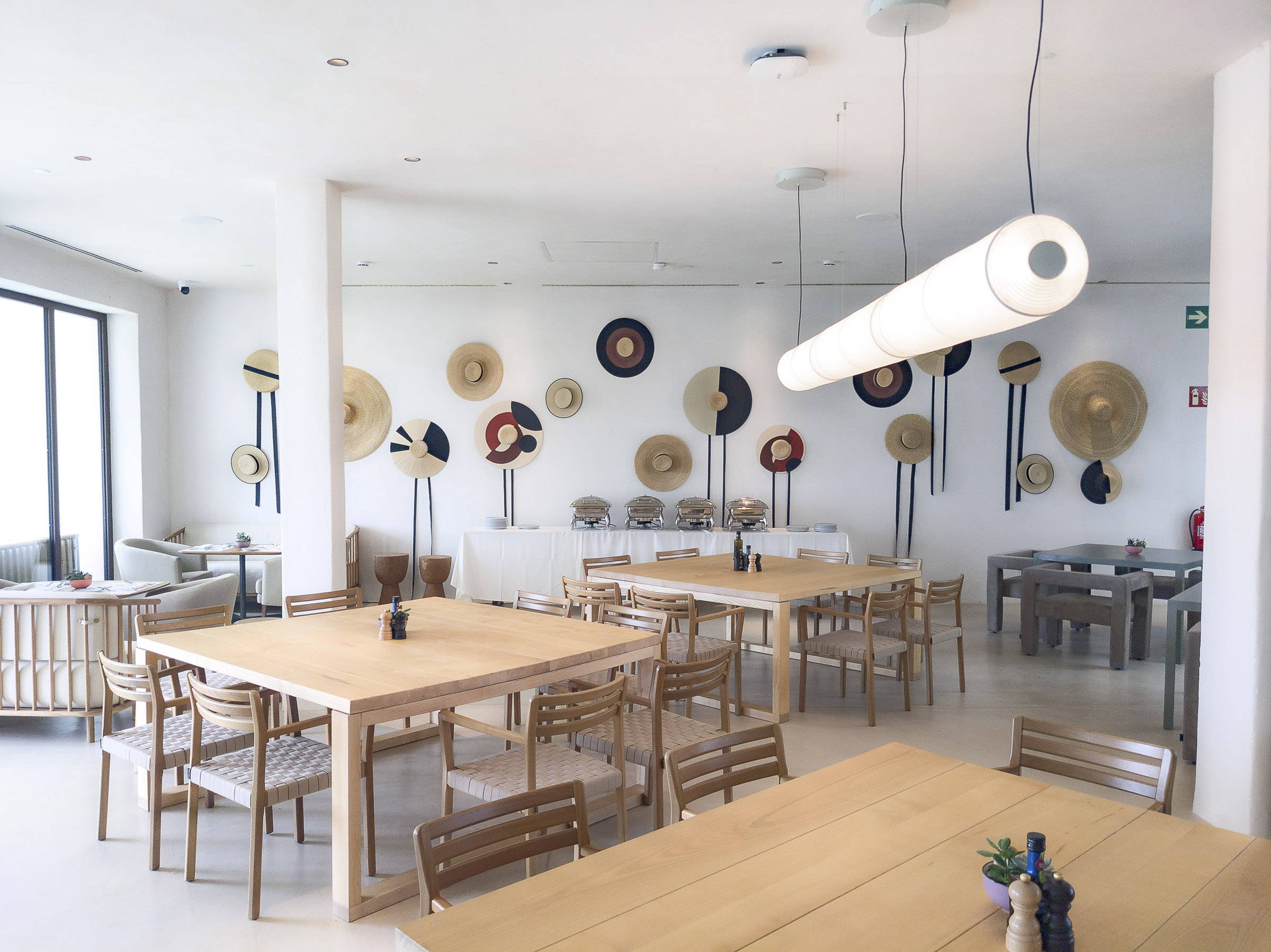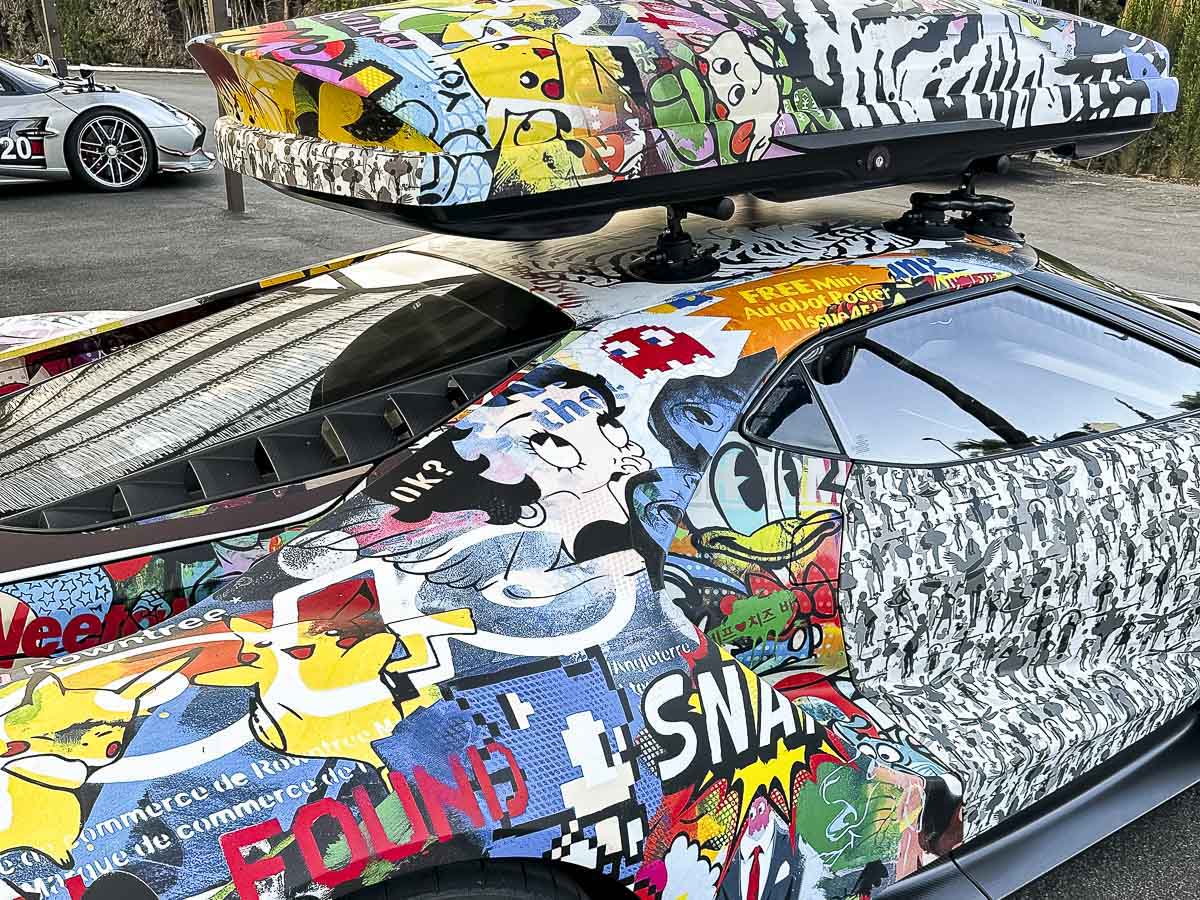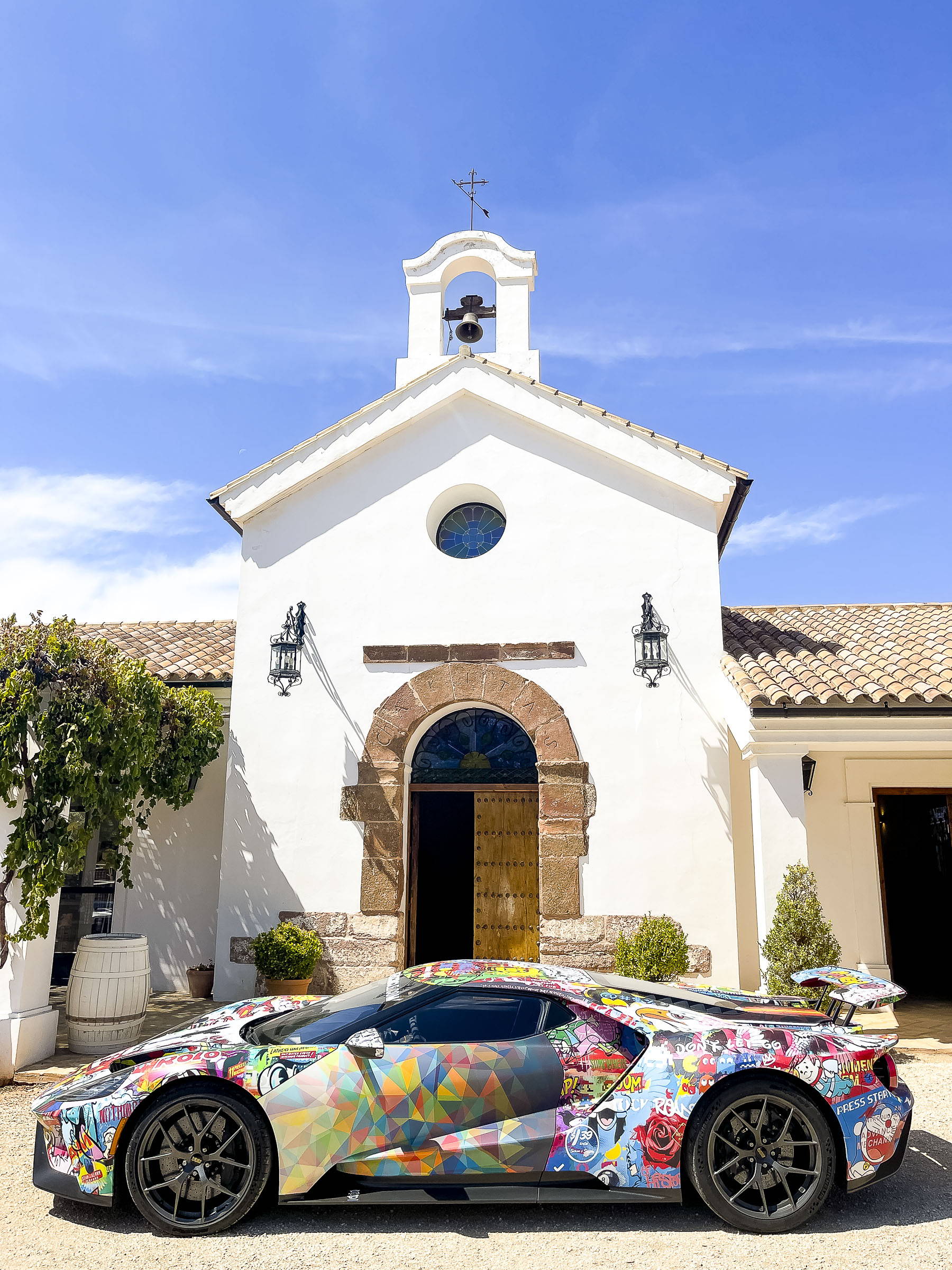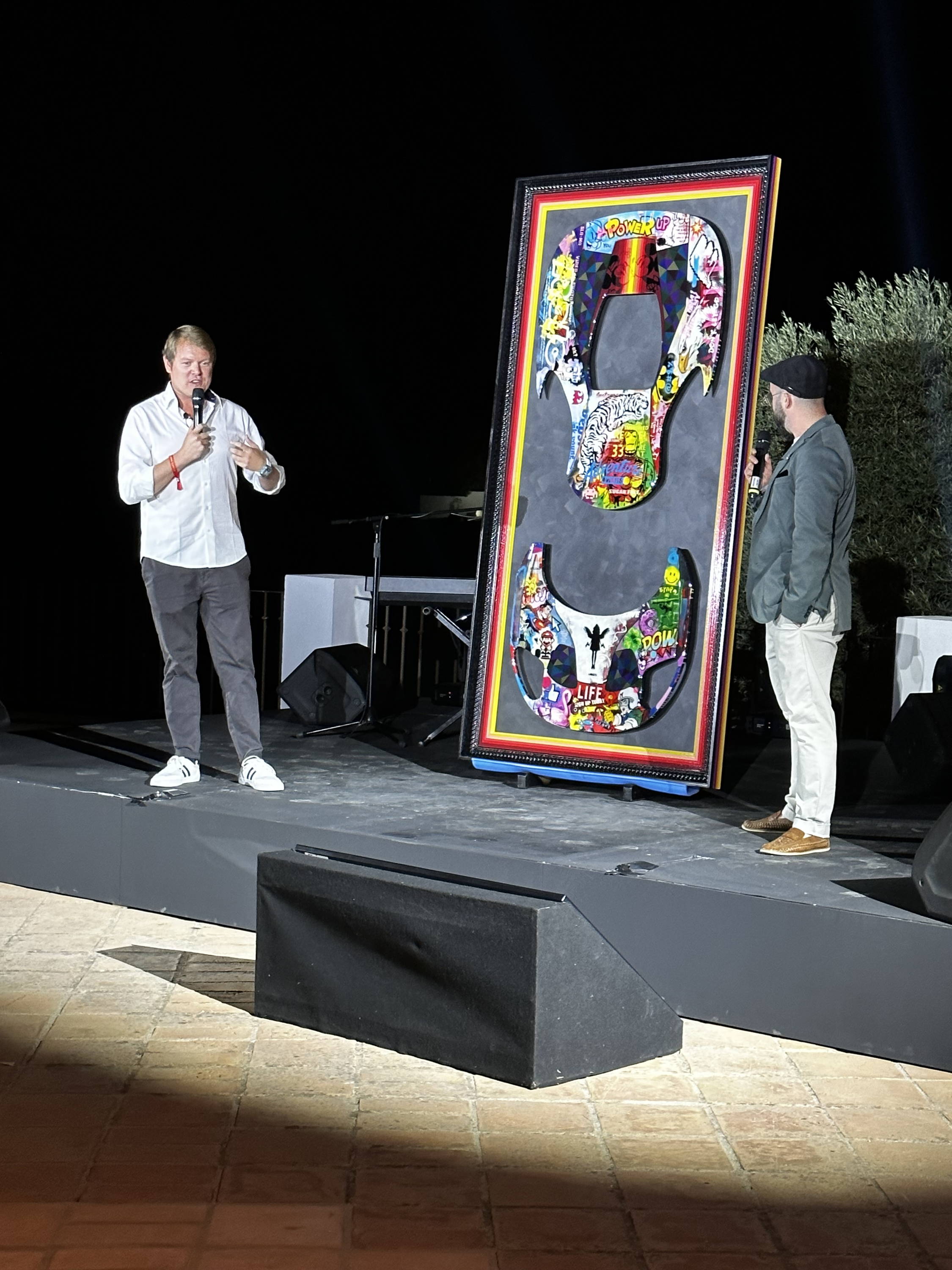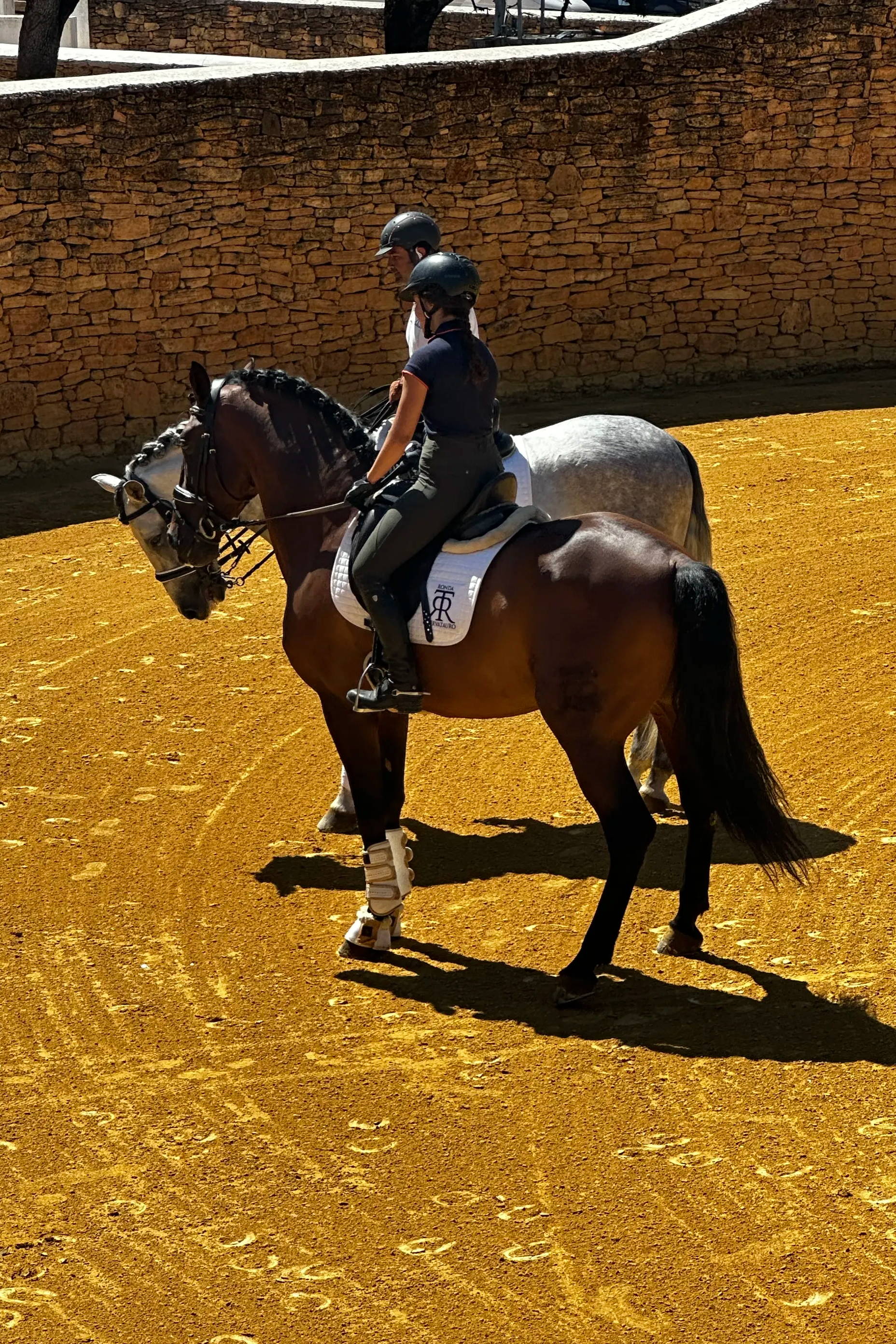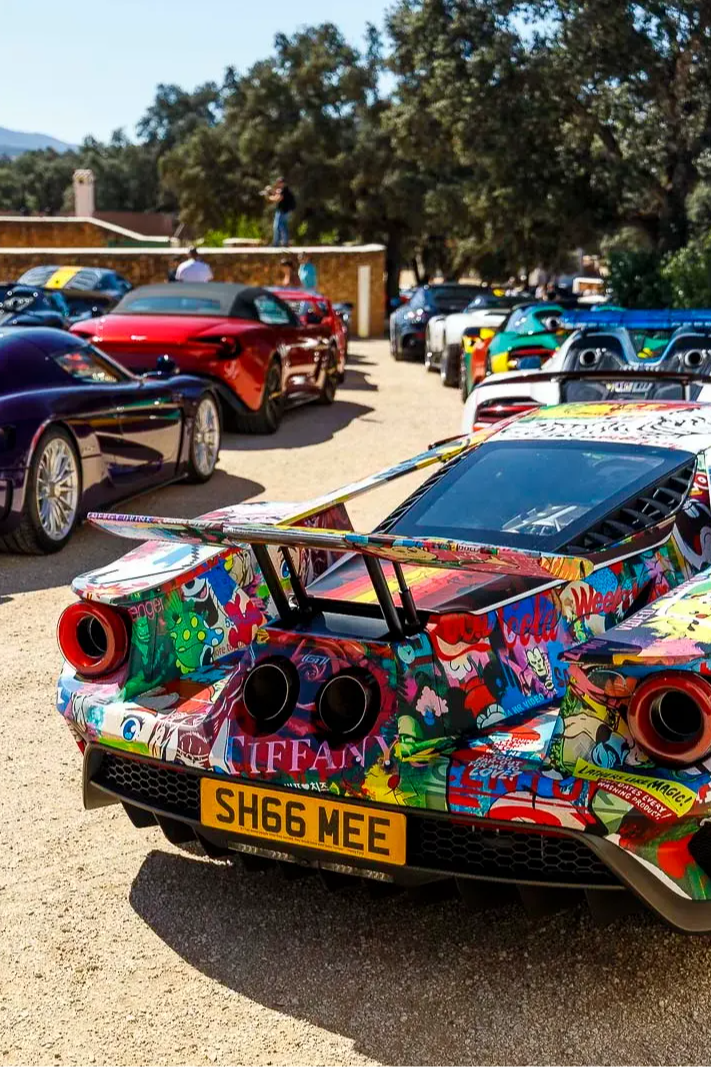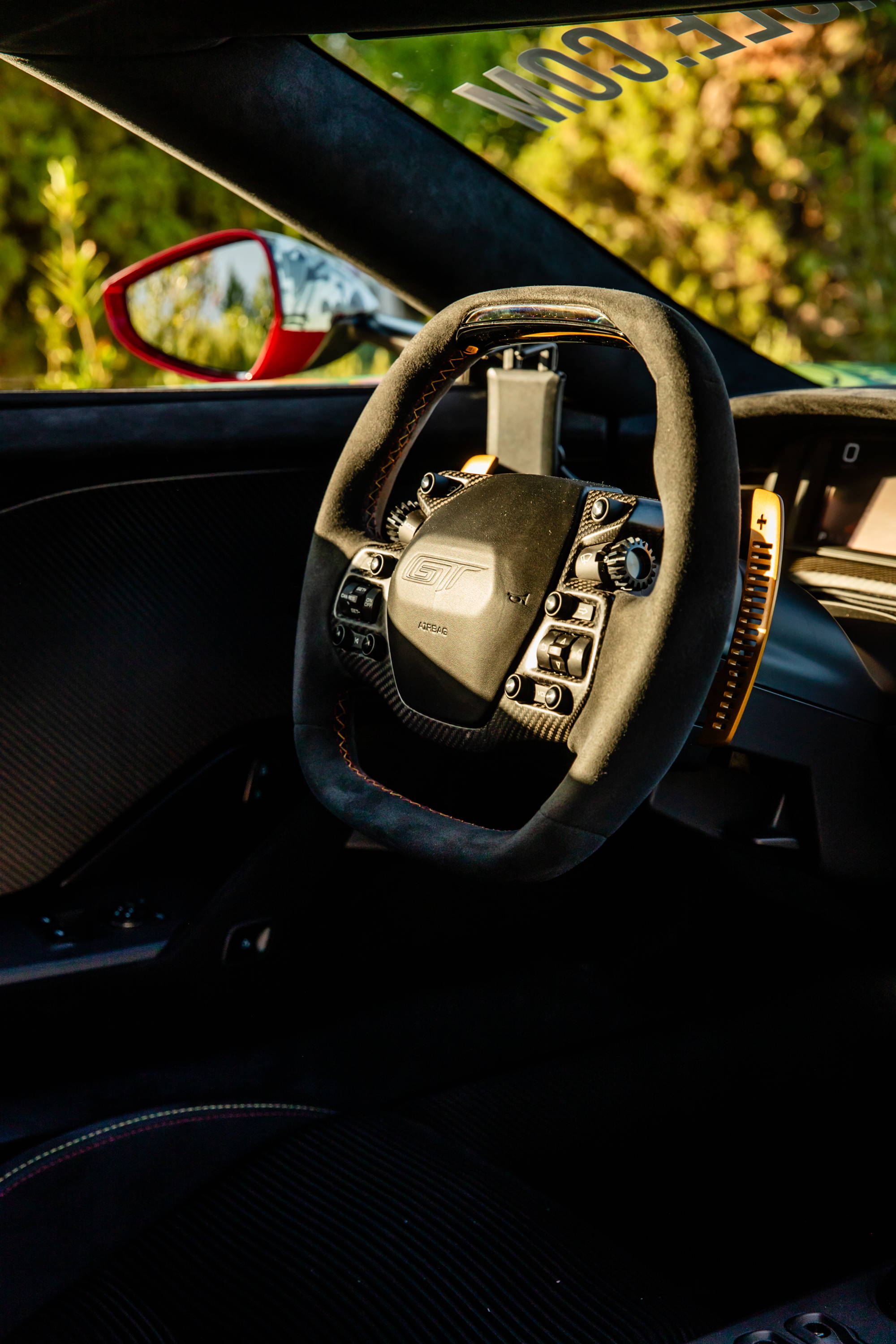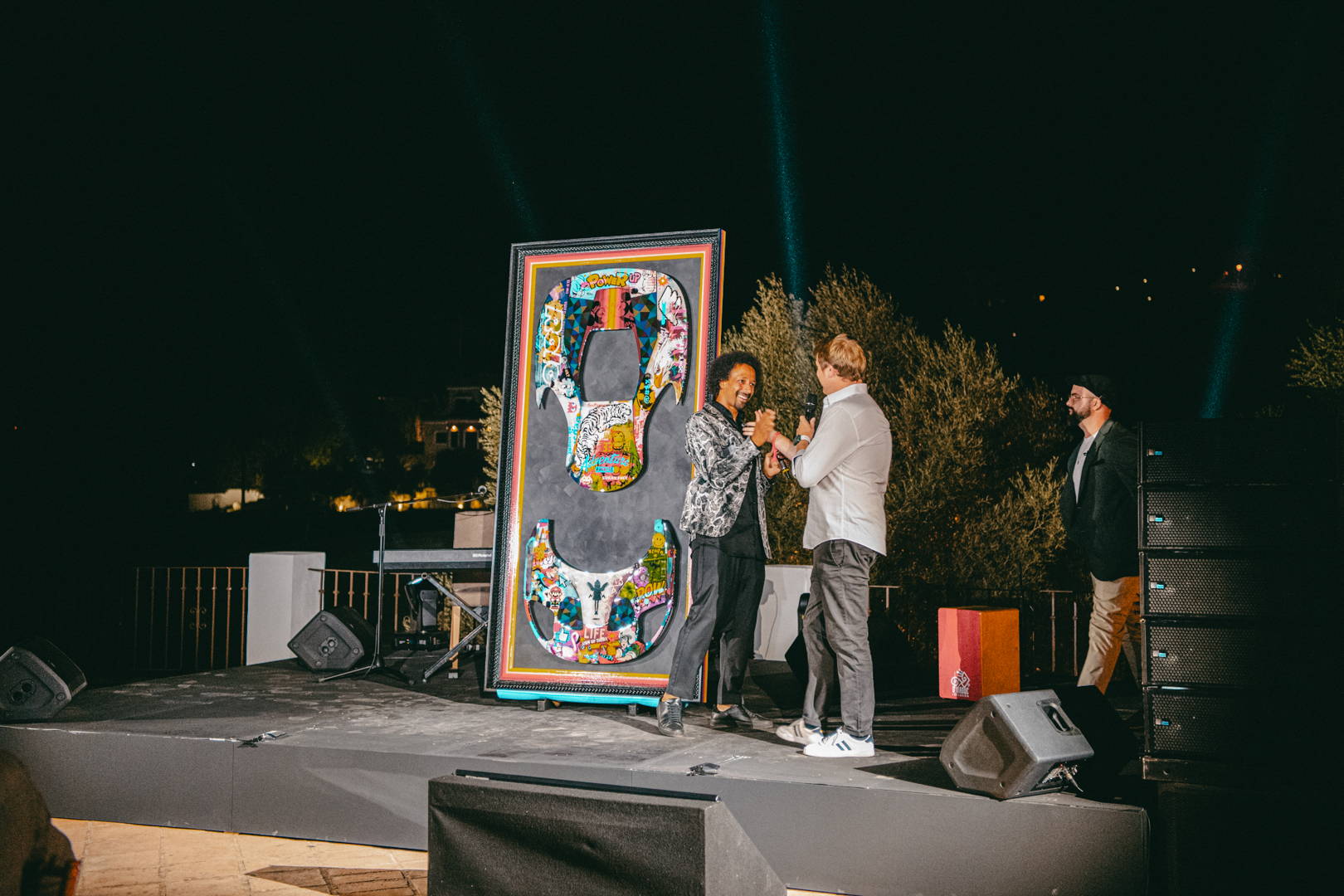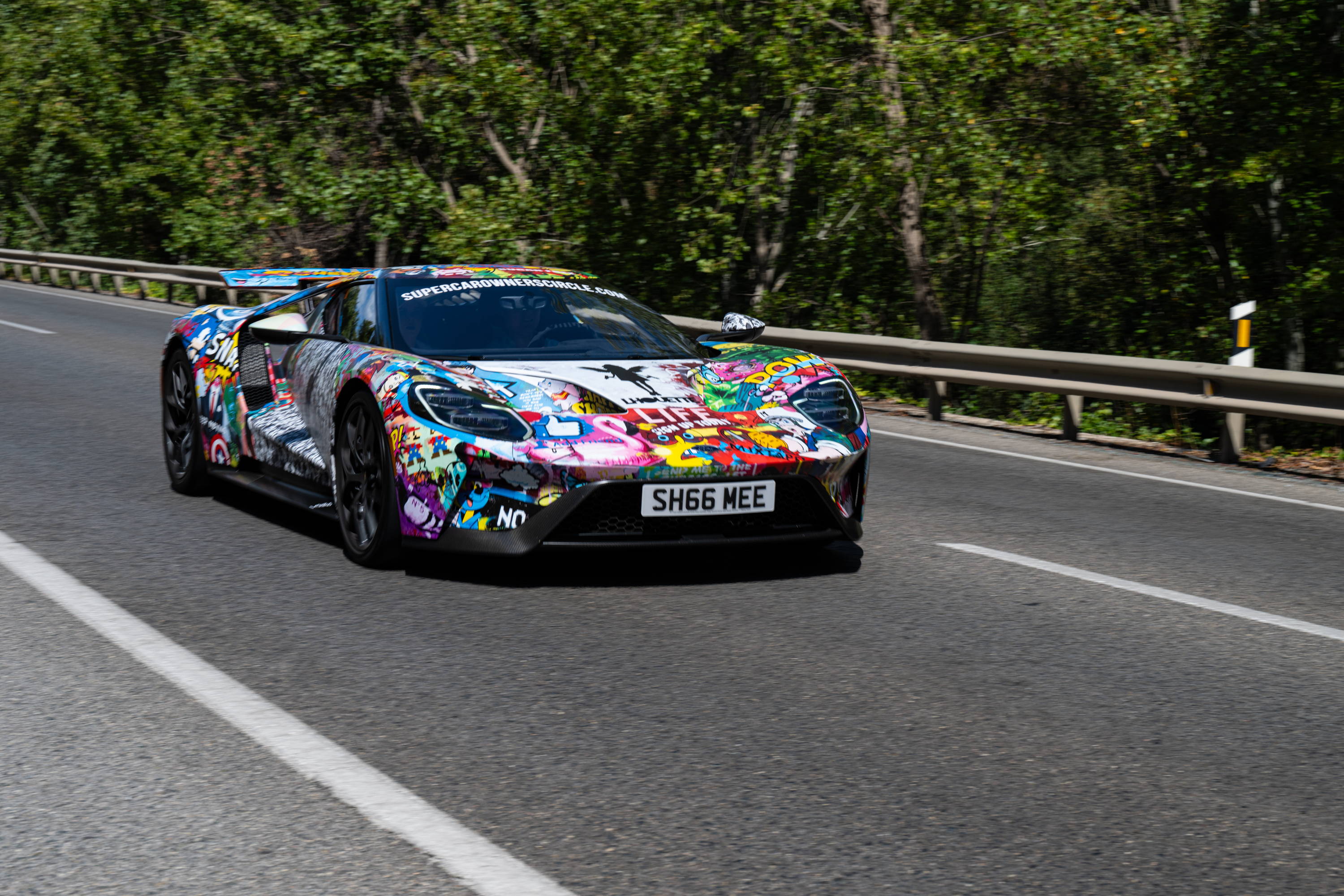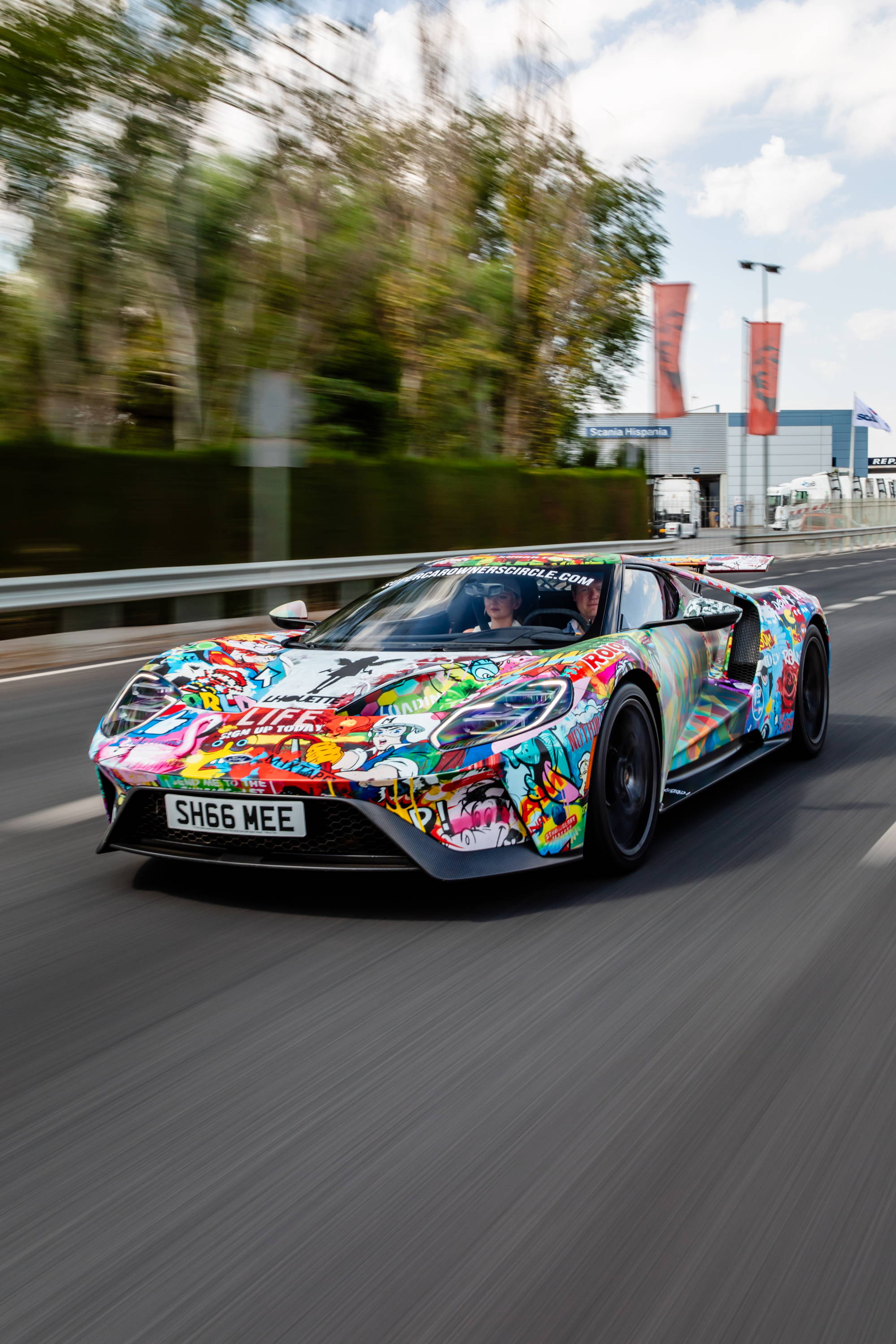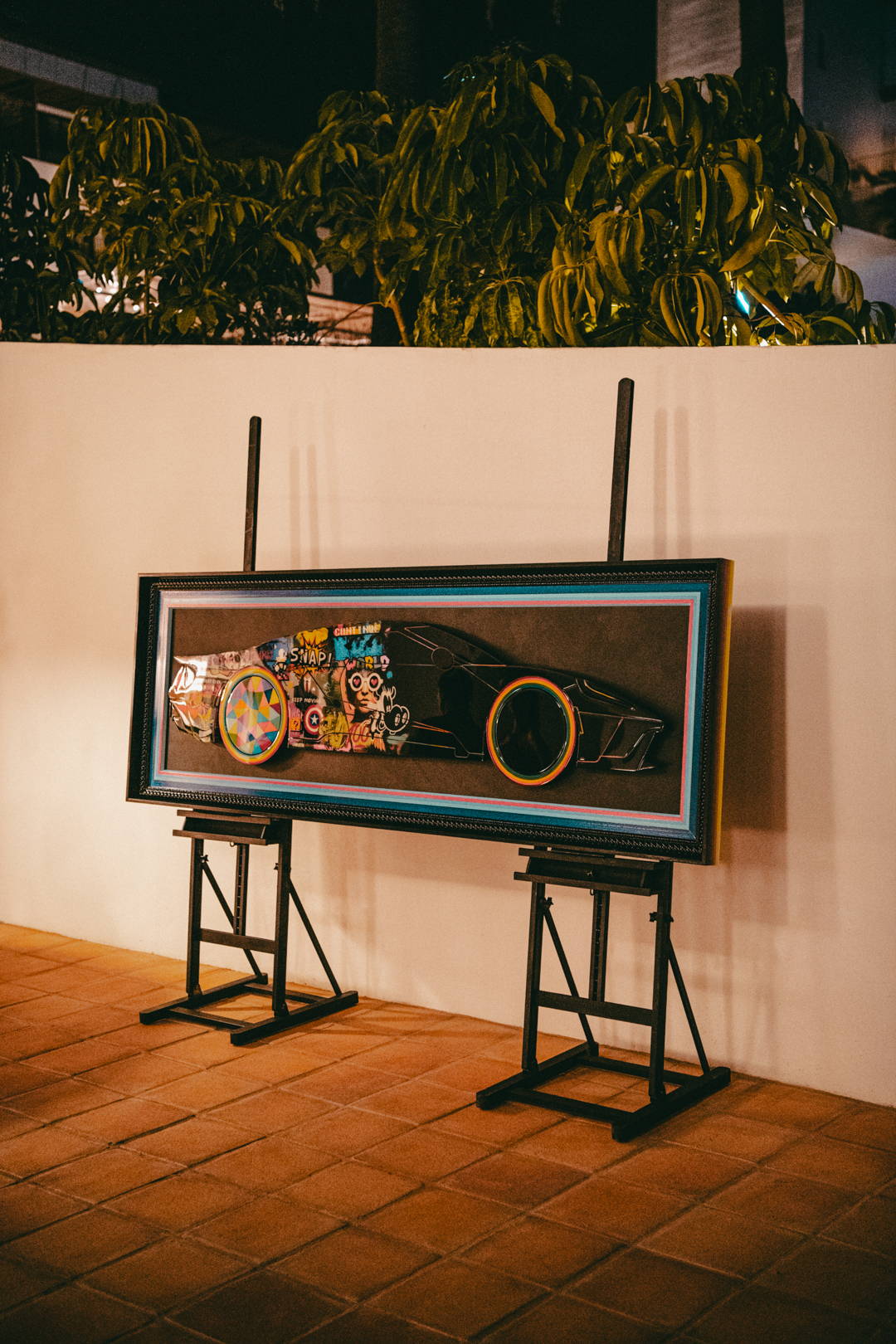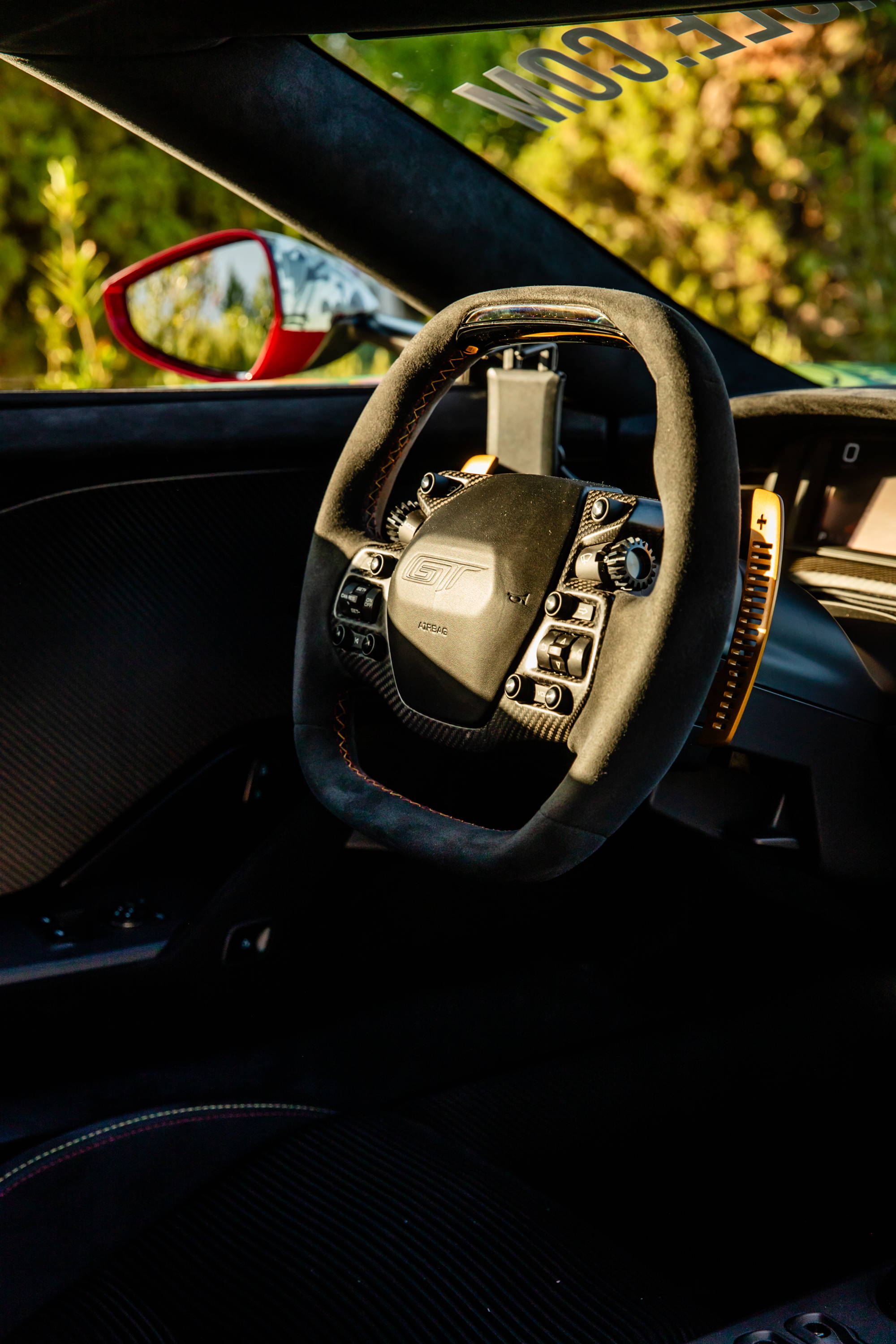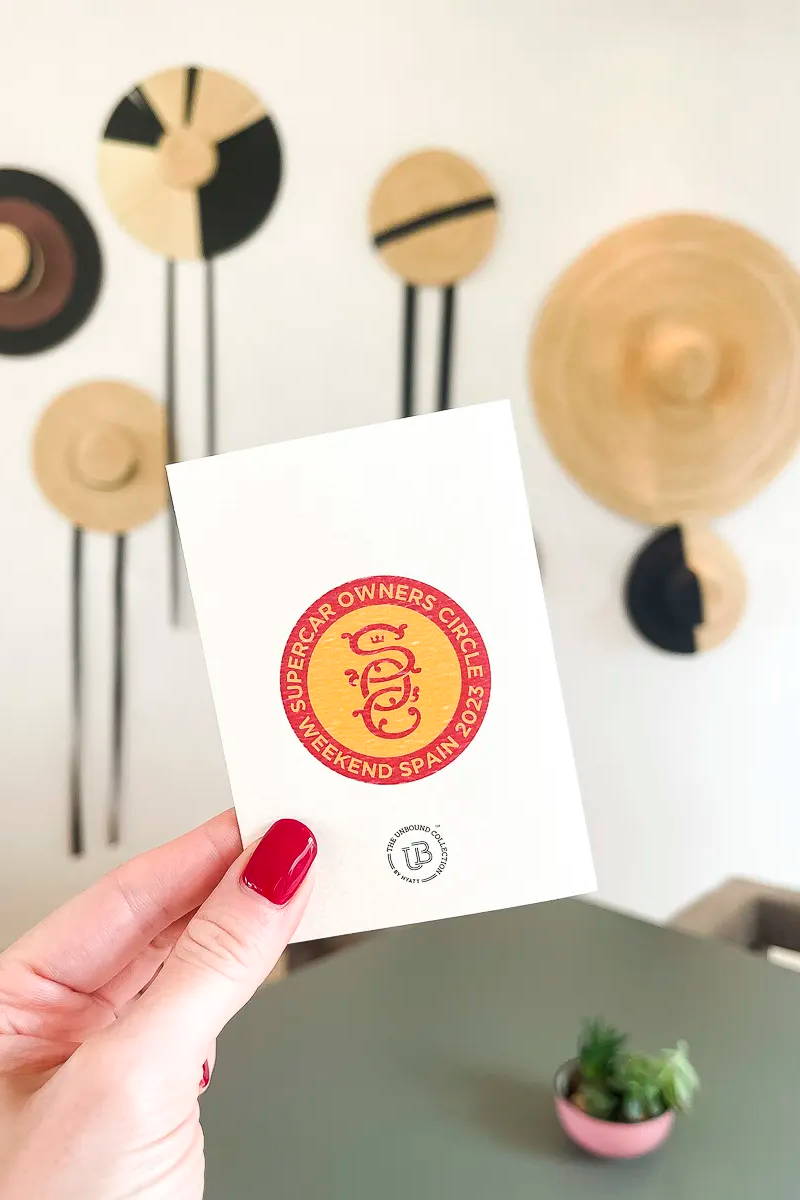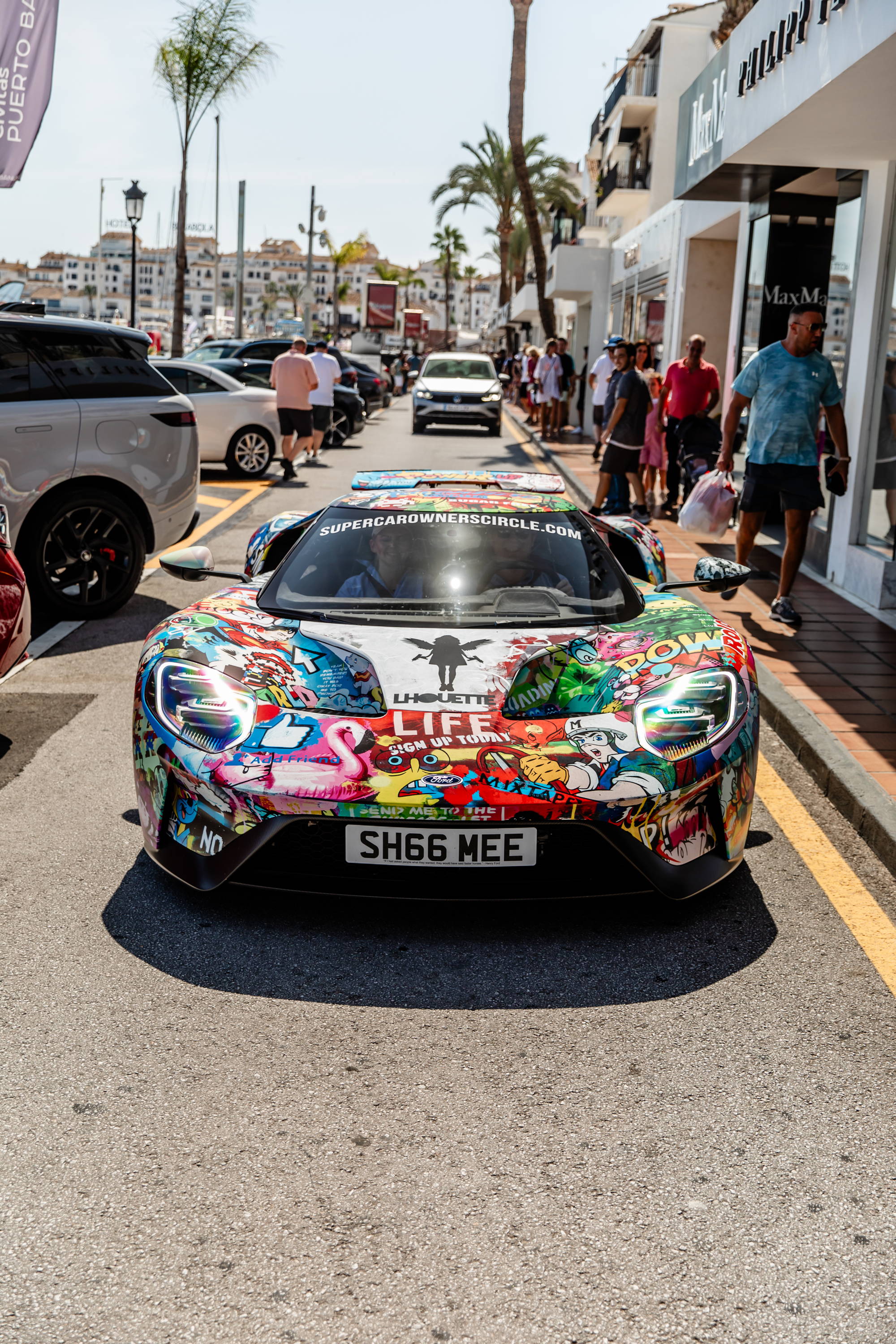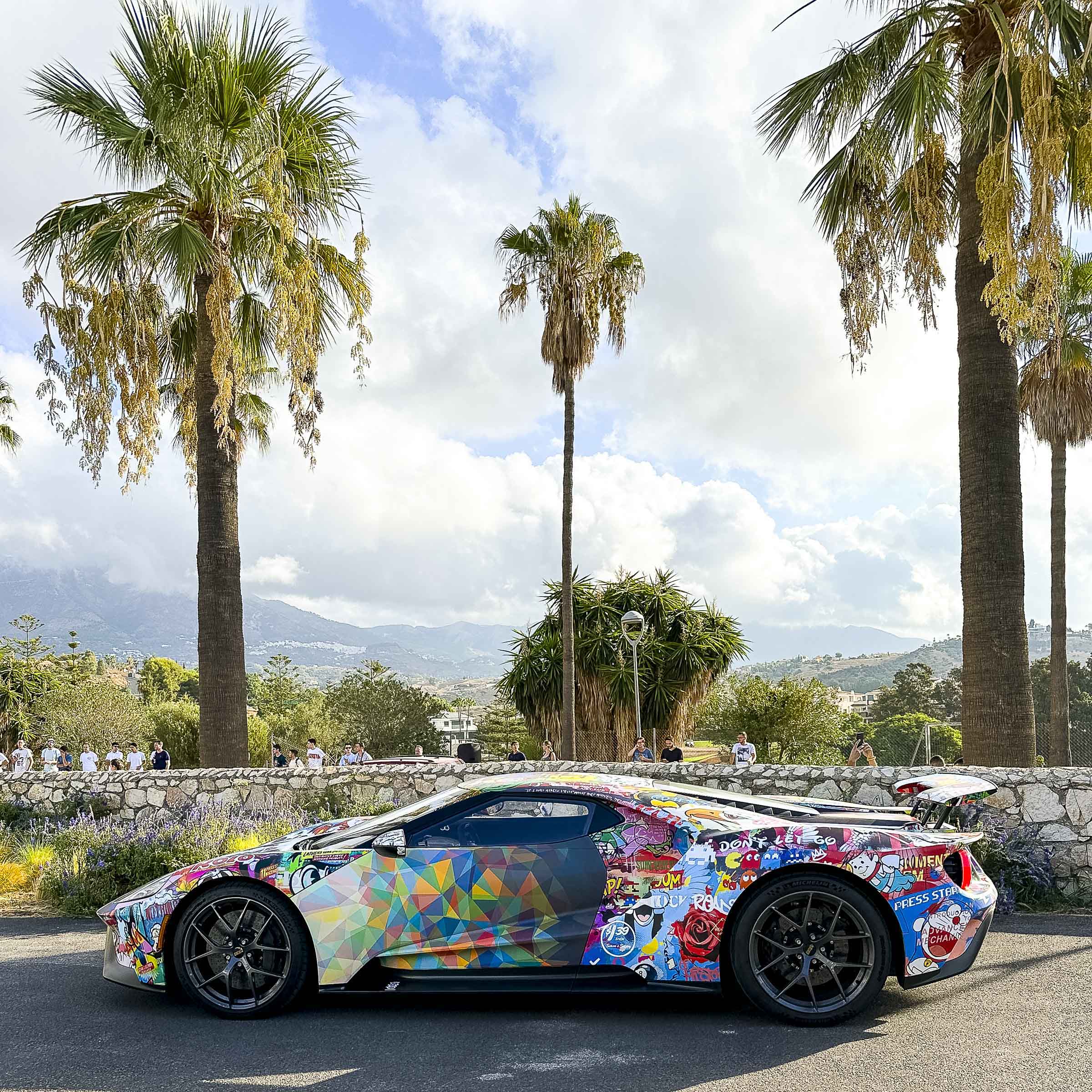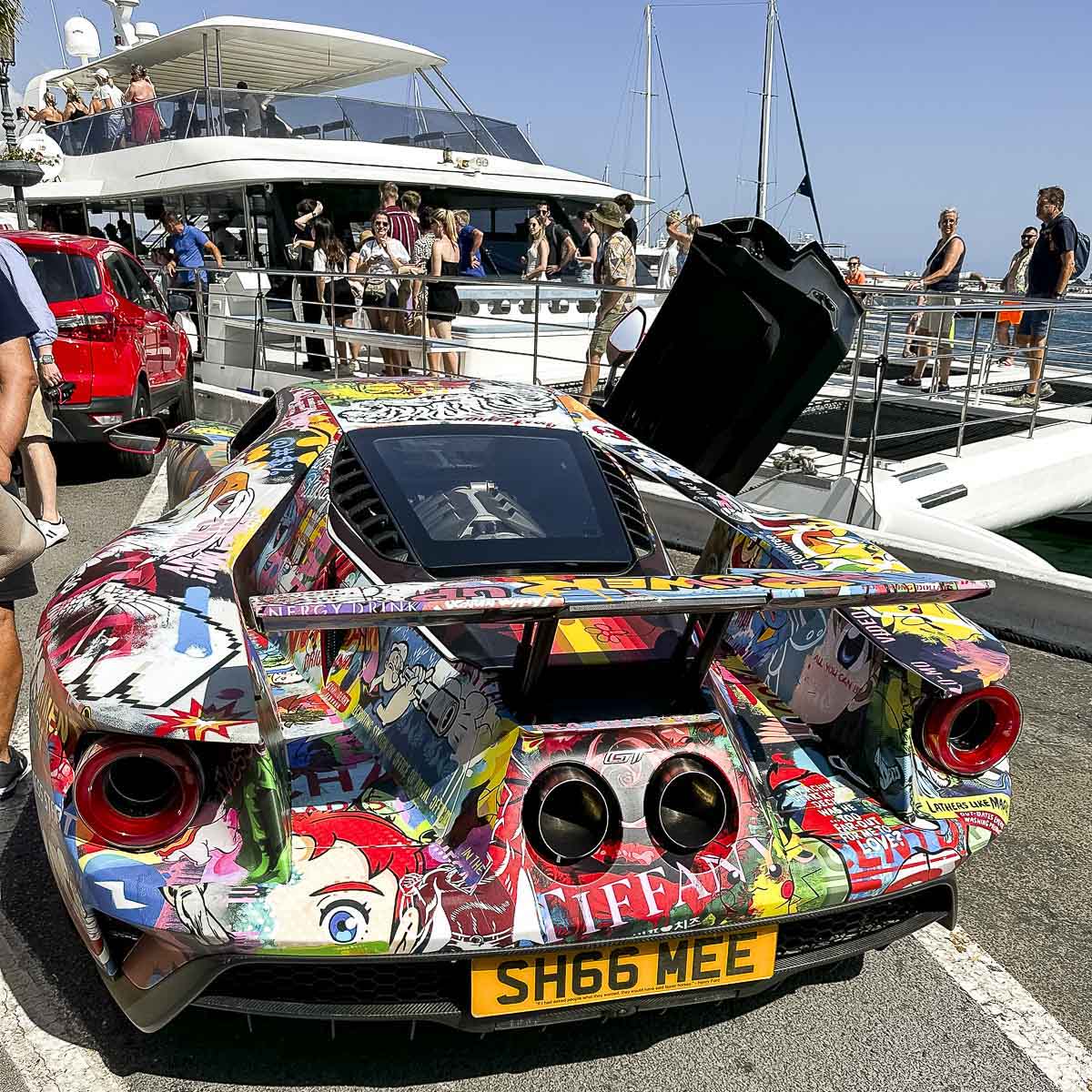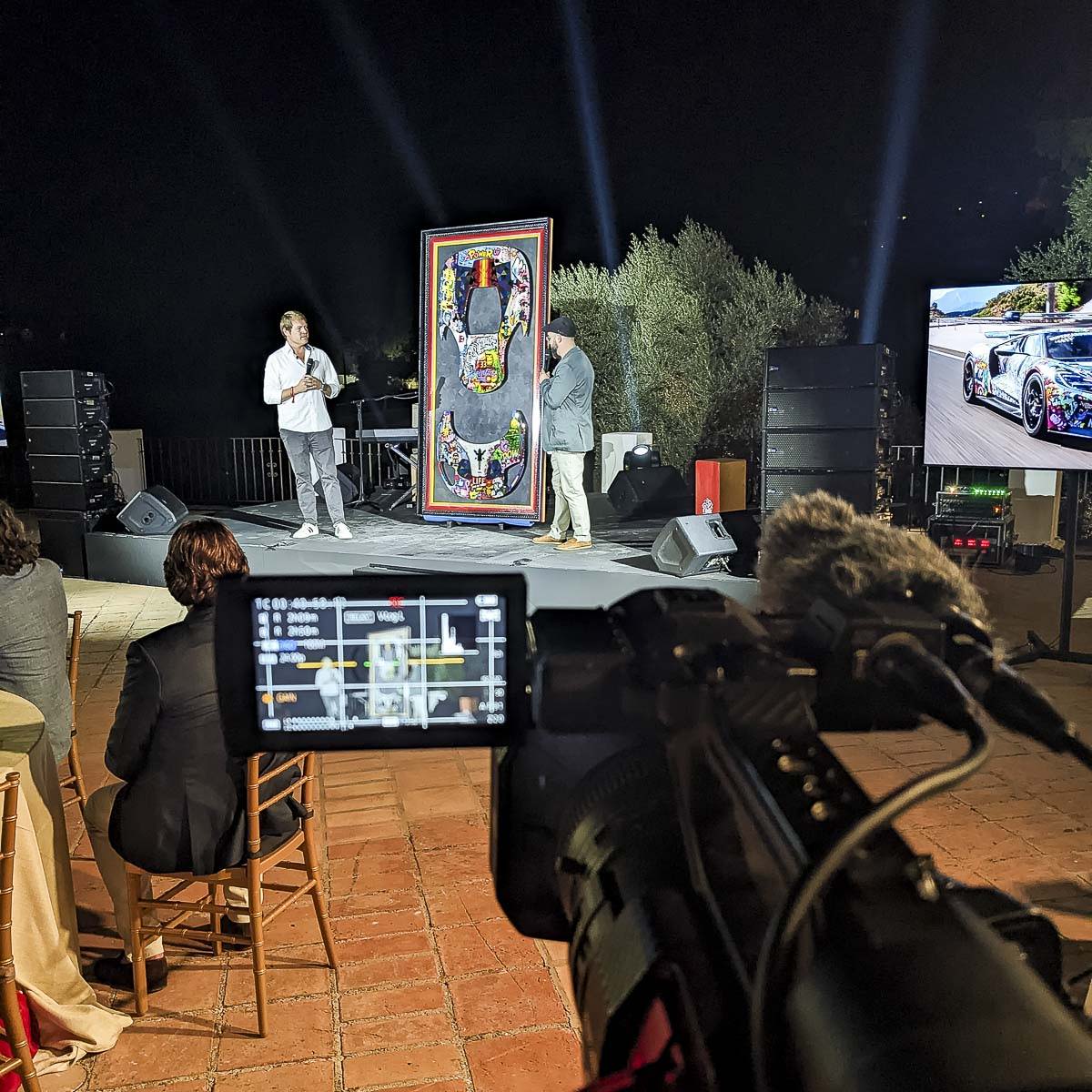 Sign Up for Exclusive Content