Driven by a love of the 'simple, beautiful things that life has to offer', this remarkable artist decided to quit the life of a retailer and devote his time to his true passion: astonishing art. An enterprise that not only encapsulates Michael's love of hands-on craft and construction: but has led to the creation of remarkable wall-sculptures that now grace the walls of luxury houses, businesses and interiors worldwide.
In this exclusive interview, Wyecliffe joins Michael Olsen for an insight into his unique, meticulous technique.
One of the most beloved artists in the UK today, David Renshaw has recently been lauded for his remarkable new collection of originals, treating his characters Doris and Ted to glamorous beach holidays. Fresh from a well-deserved holiday in Mauritius, the notion of the tropical seaside getaway has been a huge inspiration on David – an artist with a special relationship to the inherent romanticism of landscape and location.
The resulting originals of David's premier couple were very soon acquired by Renshaw collectors: the Mauritius coastline offering up some of the artist's most dramatic skies - and heartfelt moments between Doris, Ted... And Bernard the Dog.
Returning home from one great adventure to another, a fully rested and restored David Renshaw has turned his attention to the construction of a new custom-built art studio in his local Southport. Once more the change in locale has prompted another shift in his artistic output: the latest works celebrating the bracing weather-patterns and dramatic scenery of the peak-district in springtime: complete with secluded cottages, soaring mountains and that almost indefinable crispness of the atmosphere after a storm.
In capturing the unique dichotomy of Northern England - timeless culture juxtaposed with an untamed wildness – Renshaw has put his famous athleticism to good use; walking the hills, valleys, lakesides and mountains of his native landscape. The result has been Wyecliffe's unprecedented collection of sketches and studies; placing Ted and Doris into the little nooks and secret spots that capture his imagination.
Rendered freehand in pencil (with his iconic heart motif picked out in red, of course), the boutique-sized sketches are little jewel-like vignettes of David's premier couple in their quiet, heartfelt moments. Utterly charming and unabashedly romantic: these very rare originals are also a showcase for his artistic technique.
For an artist so famed for his vivid, incandescent colour-palette and vast, jaw-dropping scenery; what is remarkable about these sketches is how disciplined he is as an observer of the human form. Stripped of the epic landscapes and bright oils, the resulting sketches showcase an artist with a huge level of technical control: the fun, naive-style characters of Ted and Doris are revealed as fully realised, proportioned and fluidly modelled figures.
Tonally, focusing in on the romantic couple; the love, humanity and humour of Ted and Doris shine through. Again, isolated from the blazing colour and scope of his oil works, the purity of the couple's love for each other shines through.
The opportunity for us to acquire these very special works is exciting indeed. The UK's largest collection of Renshaw sketches forms an important snapshot of an artist at the peak of his powers: and highly prized collectors items for his many fans around the world.
An exciting year for the master of northern romance - and we're only halfway through! As David Renshaw's flagship galley we look forward to the adventures to come - and the incredible art they will inspire.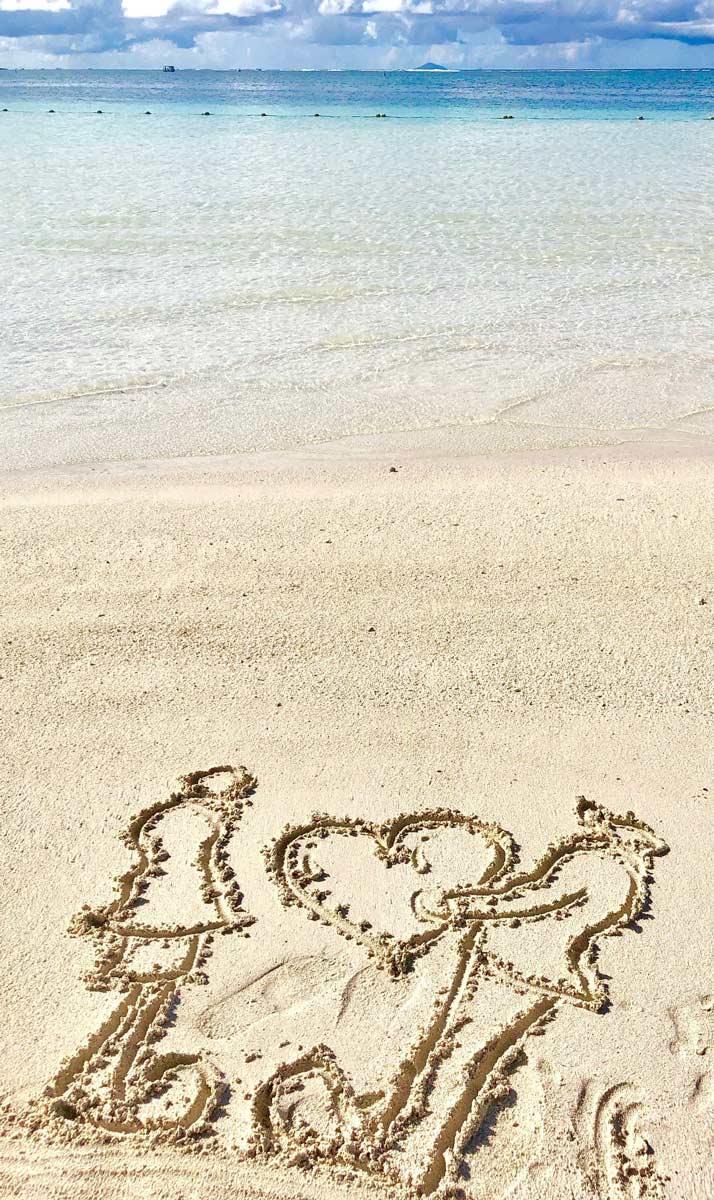 Once these conditions are met: the works are painstakingly recorded in our state-of-the-art database system (including advanced location tracking) and extensively photographed by Lucy and the image processing team. With extensive 'macro' detail shots utilising the Canon EOS 5DS camera: these shots not only form the basis for internet and print promotions: but form a visual record of the work at ultra-high resolution.
Finally; the works that aren't immediately selected for the gallery walls (or better still, immediately dispatched to a lucky collector) are archived in our temperature controlled 'vault'. Stored upright, fully surrounded in custom high-impact expanded rubber: the securely stored paintings are routinely checked and rotated onto gallery displays to ensure they remain in mint condition.