Acclaimed British artist David Renshaw made his grand return to Wyecliffe Galleries on November 11th for the exclusive "An Evening With David Renshaw" exhibition event that left collectors amazed. It marked David's first solo show at the gallery in nearly a decade, creating major buzz and excitement among his passionate fanbase.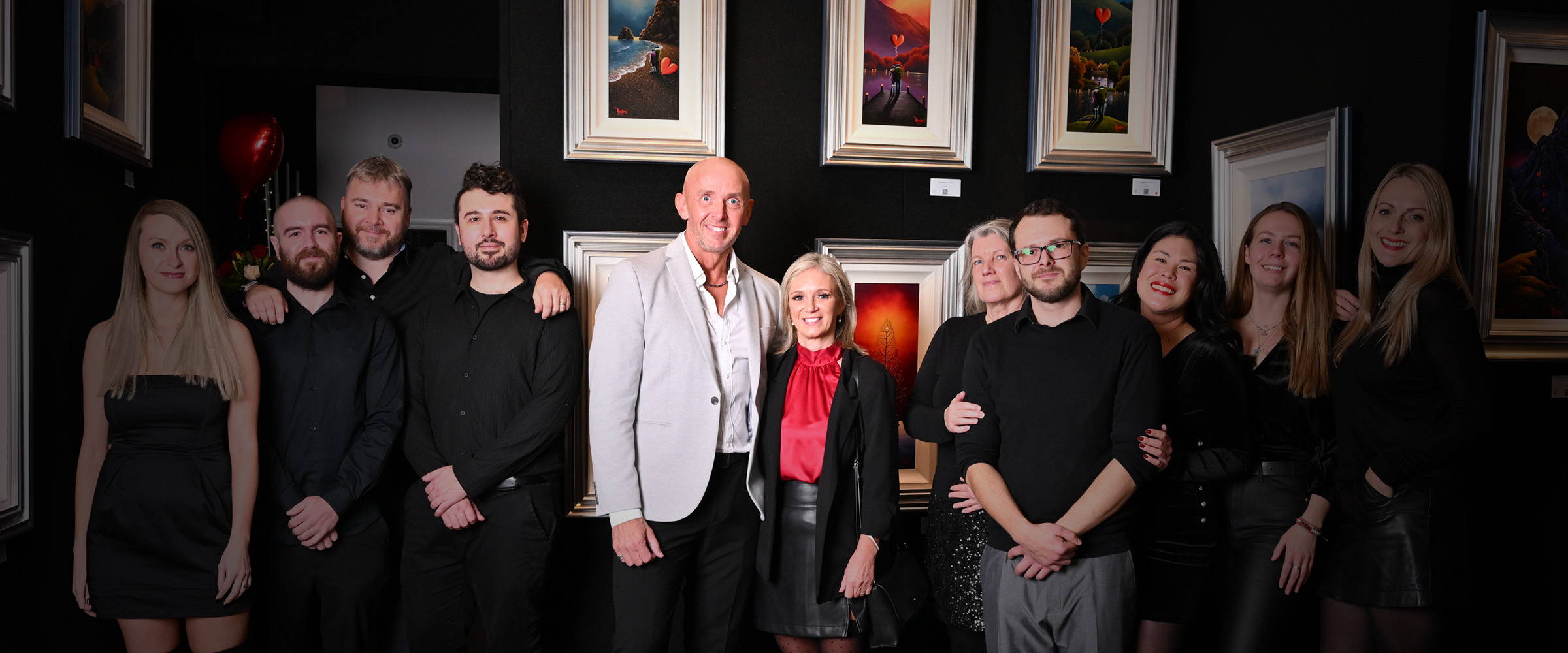 The exhibition provided the rare opportunity to acquire new originals and limited editions from one of the UK's most popular contemporary artists. The event included the reveal of a highly anticipated new boutique edition 'New York City Lights', exclusive original paintings and sketches, never-before-seen artist proofs from David's personal collection, and the chance to meet David in person.
Let's look back at highlights from this memorable evening celebrating creativity, collectorship, and community...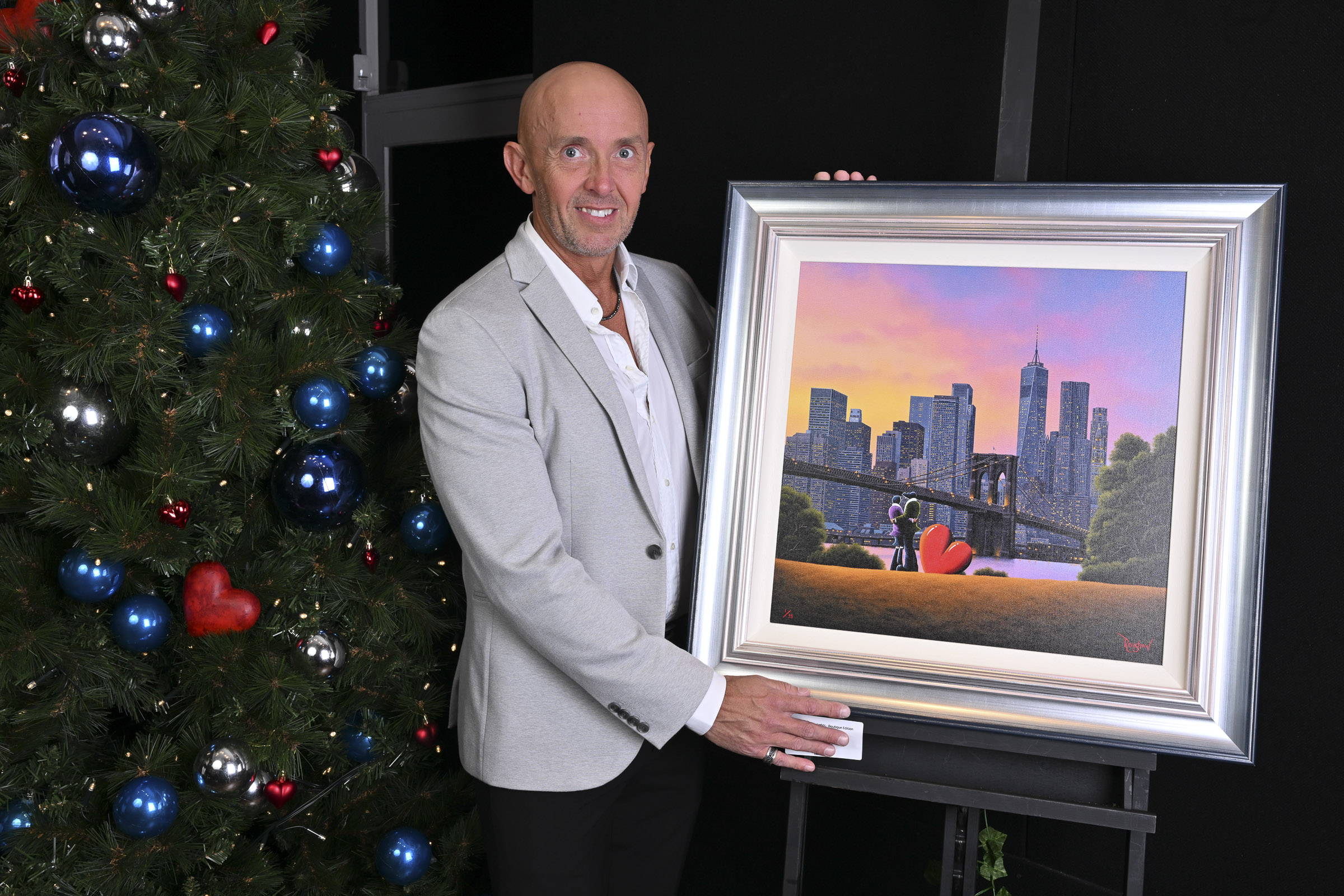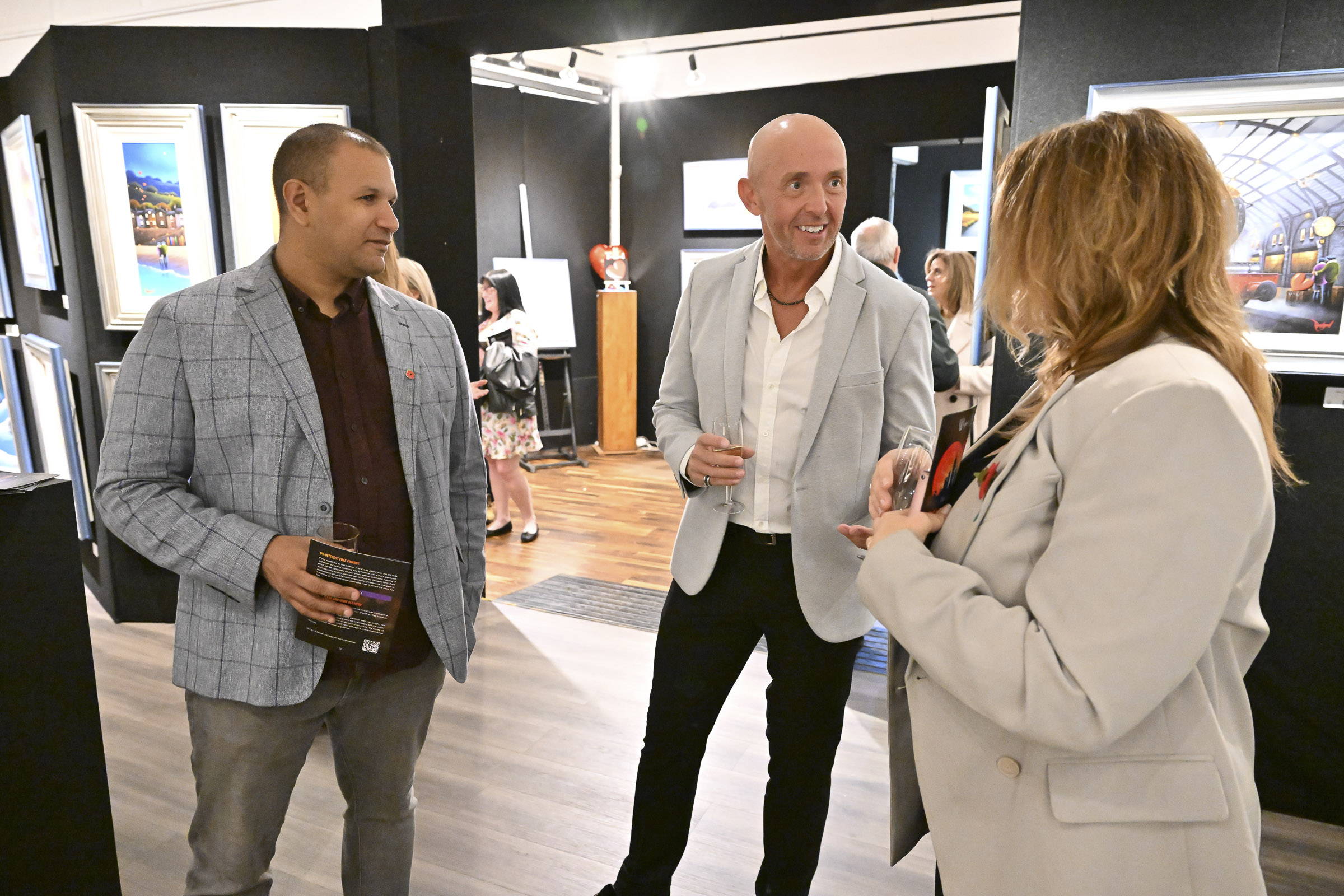 New York City Lights - Boutique Edition
Experience the elegance of New York City with the brand new boutique edition 'New York City Lights' from world-renowned artist David Renshaw. Featuring the iconic skyline and the famous proposal site of the Big Apple, this unique art piece is set to be a hit with lovers all around the world.
Image Size: 50.8 x 50.8 cm / 20" x 20"
Framed Size: 71.1 x 71.1 cm / 28" x 28"
Edition Size: Only 35 editions worldwide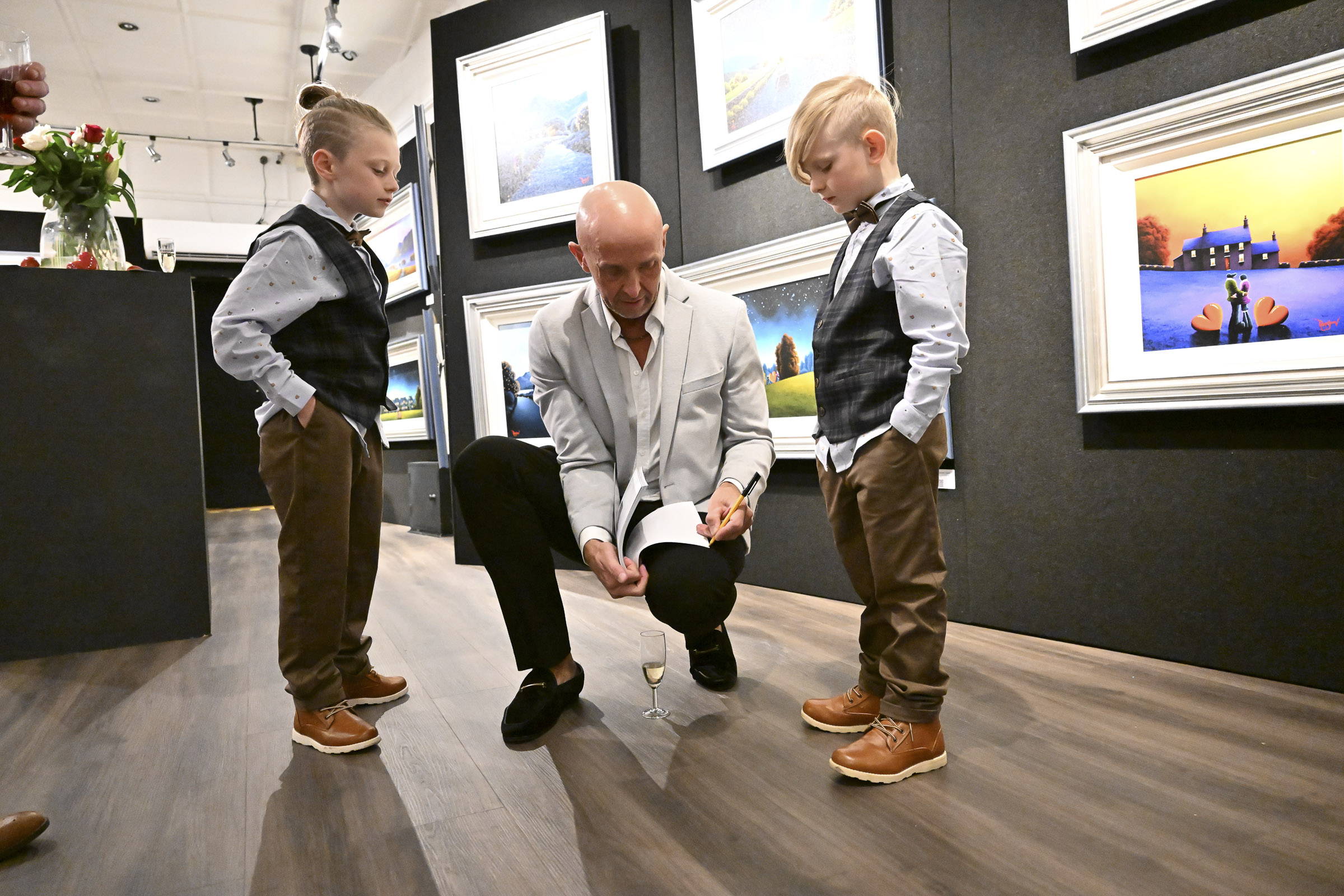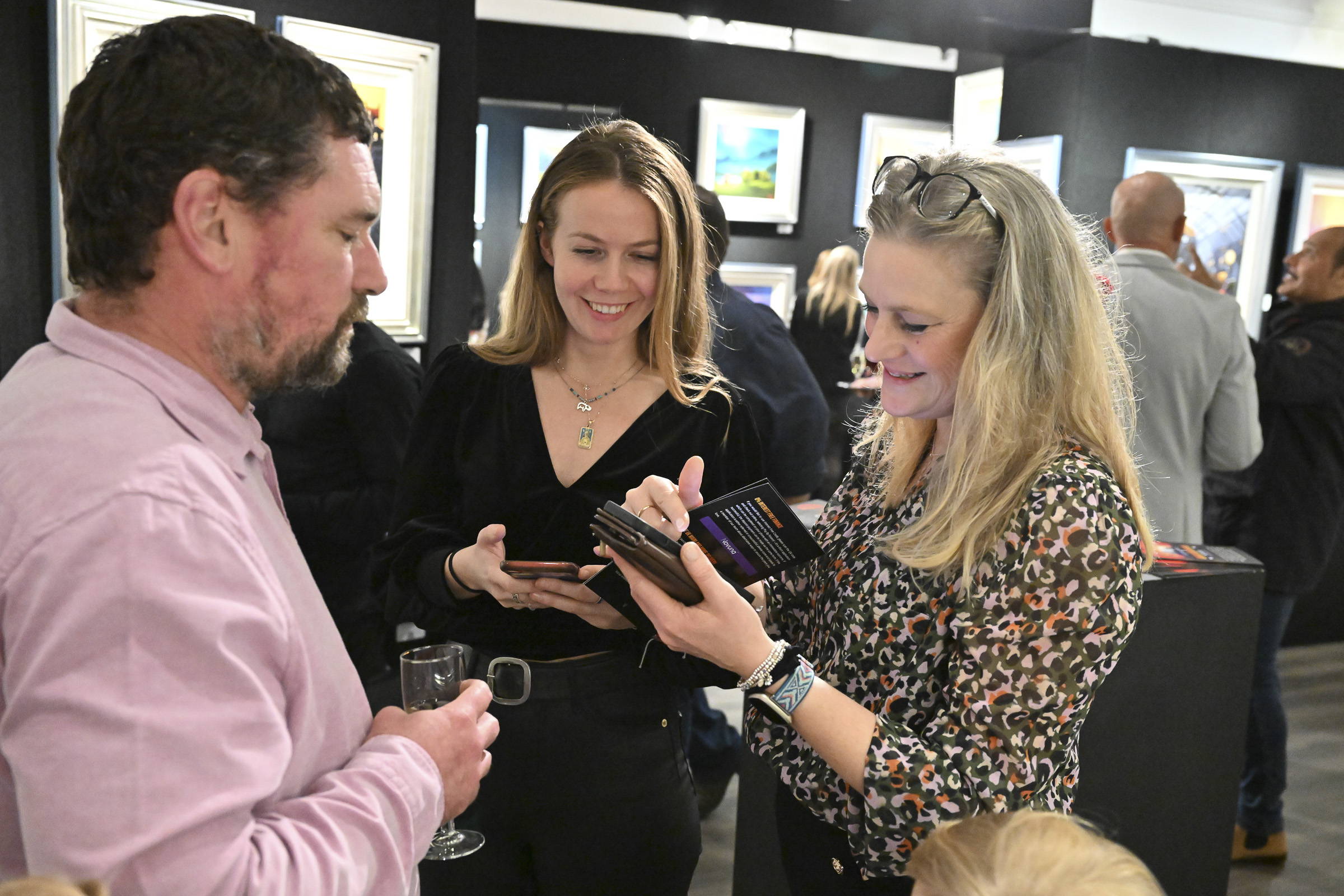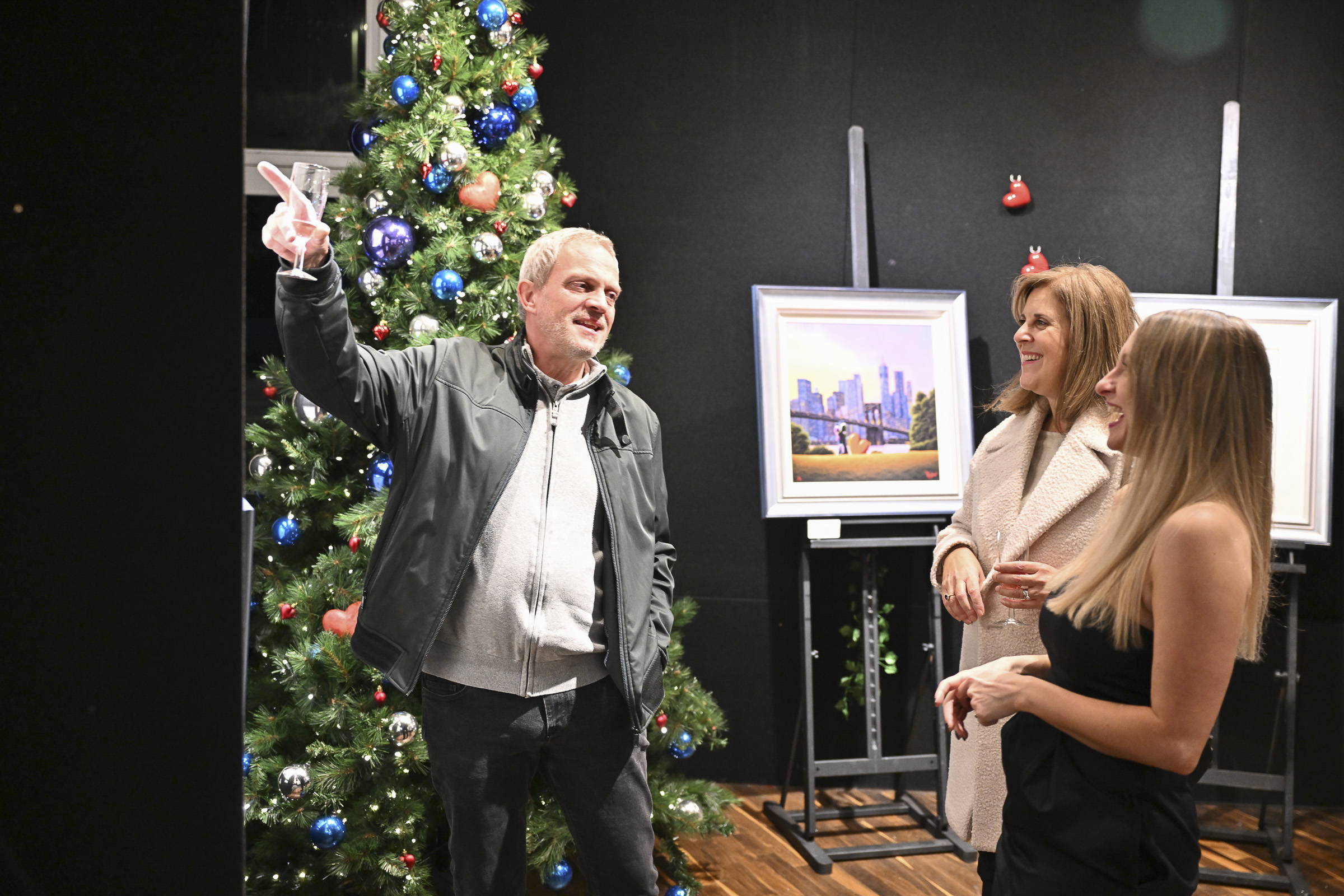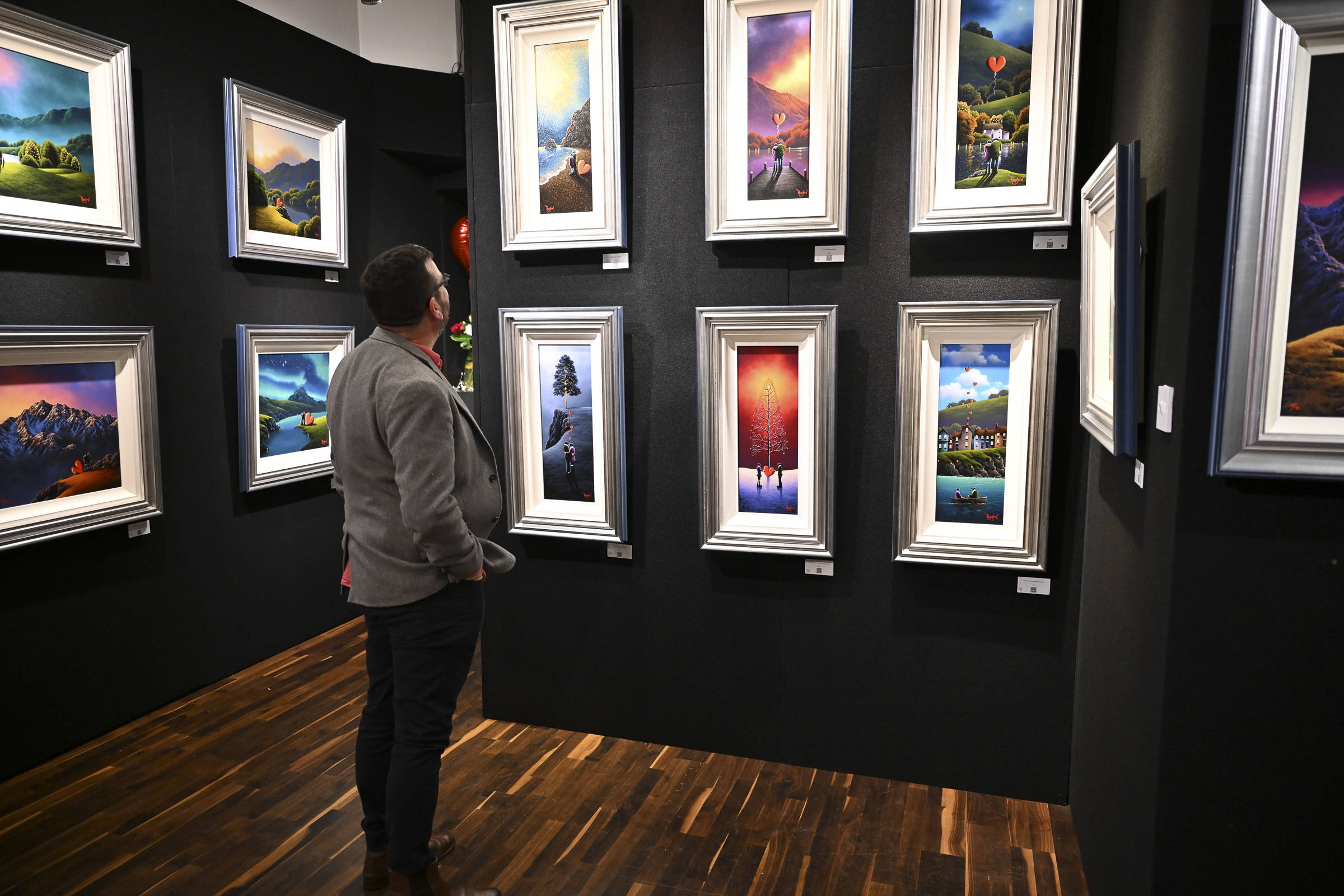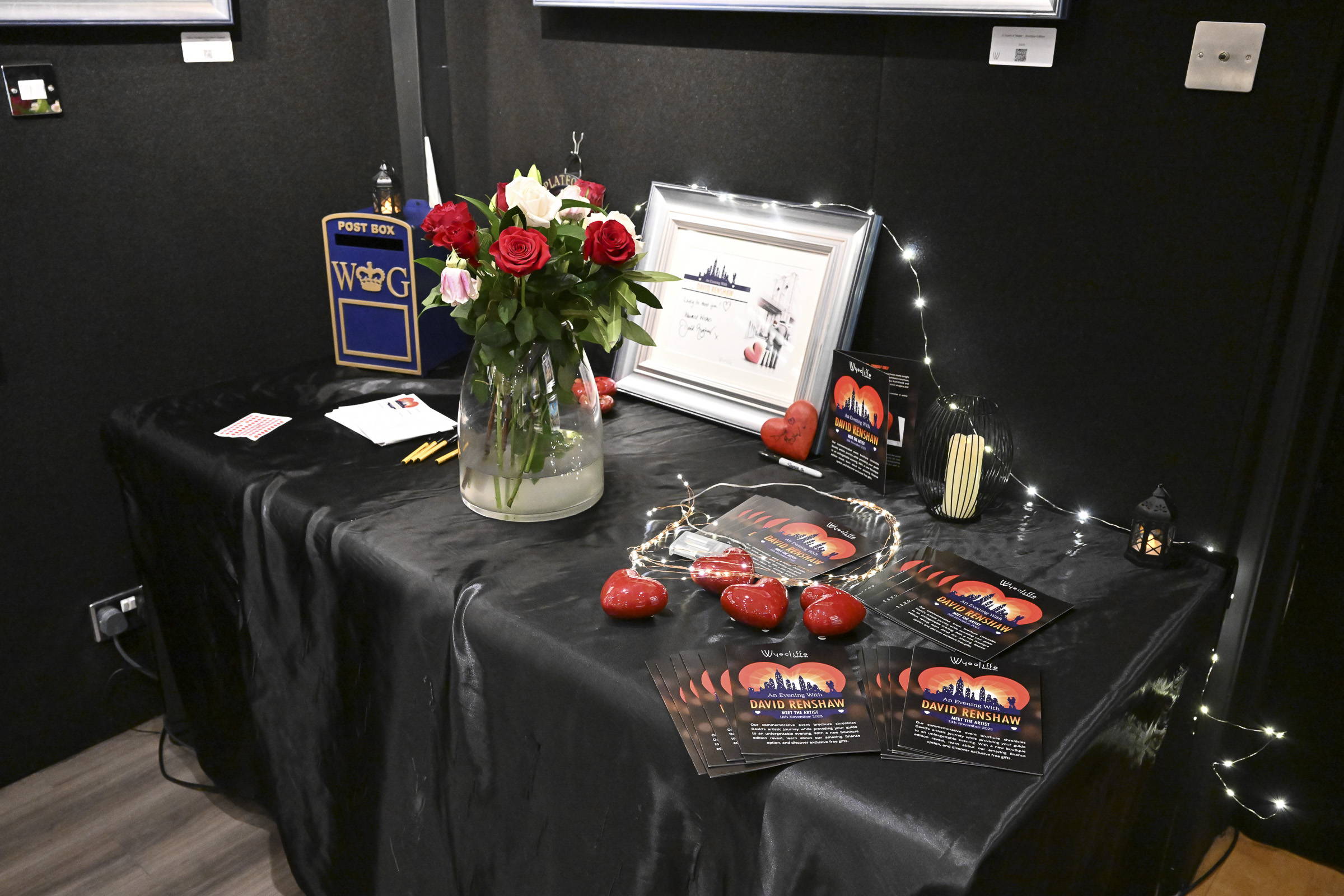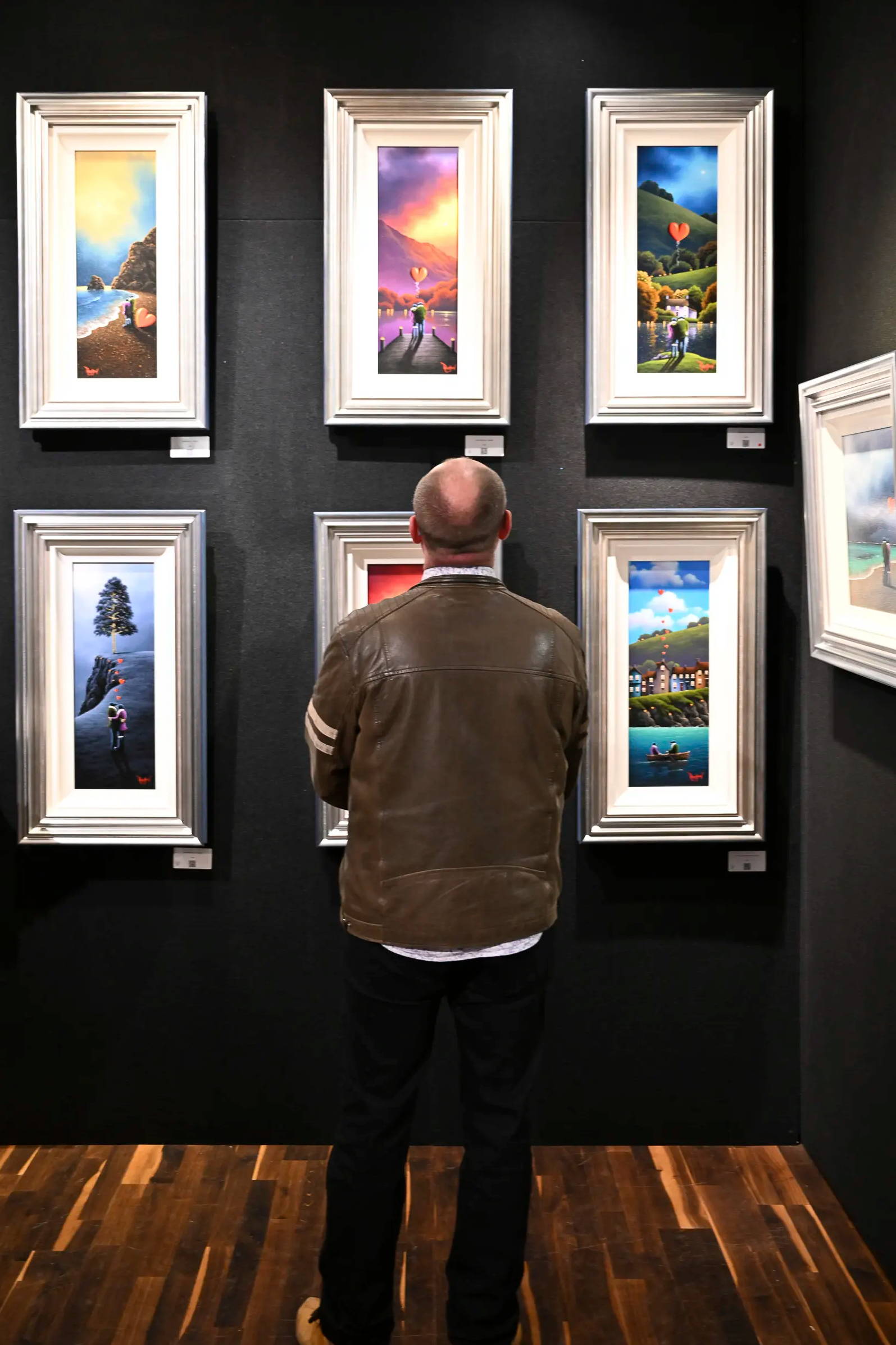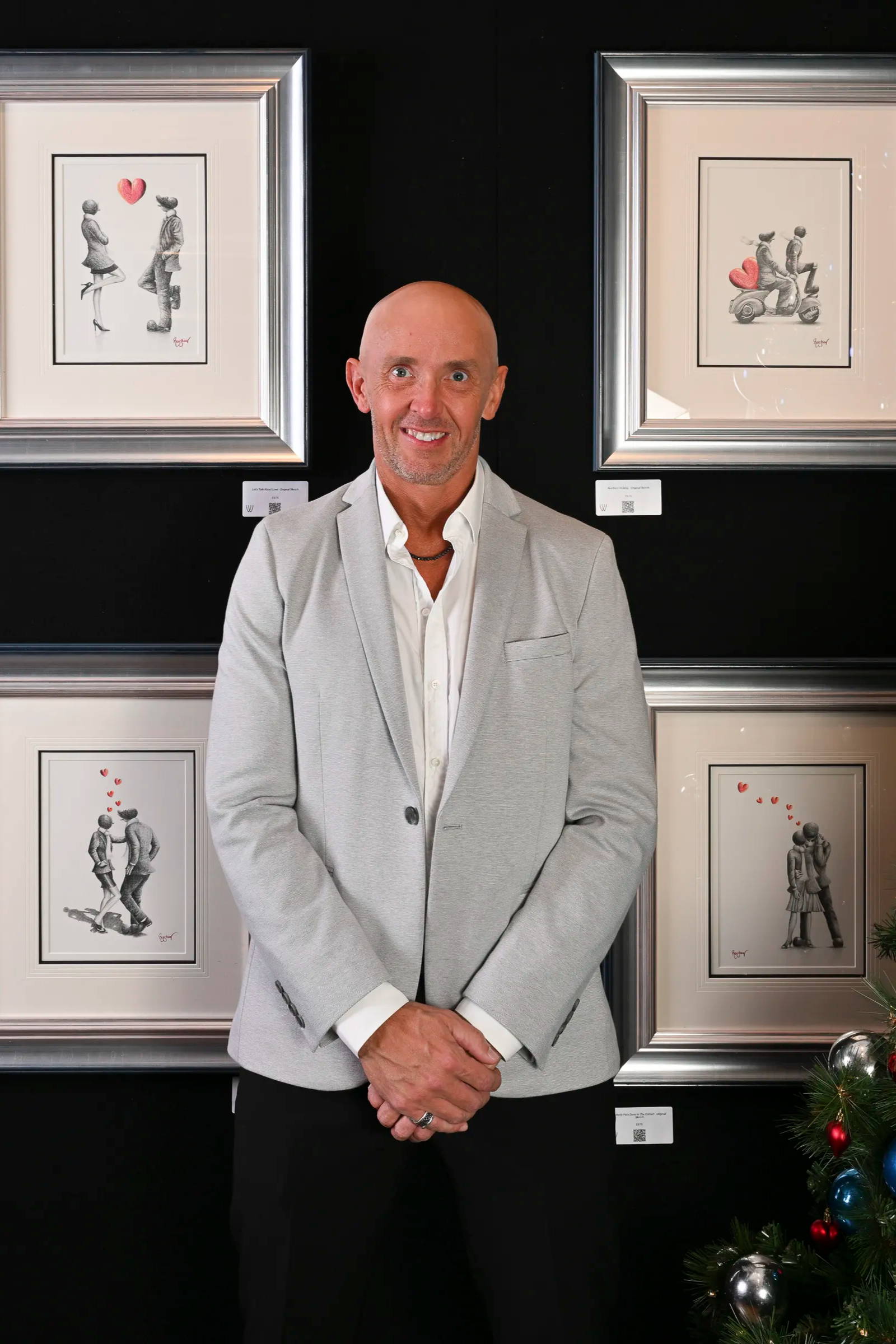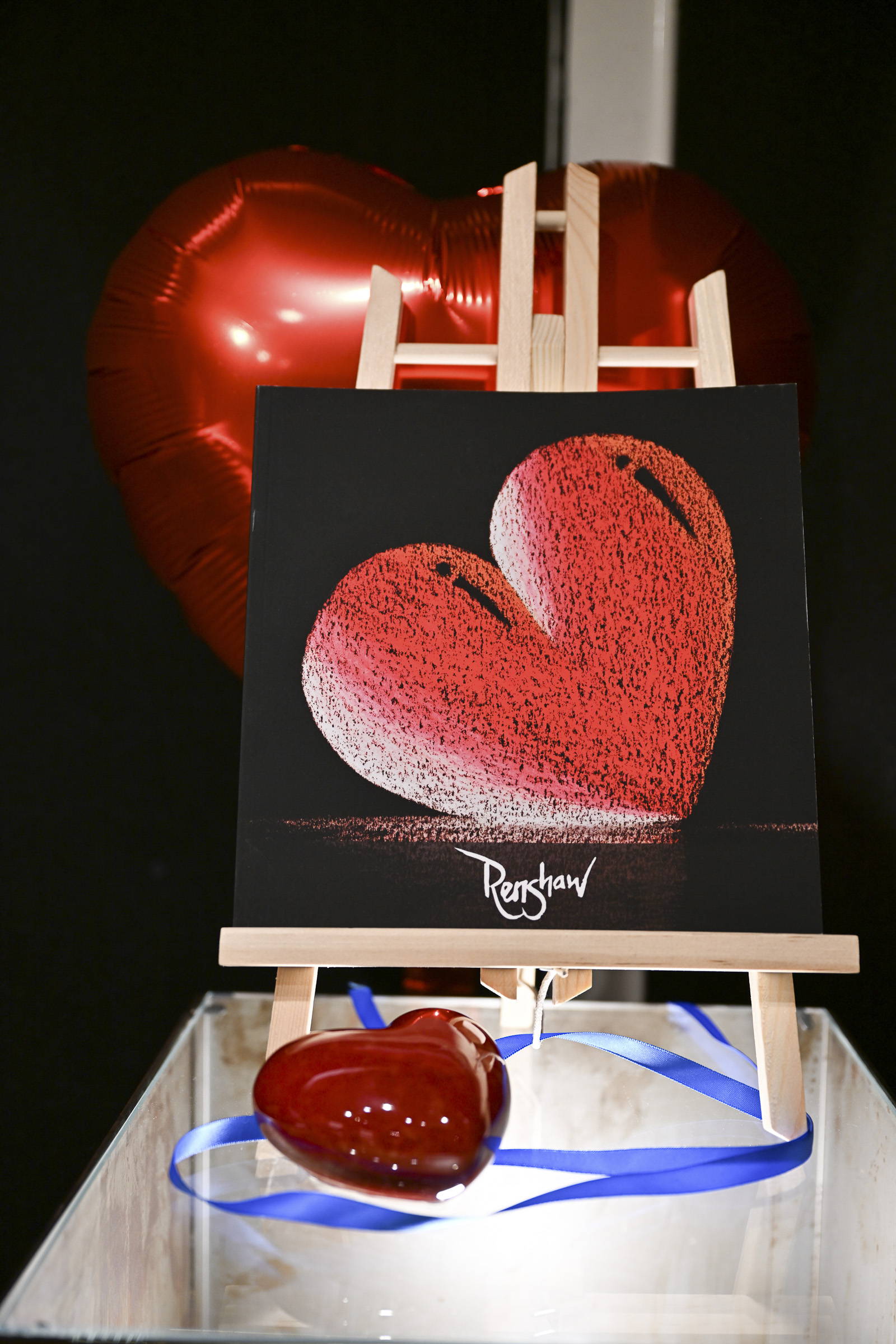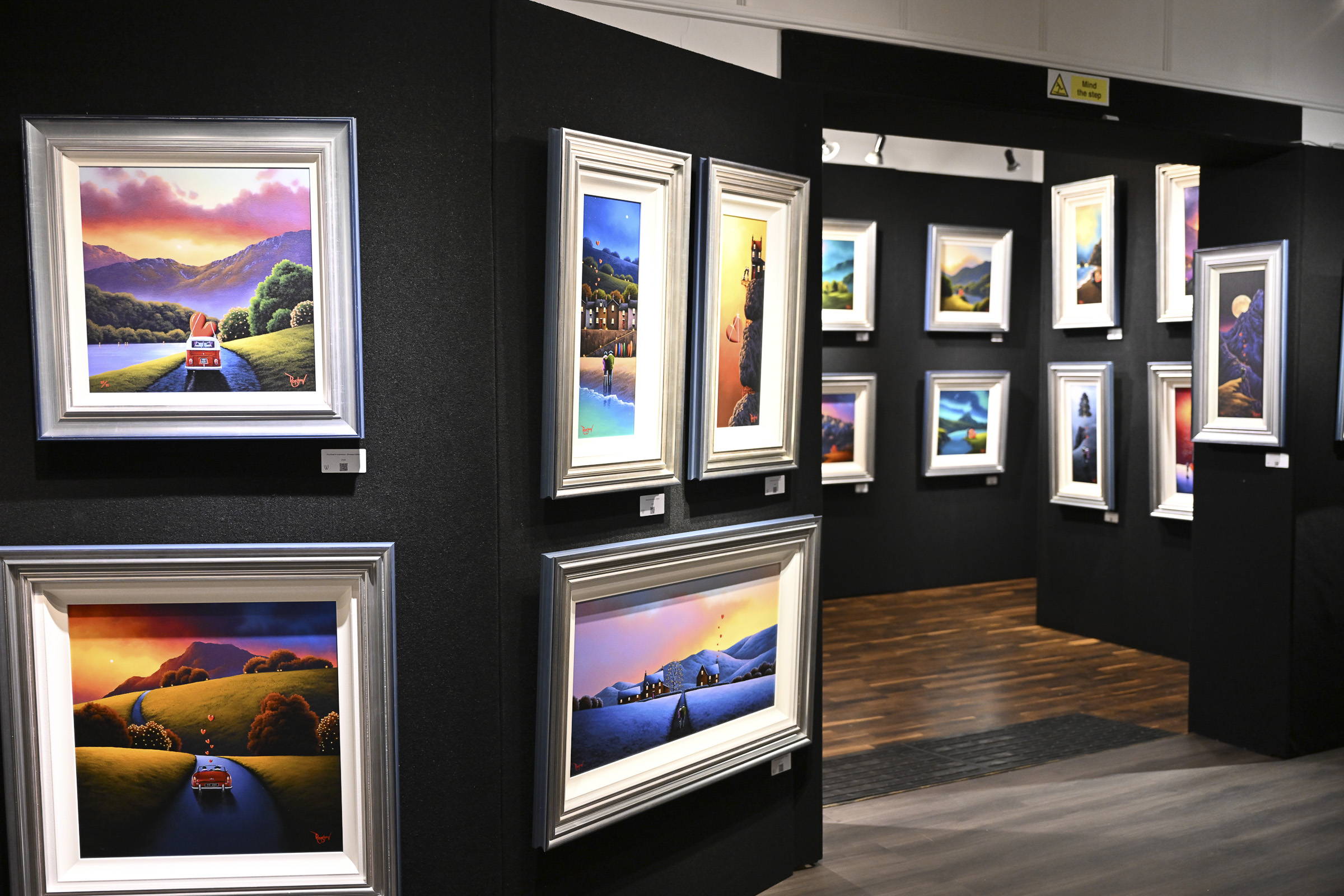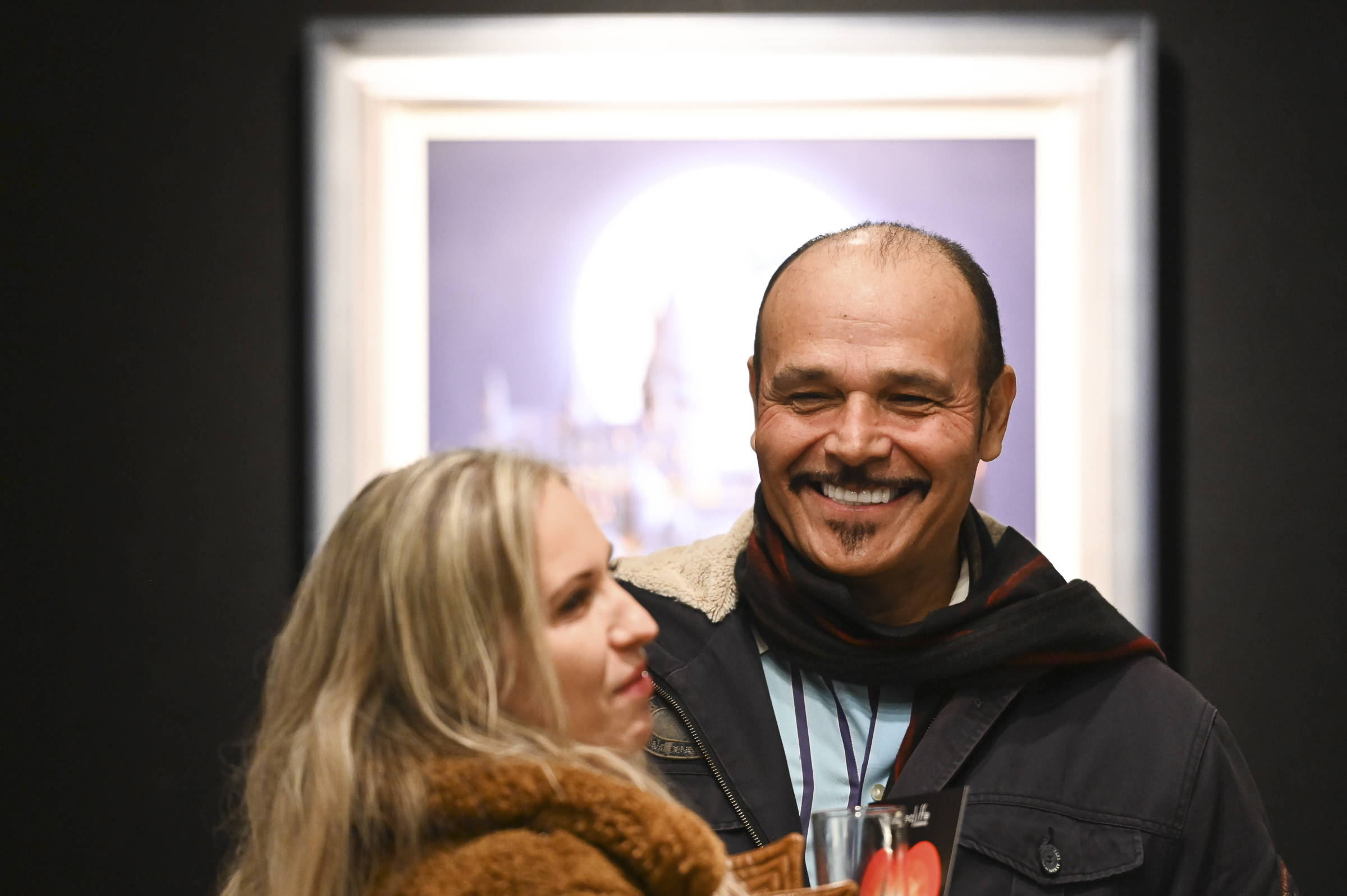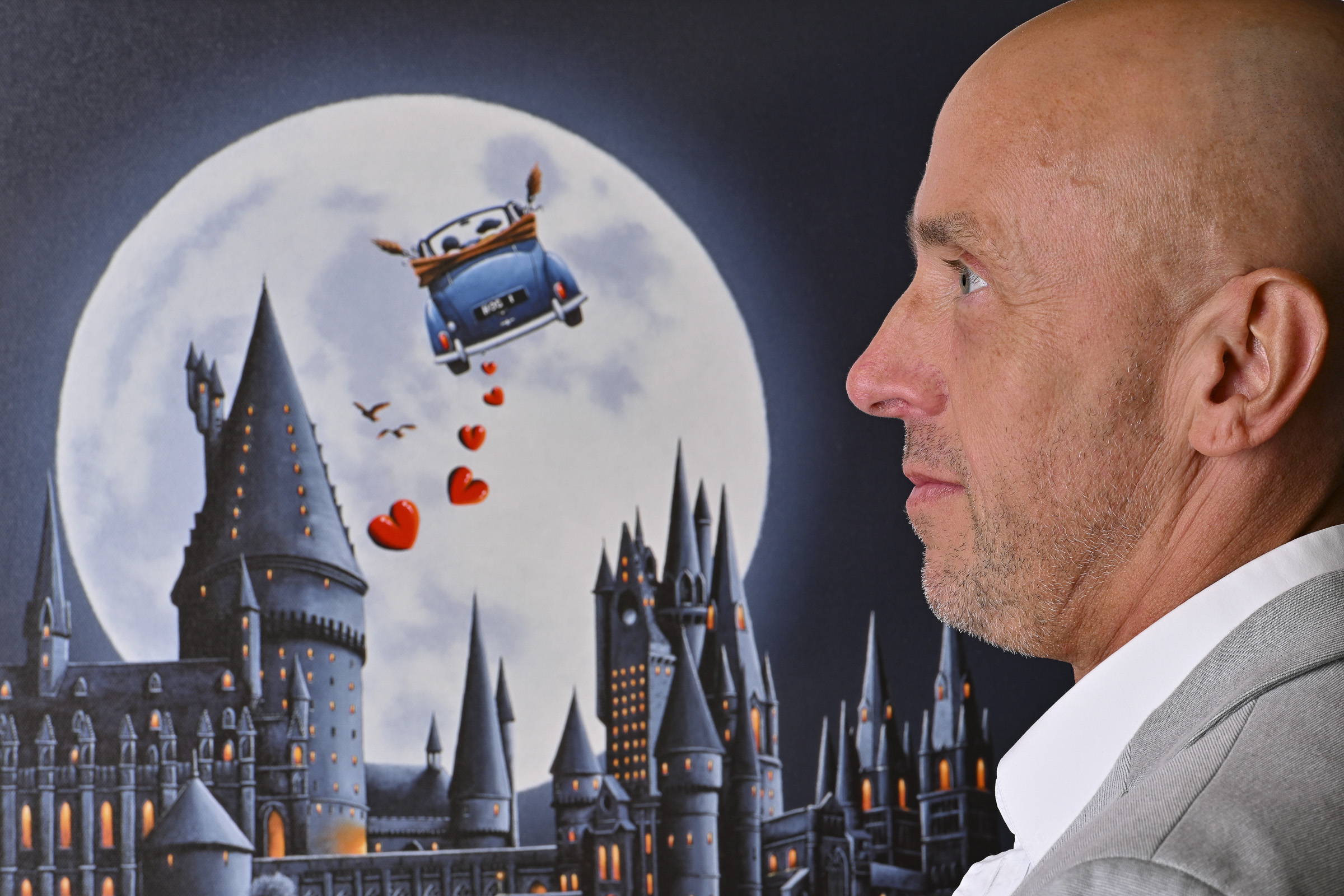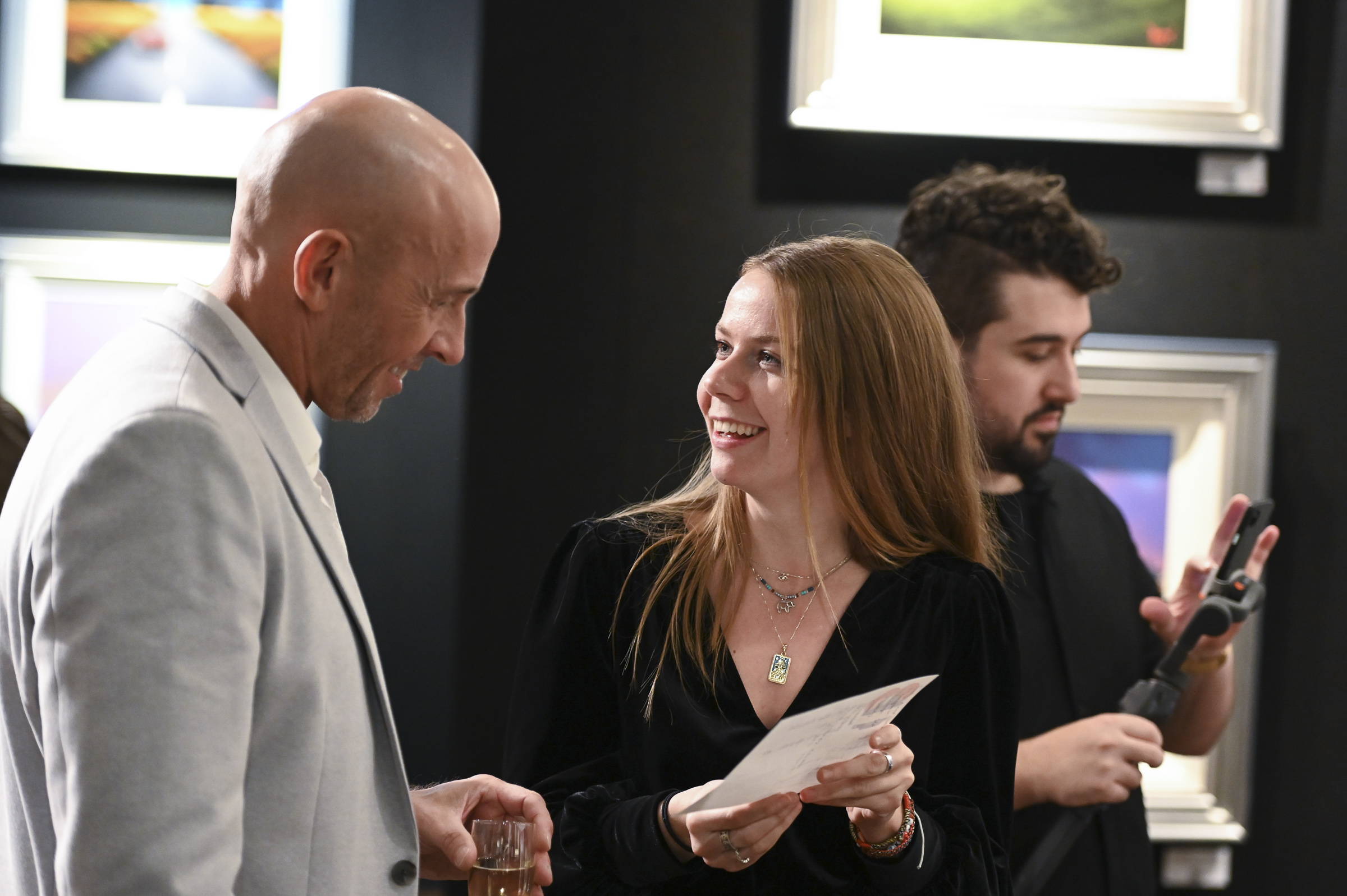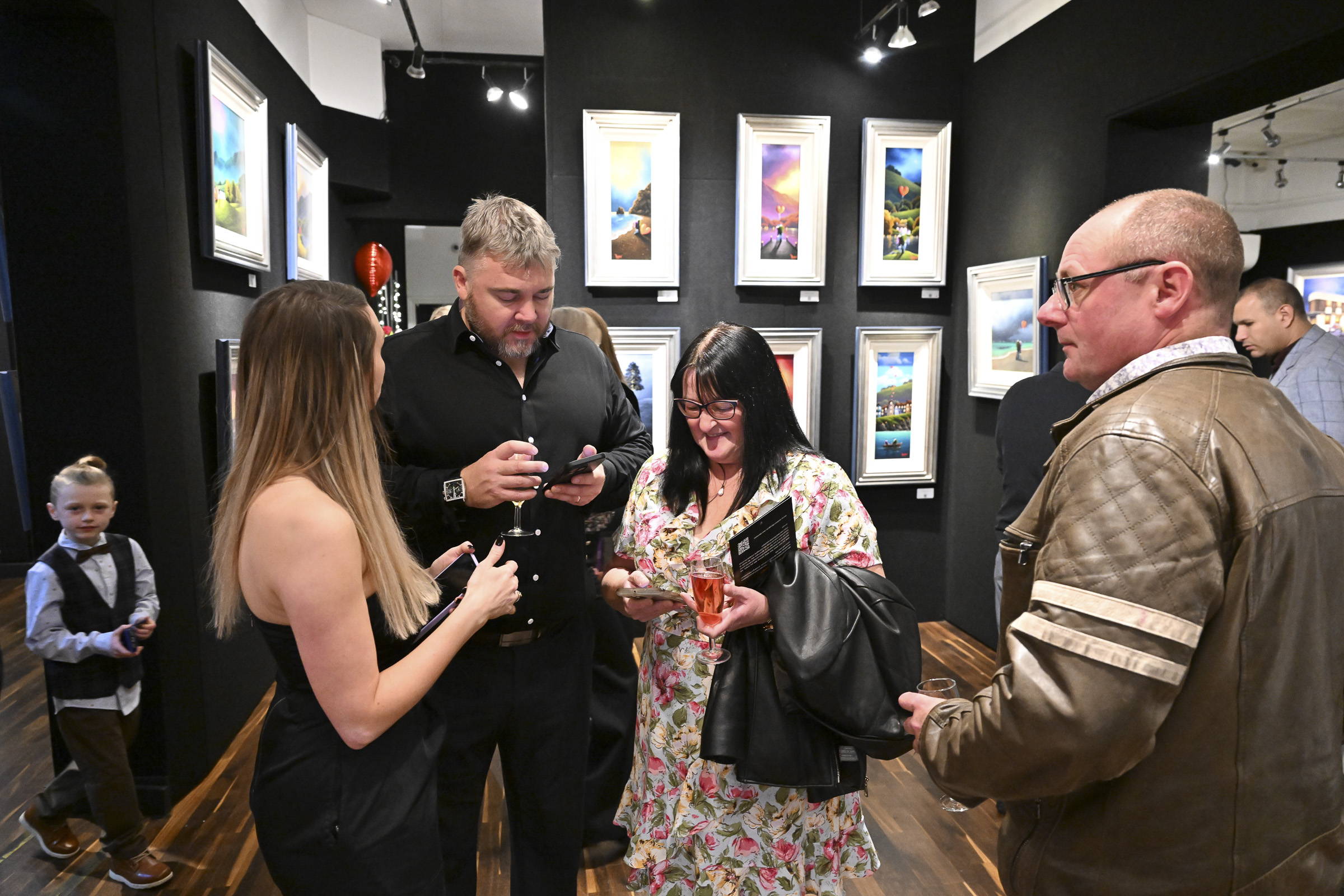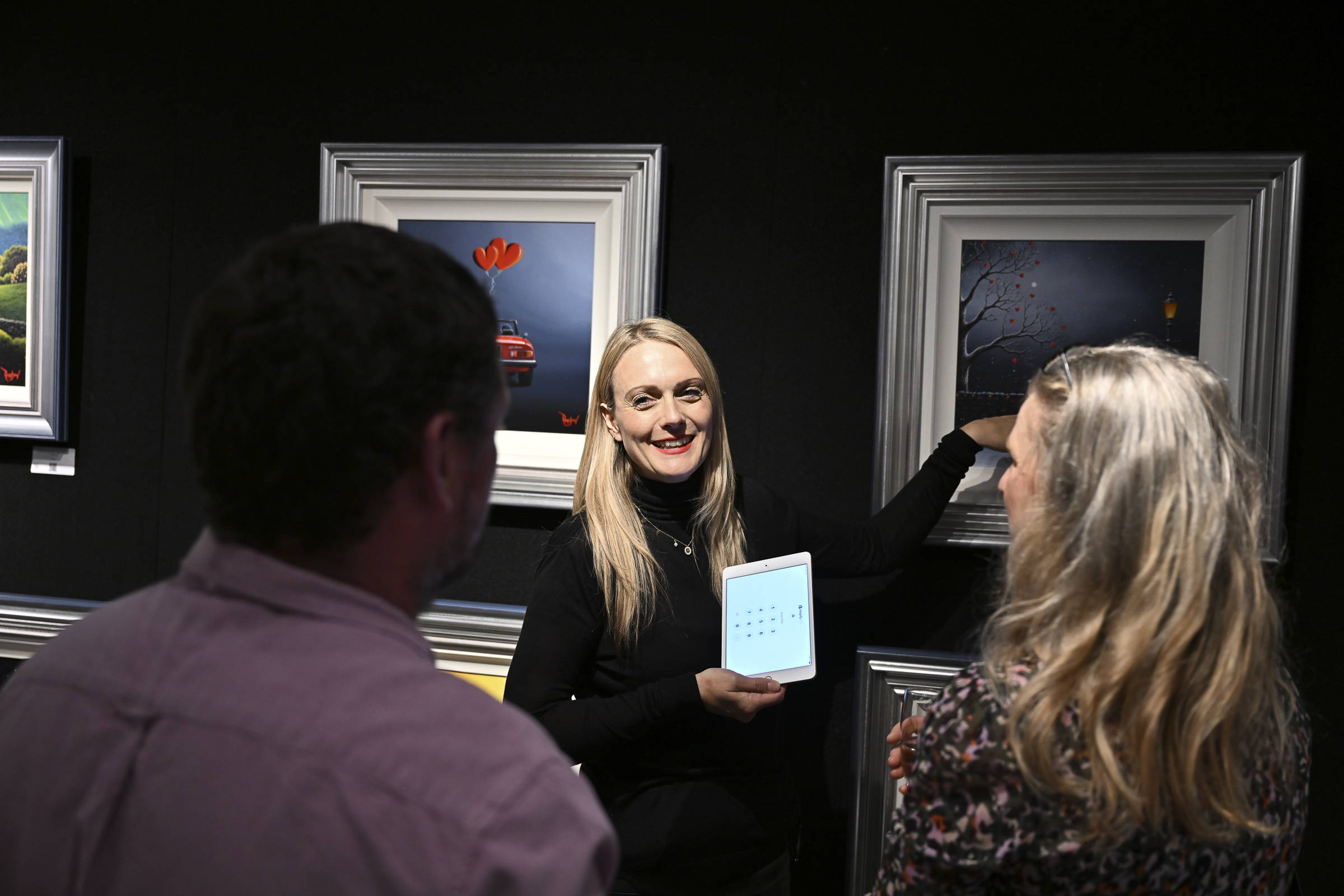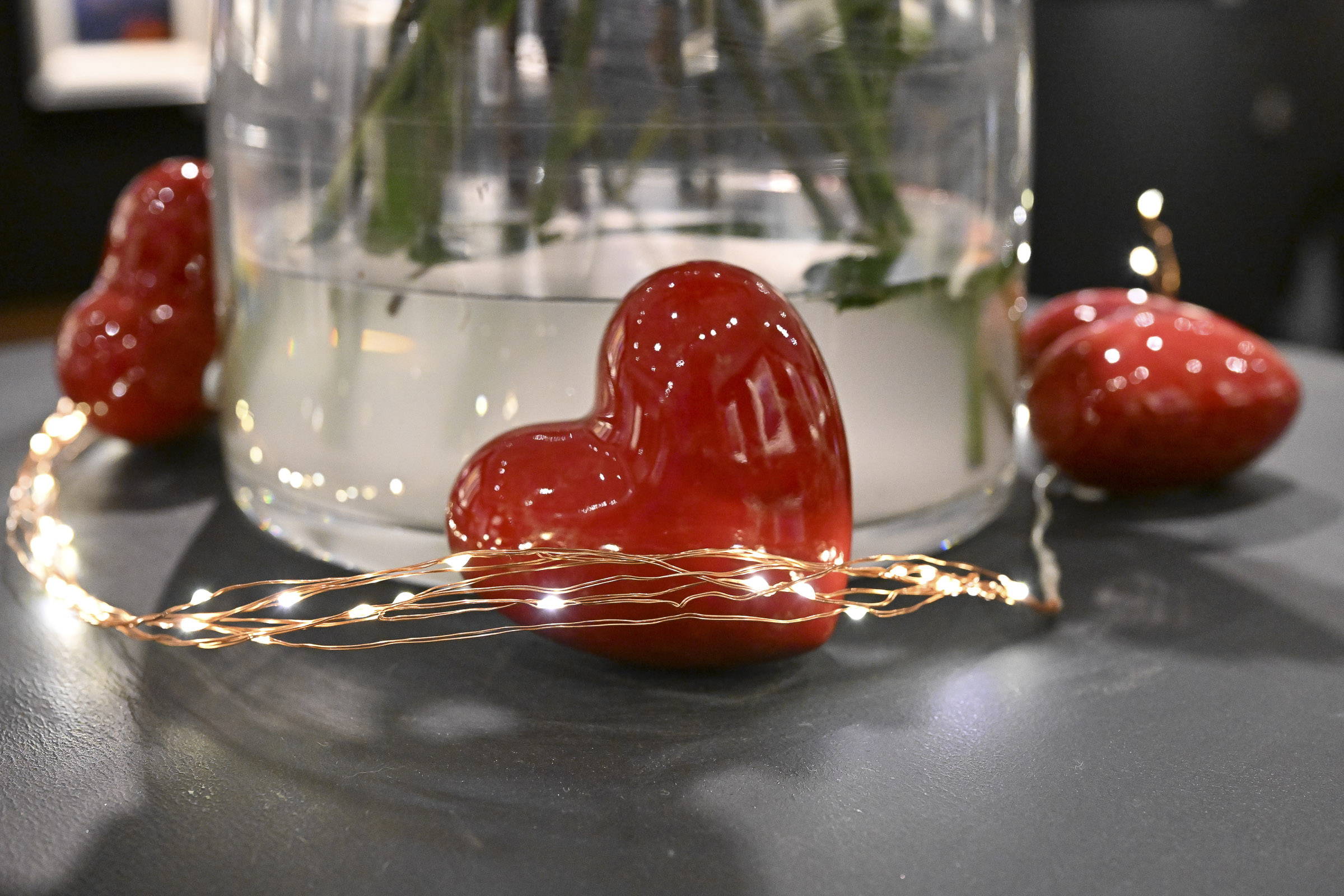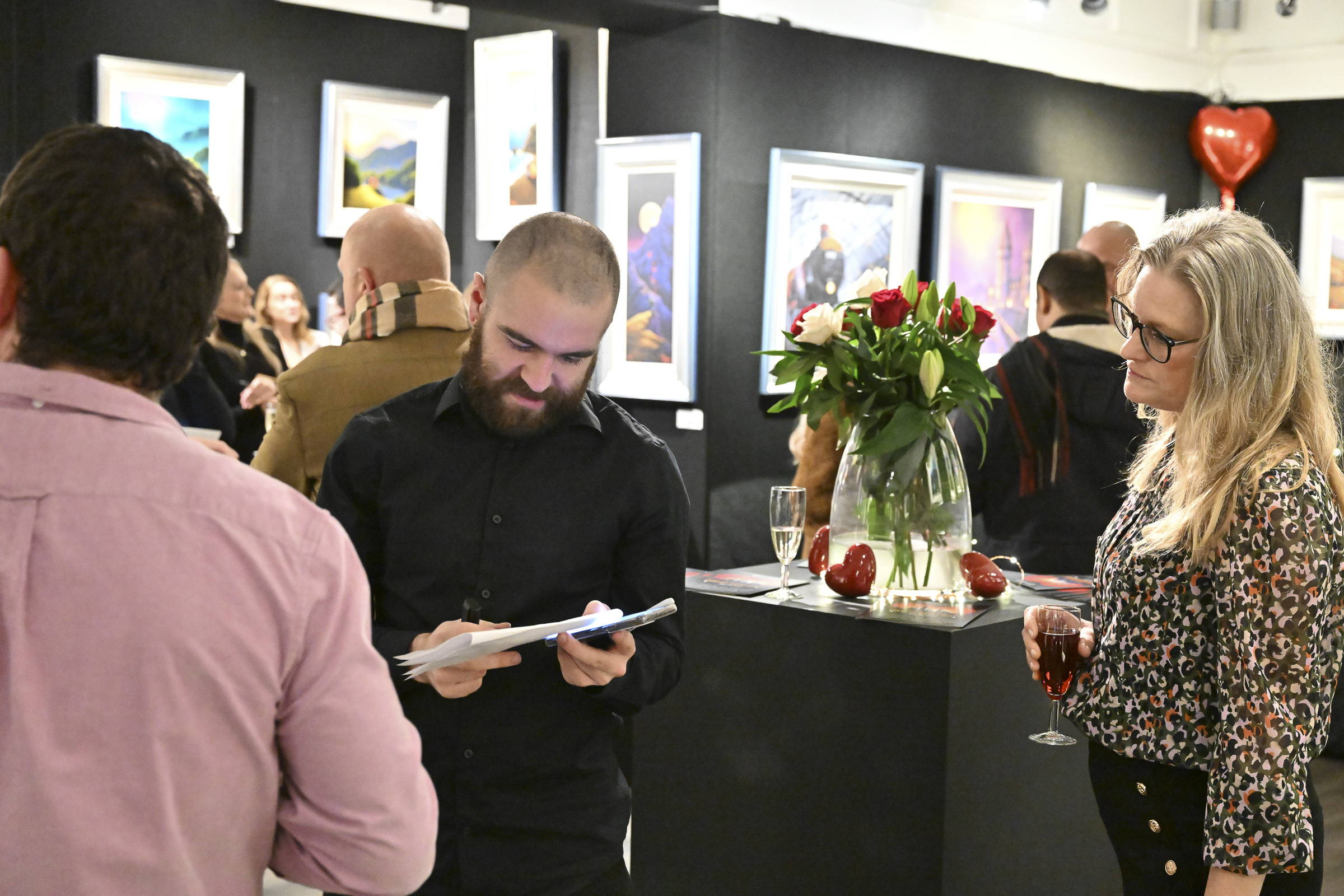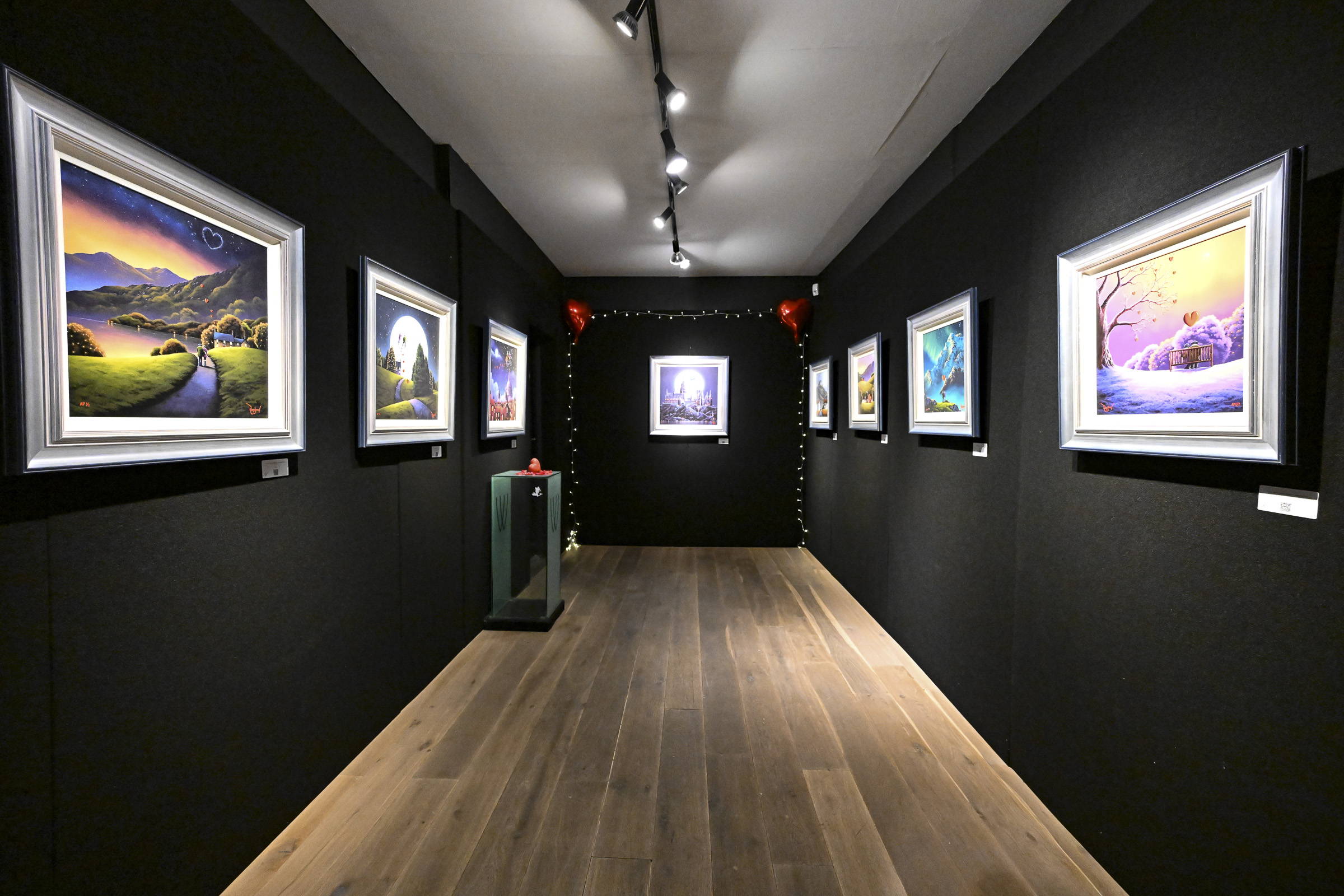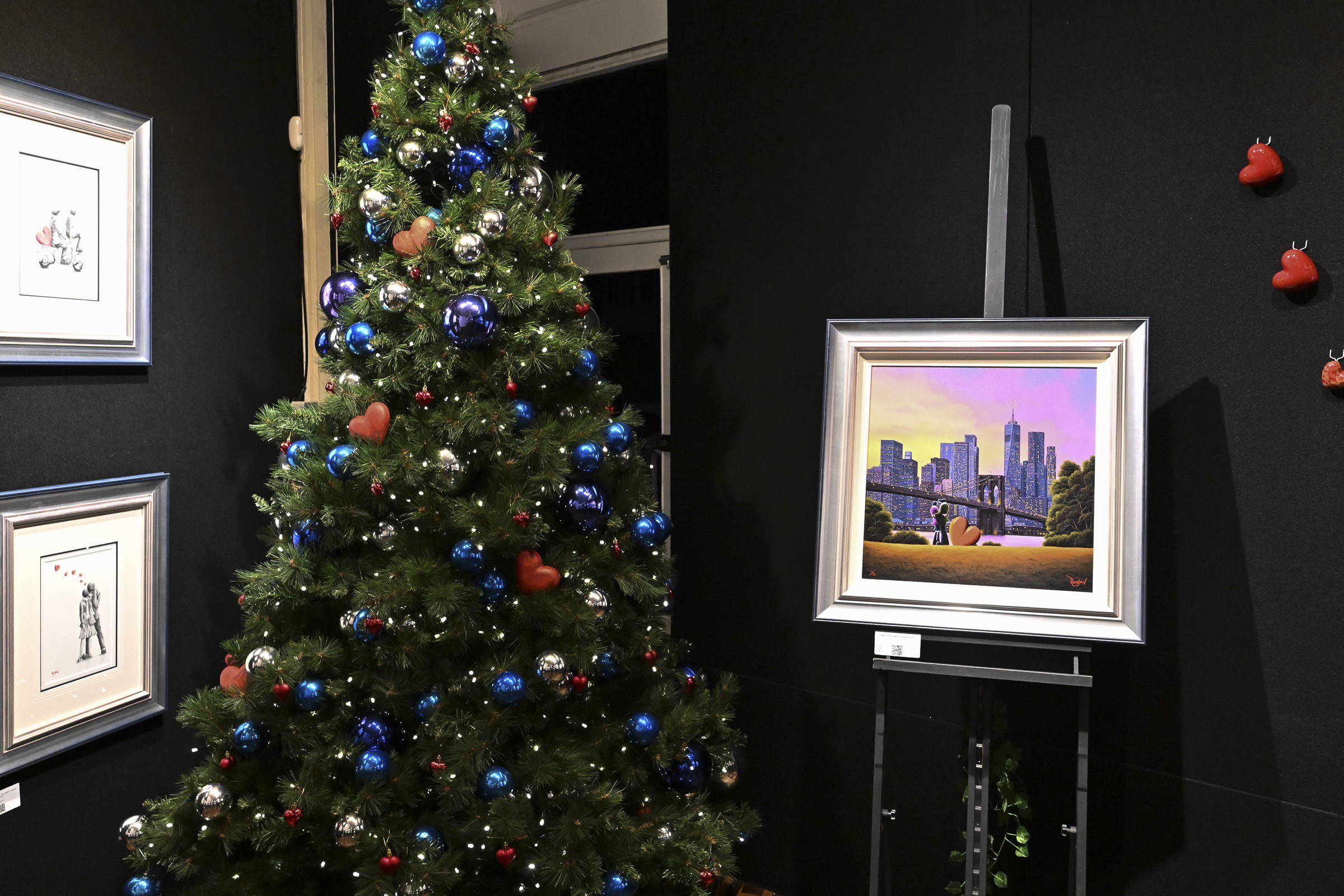 Sign Up for Exclusive Content